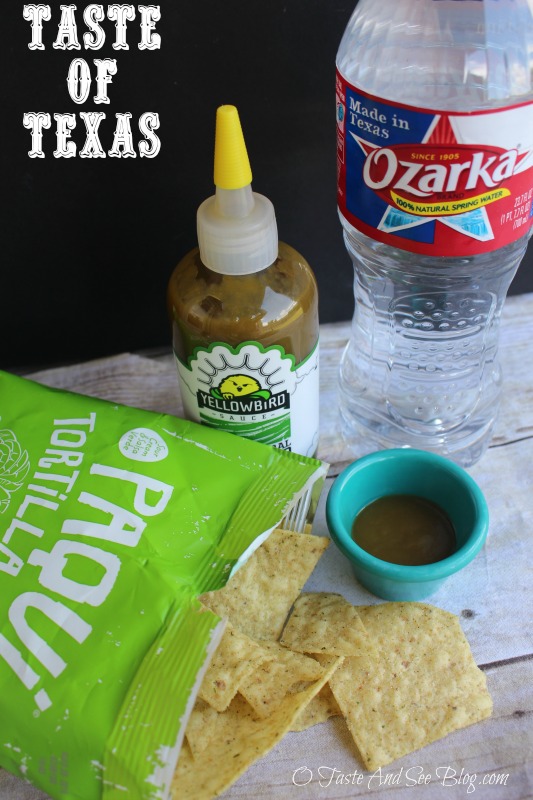 A Taste of Texas
The products for A Taste of Texas were provided by Ozarka Natural Spring Water, which does not change the fact that these are some of the best tasting products from Texas. All opinions are my own.
This week I'm sharing some of the wonderful things that make my hometown of Ft Worth unique, like yesterday's FREE Things to do in Ft Worth. Today, we're talking about something very near and dear to my heart…..FOOD! There's nothing quite like good ol' Texas Fare! Enjoy a Taste of Texas while you're here and take a little home to remind you of the memories you made with family and friends in the great state of Texas!
Uniquely Texas: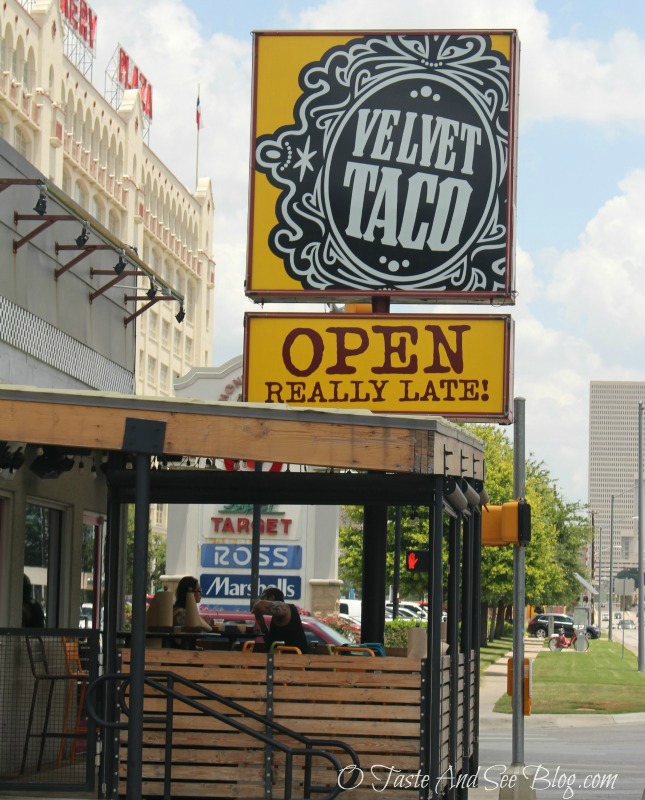 Taco restaurants aren't difficult to find anywhere in Texas but Velvet Taco's doesn't serve your typical taco…and they're open "Really Late"!
They feature one of a kind tacos and sides.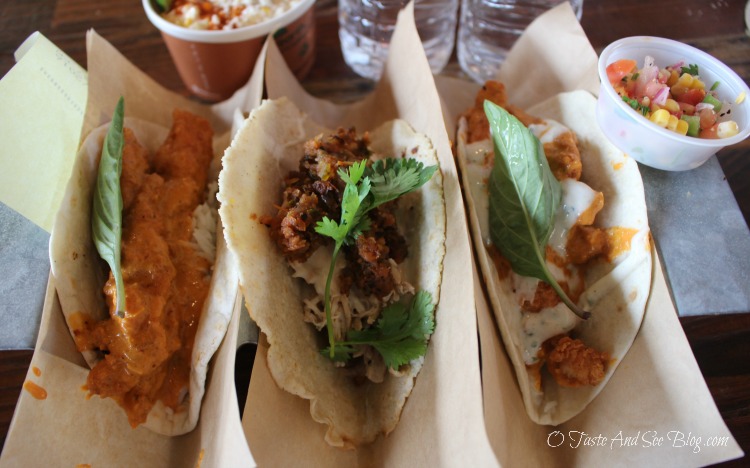 The food is great and I recommend sitting on the patio, if the weather is nice.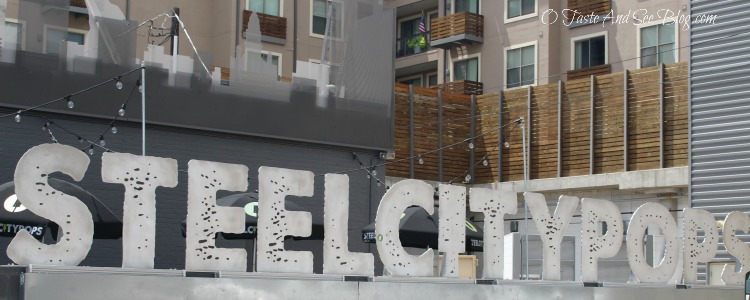 Cool down a bit with Steel City Pops. Young and old will LOVE this place!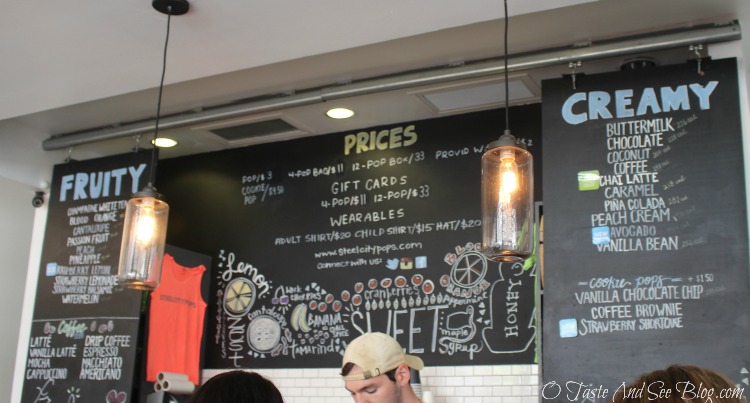 Where else can you enjoy unique popsicle flavors like Creamy Avocado, Buttermilk and Sweet Tea (don't worry, they have traditional flavors, too)….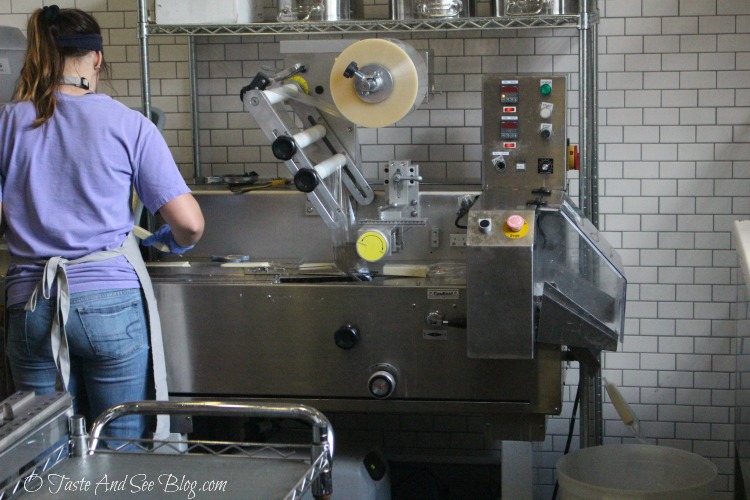 While you watch them being made? This really is a "cool" place! (bad pun, but true)
Popsicles are about $3.00 each and totally worth it!
(Photo courtesy of Ft Worth.com)
Joe T Garcia's The most iconic Mexican restaurant in Ft Worth. Located near the Stockyards, Joe T's was established in 1935, serving enchiladas using homemade tortillas. The menu has expanded only slightly but when you do something well you might as well stick with it! The wait can be long, so arrive early!

Riscky's Steakhouse or BBQ – located at the Ft Worth Stockyards. Nothing says, "Texas" like brisket or steak!
Take Home a Taste of Texas:
At the gift shop inside the Sid Richardson Museum you'll find some great Texas gifts.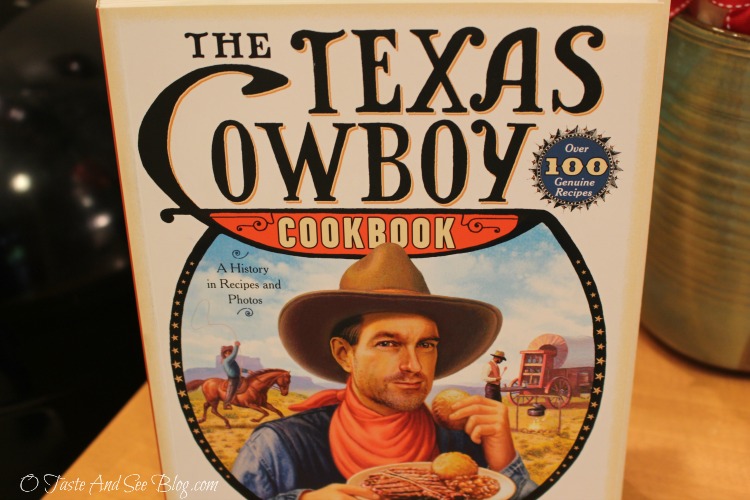 Enjoy the Taste of Texas at home with this Cowboy Cookbook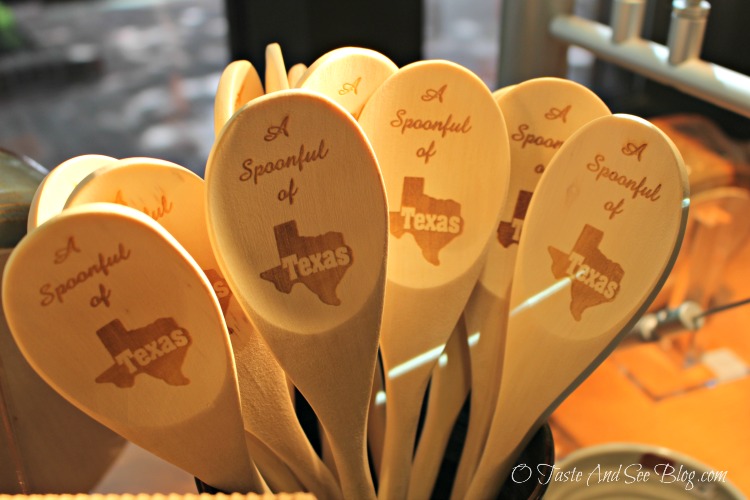 I just love these wooden spoons! They're a fun and inexpensive way to remember a great trip to Texas.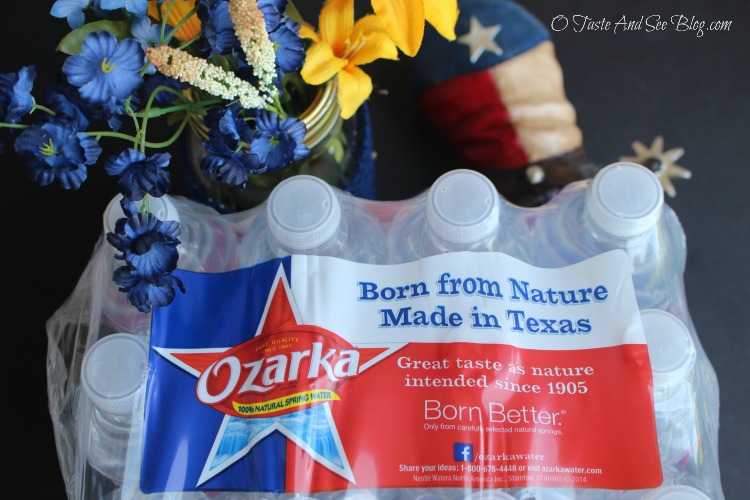 Ozarka® Brand Natural Spring Water #FromHereForHere Bottled from three Texas Springs for a uniquely Texas fresh taste! Even the water is better in Texas.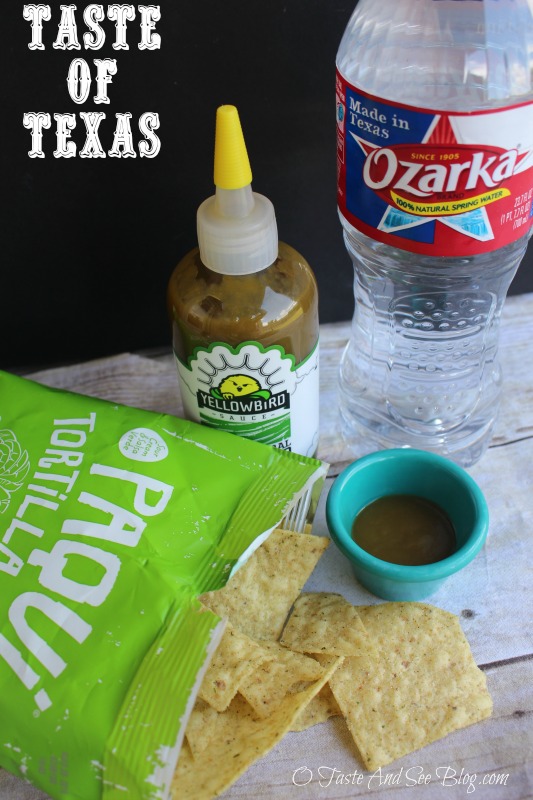 Paqui's Tortilla Chips – Tortilla chips are part of the official Texas State Snack….so you know they're good here! Paqui not only tastes great but they're better for you! They use high-quality ingredients like unbleached, untreated flour, stone ground corn, fire-roasted jalapenos and fresh cilantro.
Yellowbird Sauce – This totally natural Habanero Sauce goes great on just about anything! Might want to keep your Ozarka handy….just in case.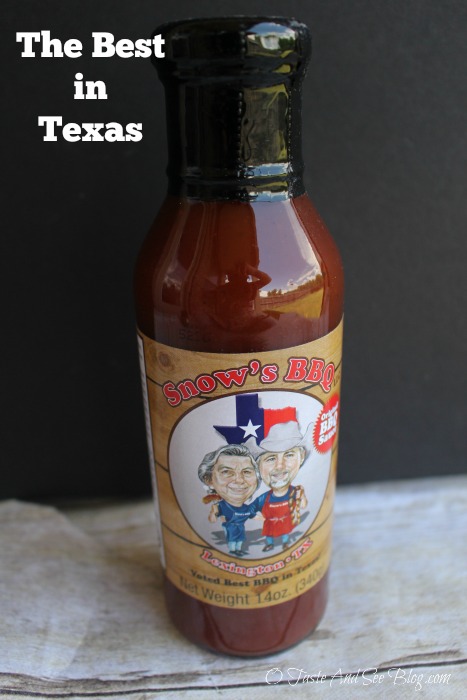 Nothing like real Texas BBQ sauce! Might as well take home the Best in Texas (so says Texas Magazine)…. Snow's BBQ Sauce.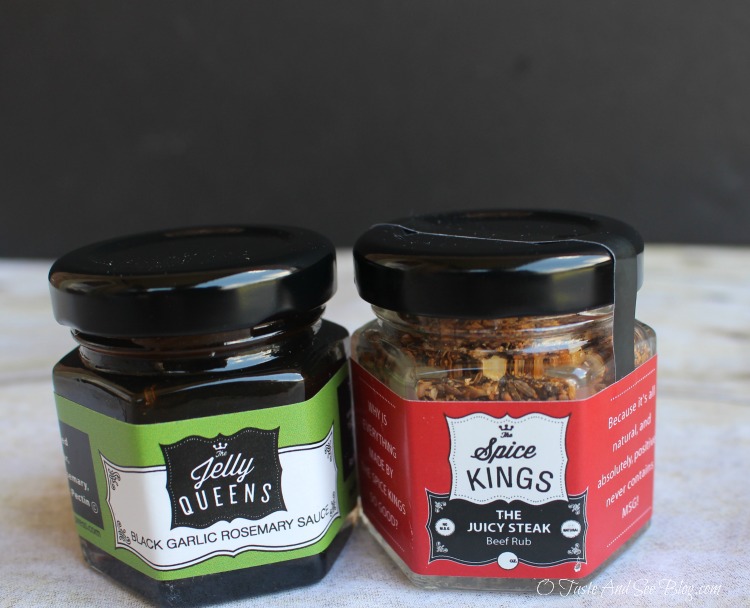 For something really unique (and delicious) try the Jelly Queens Black Garlic Rosemary Sauce and you can't go wrong with The Juicy Steak rub! It doesn't get much better than homemade, in small batches, using local ingredients when possible!
Flavor packed Spicy Mustard Seeds from Tasty Elevated pack a little sweet with a little heat in mustard seeds tender enough to burst in your mouth!
I'd love to hear your favorite Texas things to do or how you experience the Taste of Texas!