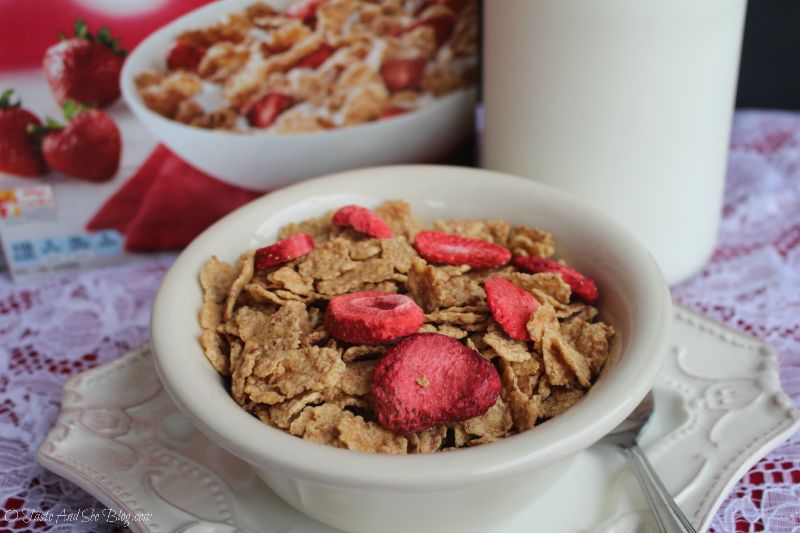 Breakfast with Special K® Red Berries
This is a sponsored post written by me on behalf of Special K® Red Berries but as always, I only promote the things we use and enjoy. Of course, all opinions are my own.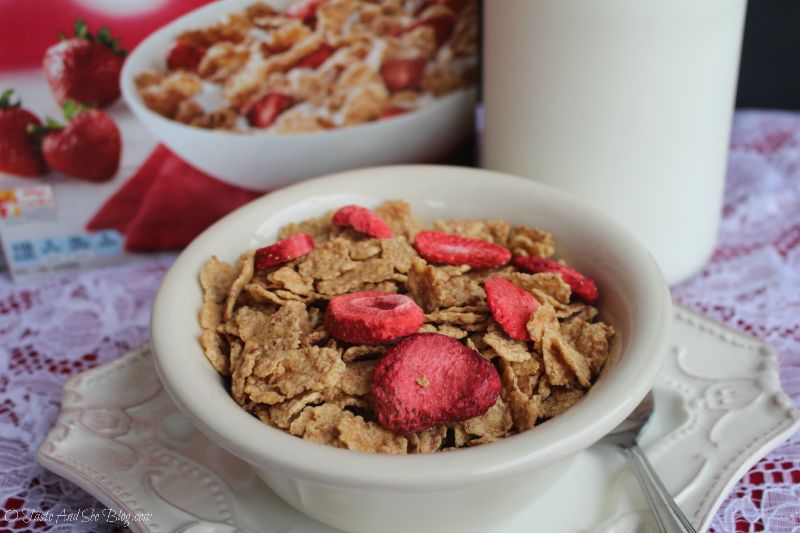 It's been a couple of weeks since I've done a "gym" update. (For those who may be new, our family joined a gym a month or so ago) I'm still working out 4-5 times a week. My favorite workout is a Aqua-Aerobics class. I know, it may sound silly but it's an aerobics class in the pool. It's really quite fun and more of a workout than you might think. The best benefit….you don't get too hot!
It's a fairly early morning class and one thing I have struggled with is breakfast. I love breakfast so I don't mind eating, it's just figuring out what to eat. My usual cereal didn't seem to give me the energy I needed. A hot breakfast was better but I don't always have time for that.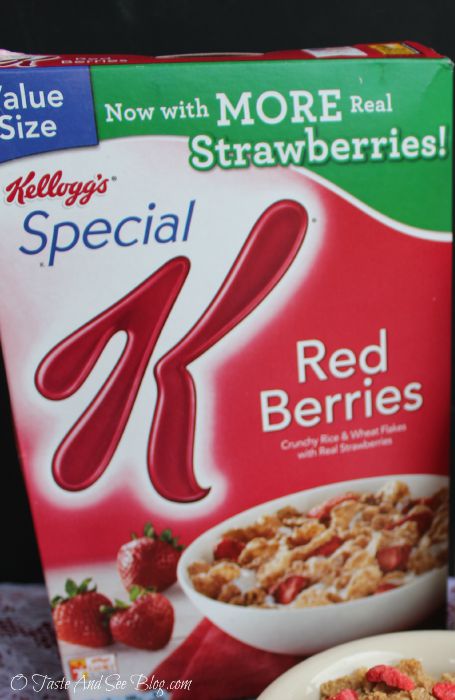 Recently, I was asked to try Special K® Red Berries. I decided to give it a try before going to my class.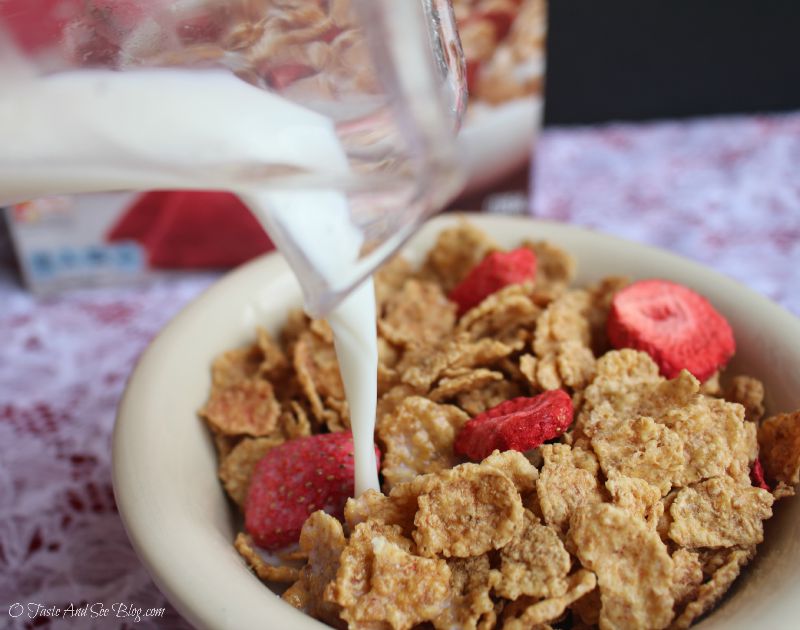 A bowl of Special K® Red Berries and milk is a nutritionally rich breakfast with fiber, folic acid and vitamin D, which are very important for women.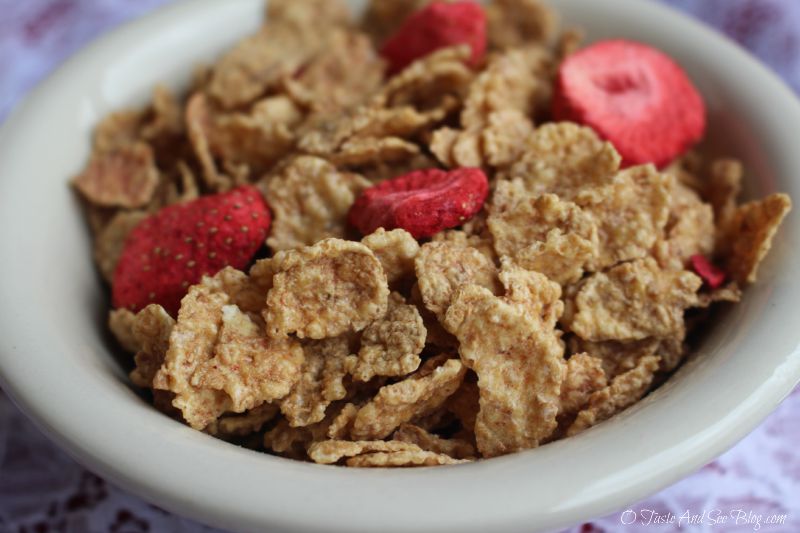 It's made with whole grains for great nutrition and they've added extra real strawberries for a great taste!
I was really surprised! My workout went great, I didn't run out of energy or feel starved by the end of class. It was a great choice.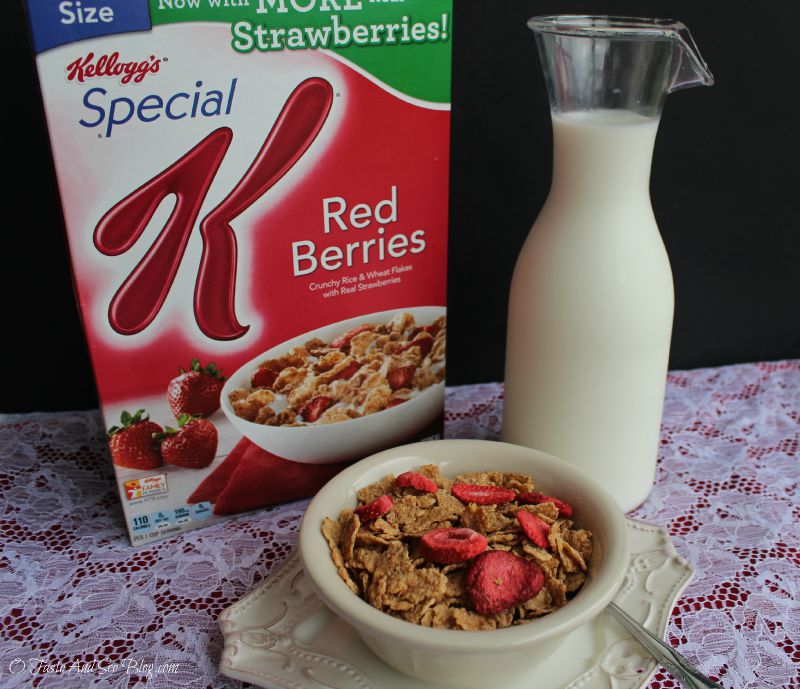 We're going to be starting school soon so a quick and nutritious breakfast is going to be important. I'm sure Special K® Red Berries will be a regular part of our morning routine.
This is a sponsored post written by me on behalf of Special K® Red Berries