Broccoli Casserole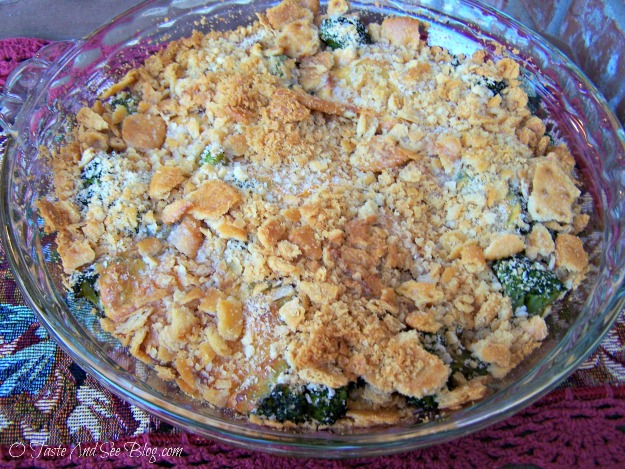 This post is today's featured recipe at Frugal Homeschool Family.
Homeschooling moms are BUSY people! Most people don't realize, homeschooling is a "full-time job", especially if you have more than one child. I often struggle with time management. I get focused on teaching, assignments and projects and run out of time for other things like laundry, cleaning and dinner. That's why weeknight dinners at our house usually have to meet three requirements:
Quick and Easy
Use ingredients I already have
Taste Great
I hope you'll visit Frugal Homeschool Family for the complete recipe and details for this easy Broccoli Casserole. Other monthly contributions at FHF include my printable Monthly Menu Plan.
Thanks for stopping by!