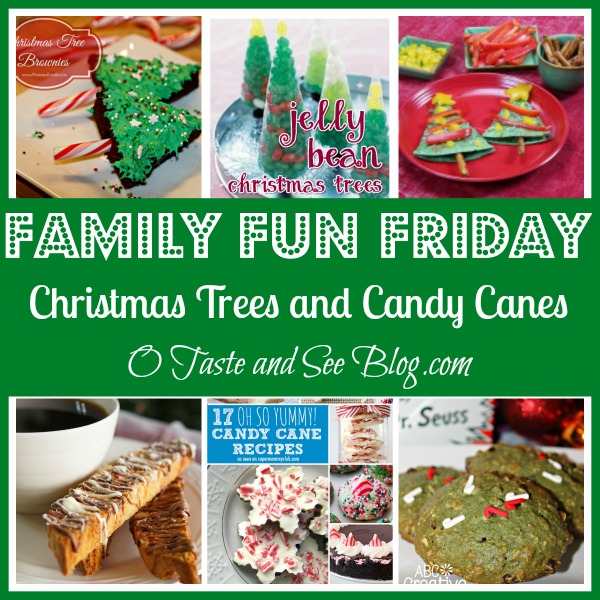 Christmas Trees and Candy Canes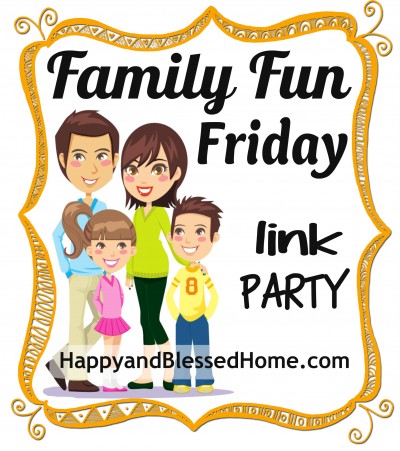 Welcome to Family Fun Friday!
Family Fun Friday is a collection of Family Friendly posts to help families connect. Whether it be through encouragement, home school printable, craft ideas, family activities or delicious family recipes, our goal is to promote family togetherness. We hope you'll stick around a while and check out some of the great ideas you see here.
It seems the time between Thanksgiving and Christmas is very short this year. I don't know if I'm just getting older and time is passing more quickly or what. Whatever the case may be, I want to share some wonderful Christmas features with you this week. This week in Christmas Trees and Candy Canes, I'm featuring Christmas Themed food. I LOVE themed food! I'm not terrific at decorating so when I can use food to make things look pretty and double as my decor…WIN, WIN!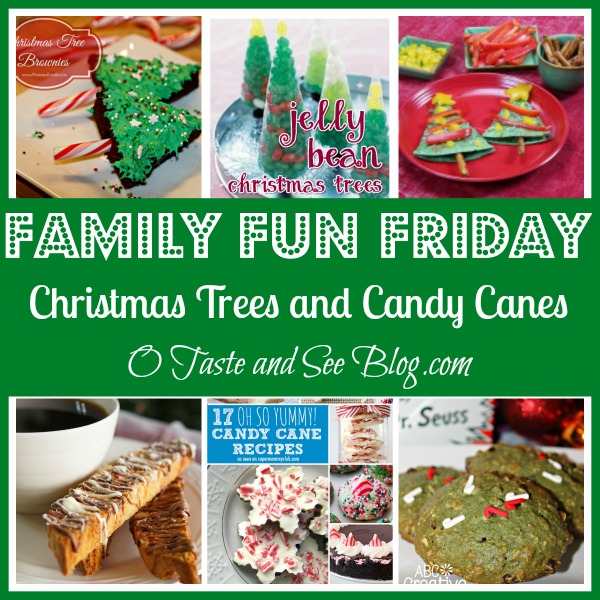 Ana at Mommy's Bundle, shared Easy Christmas Tree Brownies. This is an adorable, fun idea, kids would LOVE…using a brownie mix! Is there no end to what can be done with brownie mix? It's like magic in a box!
Mary-Kate from Christianity Cove, shared Jelly Bean Christmas Trees. You don't actually make the jelly beans but the object lesson is wonderful! It's a proven fact, the more senses involved in learning the better. What a great teach children about the true meaning of Christmas.
Jodie shared with us Christmas Tree Pesto Quesadilla. Just so you know, I've never met a quesadilla I didn't like! This would be so fun for kids…and a great way to get them to eat healthy.
Jenny from In the Kitchen with Jenny, shared Candy Cane Biscotti. Biscotti is one of my favorite treats with coffee. I have often thought about making them but just never have. I am totally inspired by Jenny!
Clare from Super Mommy Club shared 17 Yummy Recipes for Leftover Candy Canes. Genius! I am always trying to come of with ways to use ANYTHING leftover. These look so beautiful and delicious!
Victoria at ABC Creative Learning, shared a fun recipe for Grinch Christmas Cookies. This is such a creative way to get kids reading and learning! How the Grinch Stole Christmas was always a favorite when my children were small, now it's always the first Christmas movie of the season!
Let's see what our co-hosts are featuring…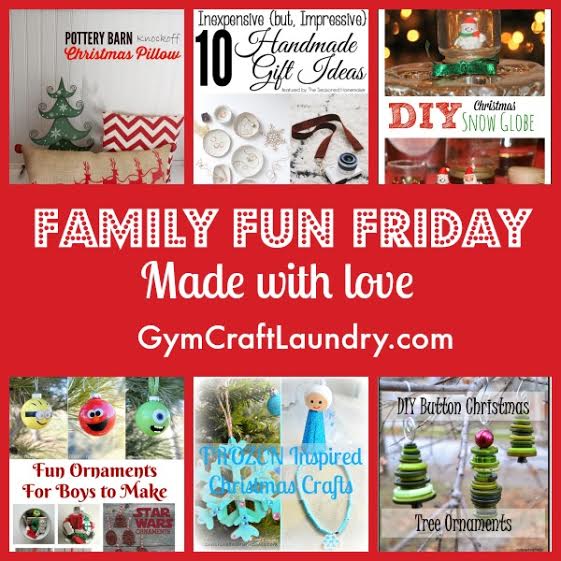 Herchell is featuring Made With Love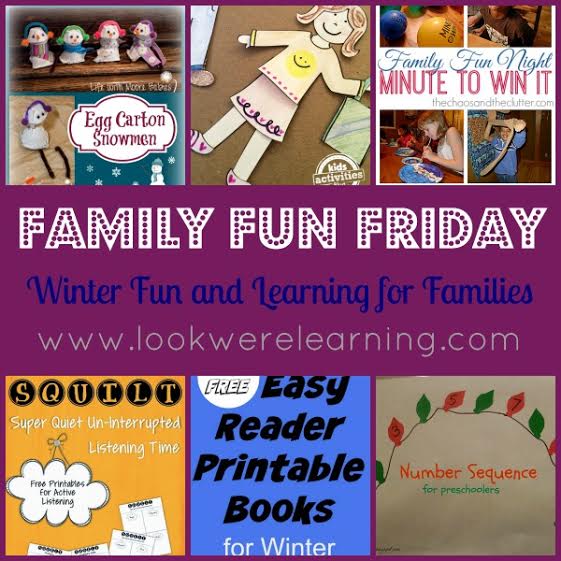 Selena is featuring Winter Fun and Learning for Families
Time to meet the ladies behind Family Fun Friday: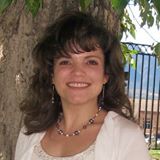 Monica created Family Fun Friday and blogs at HappyandBlessedHome.com where she shares free preschool tools and printables, encouraging words for moms, and ideas for having fun together as a family. Follow: Blog / Facebook / Pinterest / Twitter /Google + / Bloglovin'. Monica will feature Family Fun Posts.
Selena is a homeschooling graduate and a homeschooling mom to four super special kids. She blogs at Look! We're Learning! about unit studies, foreign language, and homeschooling with ADHD. Follow: Blog / Facebook / Pinterest / Instagram / Twitter.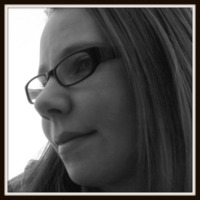 Misty is passionate about women's ministry and encouraging the hearts of wives and moms. You can check out her inspired posts on Beautiful Ashes. Follow: Blog / Facebook / Pinterest / Twitter /Google +. Misty will feature posts to encourage women and family fun.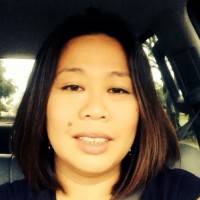 Herchel enjoys blogging about parenting, organizing, crafting, and having good old-fashioned kid fun her blog Gym, Craft, Laundry. Follow: Blog / Facebook / Pinterest / Twitter /Google +. Herchel will feature organizing and family fun.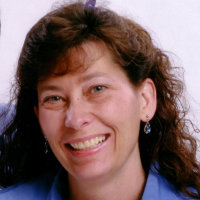 Danita enjoys blogging about cooking and shares yummy recipes on her blog OTasteandSee. Follow: Blog / Facebook / Pinterest / Twitter /Google +. Danita will feature Delicious Recipes.
Please Don't Forget a Few Simple Rules:
Link Only Family Friendly Post – Don't make me spell it out…
Follow Your Host(s)
Spread the Word
Mingle! Bloggers Love Comments
If you link up, you permit the hosts of Family Fun Friday to use your pictures/ideas as part of future posts and/or social media
Remember, bloggers love pins, shares, comments and follows, so if you see something you like…let them know.
And to the party we go….