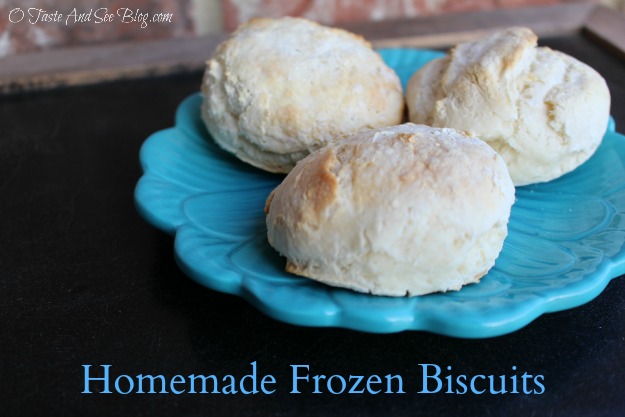 Homemade Frozen Biscuits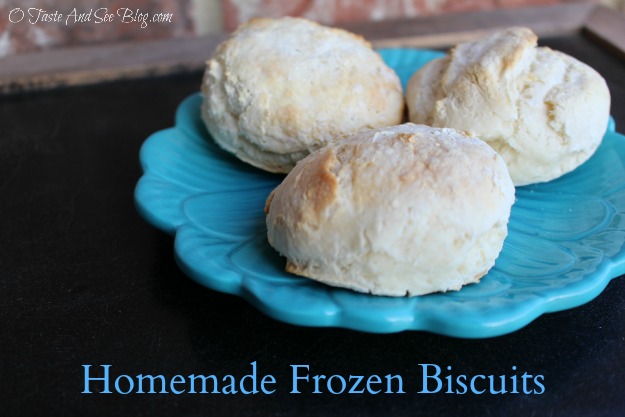 Today on Time Saving Tuesday I'd like to share with you a GENIUS idea, Homemade Frozen Biscuits, that I tried after reading about it in my favorite magazine….Southern Living.
I've mentioned before how much I love SL. I'm often inspired by the decorating ideas, but their food articles are my favorite. Something in every issue brings back wonderful memories of my Southern roots.
Over the years, I've read many articles they've published about biscuit making….always with a footnote on the importance of using White Lily Self-Rising flour. In the May edition I ran across another article and something I'd never heard of or thought about before….Freezing your own homemade biscuits! What a genius idea!
On occasion I have purchased the frozen biscuits from the store. They are good and super convenient. But really, nothing is as good as Homemade Buttermilk Biscuits! According to this article homemade biscuits can be frozen (before cooking), taken out and cooked without thawing…just like the brands from the store. If they really are as good as fresh baked, I may never be without biscuits again!
Now, I had determined to try this…however, I only make biscuits out of White Lily Self-Rising flour and I was almost out. My mom and mother-in-law bring it to me when they visit from Alabama, but the next visit isn't for about two more weeks. I'd just have to wait.
That's when some friends from church "came to the rescue". They visited family in Tennessee for Mother's Day, and in Tennessee you can buy all the White Lily flour you want…and they did.
I now have FOUR brand new bags of flour….and plenty of Frozen Homemade Biscuits in the freezer!
Here's the Recipe:
waxed paper
large pan
ziplock type freezer bags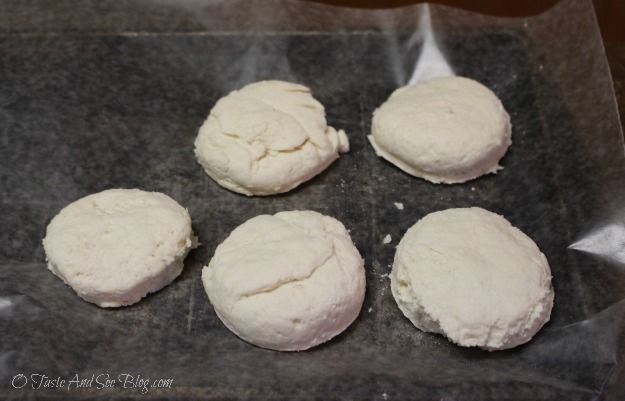 Line large metal pan with waxed paper
Make biscuit dough as usual
Cut into biscuits
Place biscuits on prepared pan – leaving space between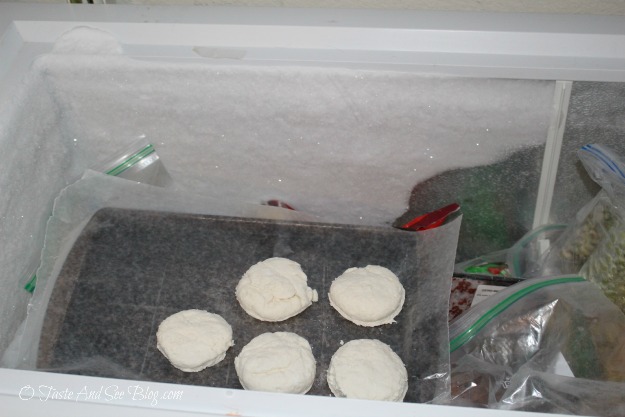 Place pan in the freezer
Leave for about an hour or until biscuits are frozen
**Set a timer – left in too long without being covered will cause freezer burn**
When frozen place in a ziplock freezer bag and return to freezer
When ready to bake, preheat oven to 450 degrees
*Do not remove biscuits from freezer until ready to bake*
Spray pan with non stick spray and place biscuits, slightly touching, in pan
Bake until golden brown, about 15-20 min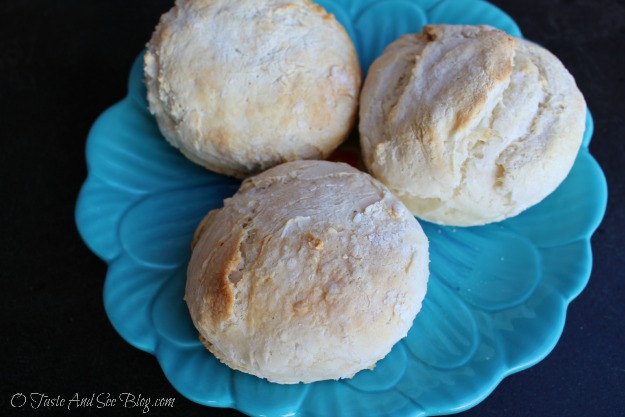 Some of you have commented on the making of biscuits. Yes, the type of flour used makes a difference….but it also takes practice. Don't give up….you CAN do it!
Special "Thanks" to Robert and Rebecca for your thoughtfulness and for making these biscuits possible!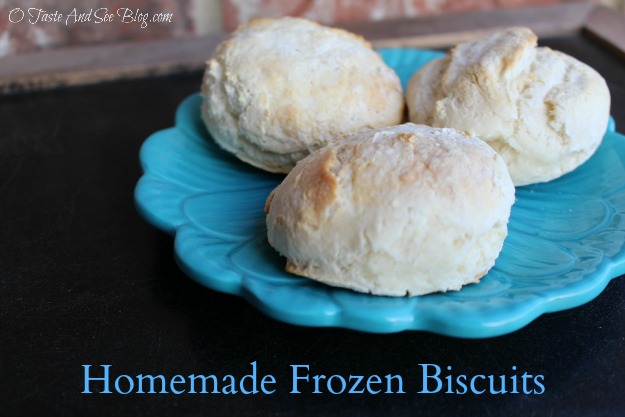 Freezing Homemade Biscuits
2014-05-24 17:03:47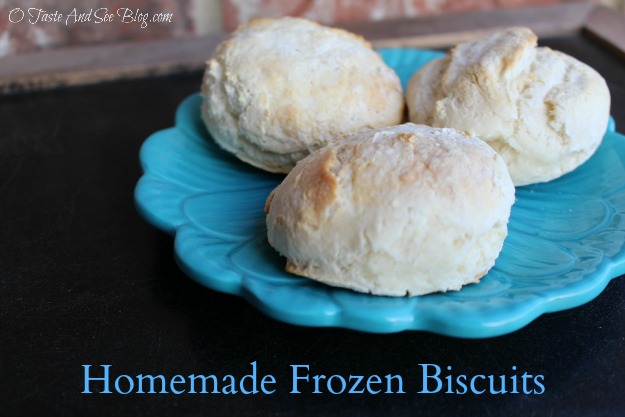 Ingredients
Homemade Buttermilk Biscuits
waxed paper
large pan
ziplock type freezer bags
Instructions
Line large metal pan with waxed paper
Make biscuit dough as usual
Cut into biscuits
Place biscuits on prepared pan - leaving space between
Place pan in the freezer
Leave for about an hour or until biscuits are frozen
When frozen place in a ziplock freezer bag and return to freezer
When ready to bake, preheat oven to 450 degrees
Spray pan with non stick spray and place biscuit, slightly touching, in pan
Bake until golden brown, about 15-20 min
Notes
**Set a timer - left in too long without being covered will cause freezer burn**
*Do not remove biscuits from freezer until ready to bake*
O Taste and See https://otasteandseeblog.com/