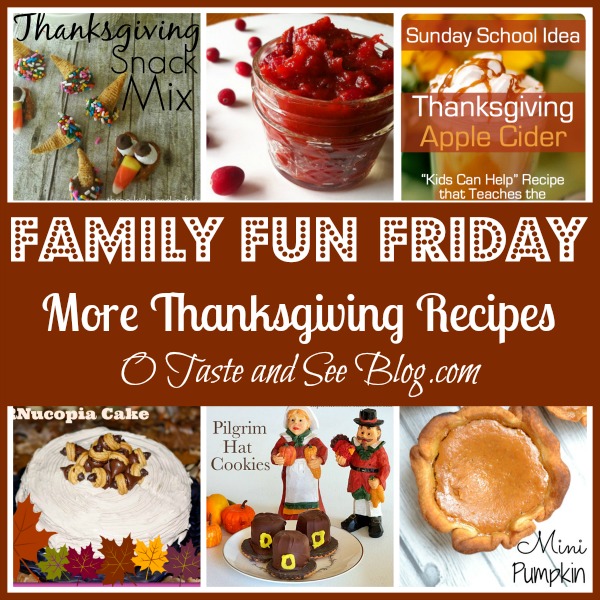 More Thanksgiving Recipes on Family Fun Friday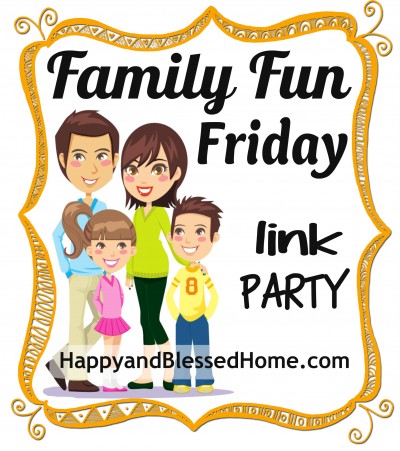 Welcome to Family Fun Friday!
Family Fun Friday is a collection of Family Friendly posts to help families connect. Whether it be through encouragement, home school printable, craft ideas, family activities or delicious family recipes, our goal is to promote family togetherness. We hope you'll stick around a while and check out some of the great ideas you see here.
The final countdown is on! Thanksgiving is just a few days away and this week I'm featuring More Thanksgiving Recipes, what else? We had so many wonderful posts it was hard to narrow down to just six. Thanks everyone for stopping by each week and linking up with us.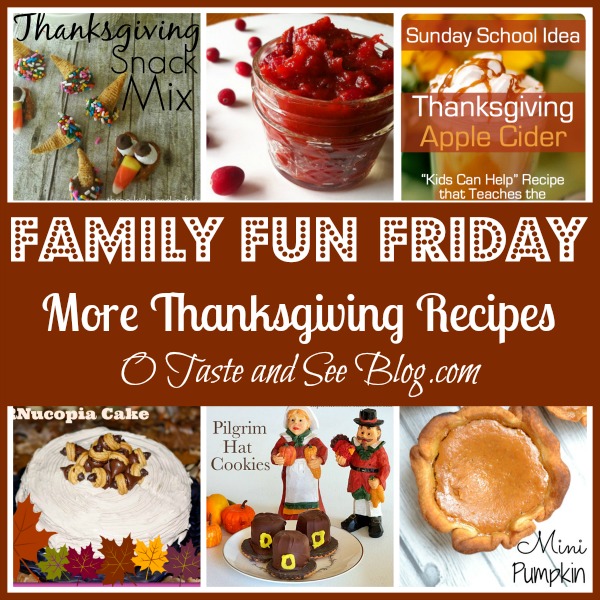 Cathy from Three Kids and a Fish shared with us her Thanksgiving Snack Mix, such a cute idea I know kids will love!
Bethany and Rachel from the Athletic Avocado shared Easy Homemade Pumpkin-Cranberry Butter. Yum! Healthy, delicious and a beautiful color.
Christianity Cove shared with us Thanksgiving Apple Cider. A great object lesson to help teach children about the Trinity. What a wonderful way to help children remember such an important and often difficult concept.
I Really Love Chocolate (yes, don't we all?) shared with us this adorable ACORNucopia Cake. SUPER cute and looks pretty easy.
Patti from Blossoms and Posies, shared these Pilgrim Hat Cookies that your kids will love to make and eat! I had the privilege of meeting and spending some time with Patti at the Blog Elevated conference. She has a wonderful blog and she's so sweet!
Sherri from Luv a Bargain shared Mini Pumpkin Pies. I think a "mini" dessert bar would be my ideal party plan. Everything in miniature so you can have one (or two) of each!
Let's see what great features our other co-hosts have chosen…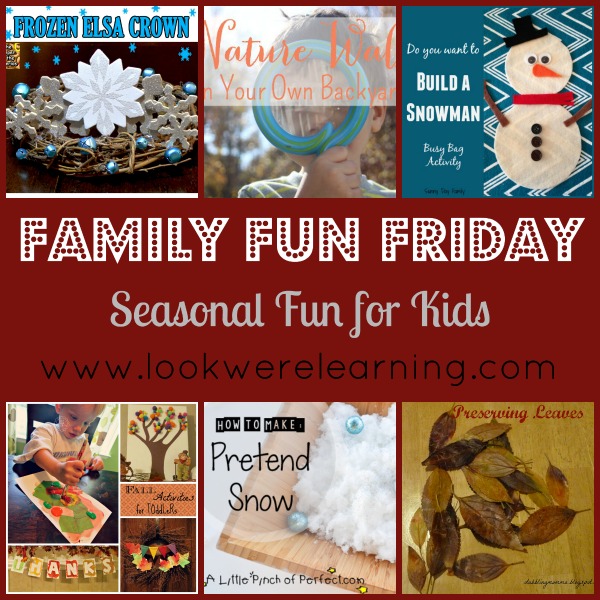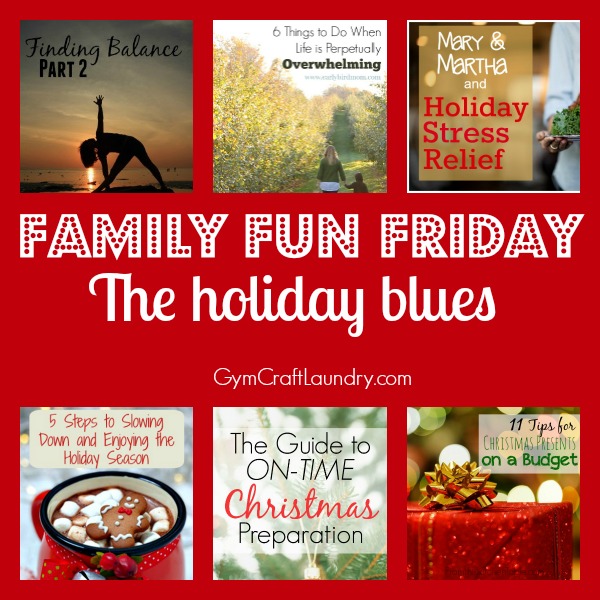 As Always, Monica has some great Freebies!
Time to meet the ladies behind Family Fun Friday: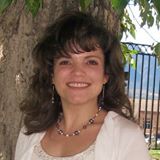 Monica created Family Fun Friday and blogs at HappyandBlessedHome.com where she shares free preschool tools and printables, encouraging words for moms, and ideas for having fun together as a family. Follow: Blog / Facebook / Pinterest / Twitter /Google + / Bloglovin'. Monica will feature Family Fun Posts.
Selena is a homeschooling graduate and a homeschooling mom to four super special kids. She blogs at Look! We're Learning! about unit studies, foreign language, and homeschooling with ADHD. Follow: Blog / Facebook / Pinterest / Instagram / Twitter.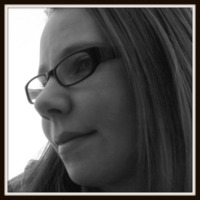 Misty is passionate about women's ministry and encouraging the hearts of wives and moms. You can check out her inspired posts on Beautiful Ashes. Follow: Blog / Facebook / Pinterest / Twitter /Google +. Misty will feature posts to encourage women and family fun.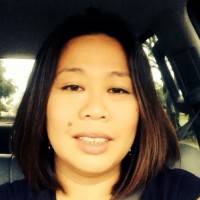 Herchel enjoys blogging about parenting, organizing, crafting, and having good old-fashioned kid fun her blog Gym, Craft, Laundry. Follow: Blog / Facebook / Pinterest / Twitter /Google +. Herchel will feature organizing and family fun.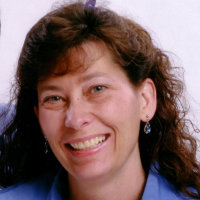 Danita enjoys blogging about cooking and shares yummy recipes on her blog OTasteandSee. Follow: Blog / Facebook / Pinterest / Twitter /Google +. Danita will feature Delicious Recipes.
Please Don't Forget a Few Simple Rules:
Link Only Family Friendly Post – Don't make me spell it out…
Follow Your Host(s)
Spread the Word
Mingle! Bloggers Love Comments
If you link up, you permit the hosts of Family Fun Friday to use your pictures/ideas as part of future posts and/or social media
Remember, bloggers love pins, shares, comments and follows, so if you see something you like…let them know.
And to the party we go….