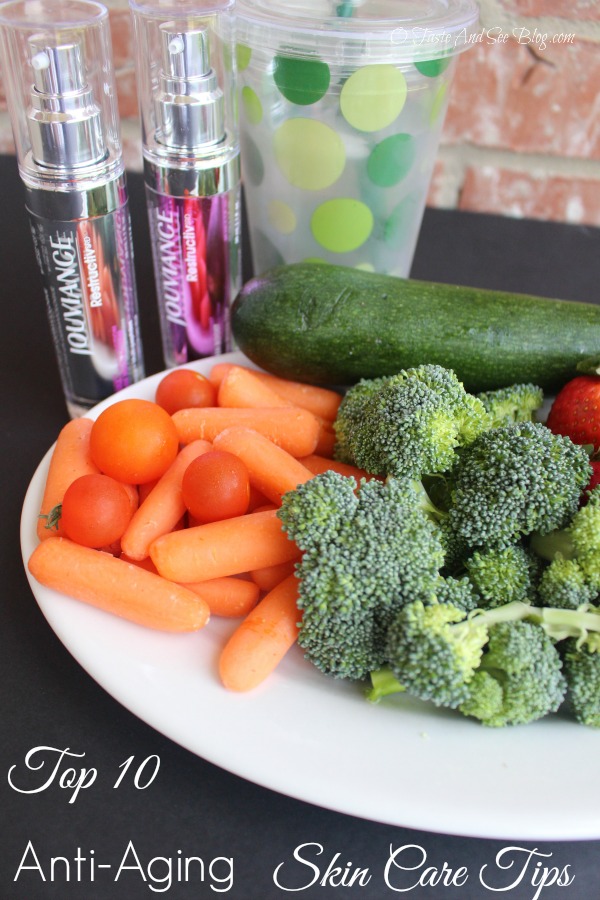 Top 10 Anti-Aging Skin Care Tips & Giveaway
This is a sponsored post written by me on behalf of Megaphone Influence and #Soapbox on behalf of their client Jouviance. While I was compensated for this post, all thoughts and opinions are my own. #BonjourJouviance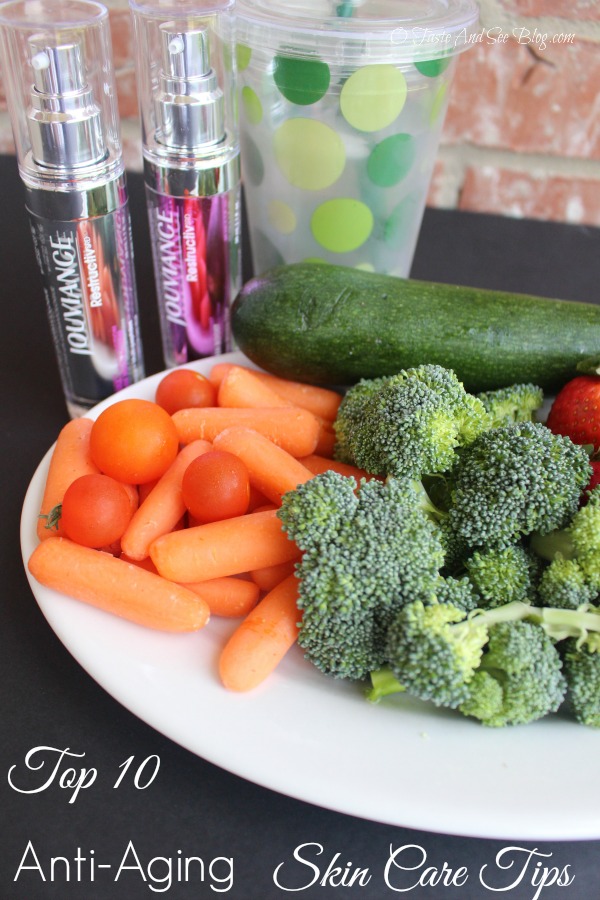 When I was younger I never gave my skin a second thought. As I grew older and (hopefully) wiser, I realized it's the only skin I have and I need to take better care of it. I'm also trying to teach my daughter's to do the same. Today, I'm sharing the Top 10 Anti-Aging Skin Care Tips and a little help for those of us who didn't know about these sooner. Oh, AND a $100 Prepaid GIFT CARD GIVEAWAY sponsored by the generous ladies at Kindal King Group!
Skin Care Tips: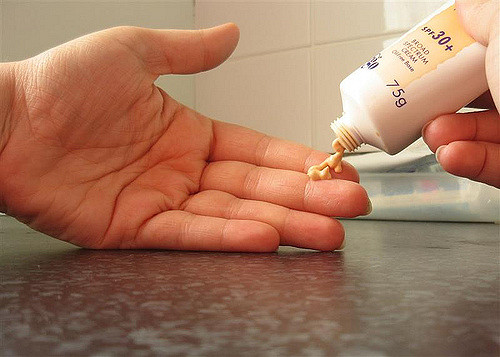 #1 Sunscreen, Sunscreen, Sunscreen! Get into the habit of applying sunscreen EVERYDAY before going out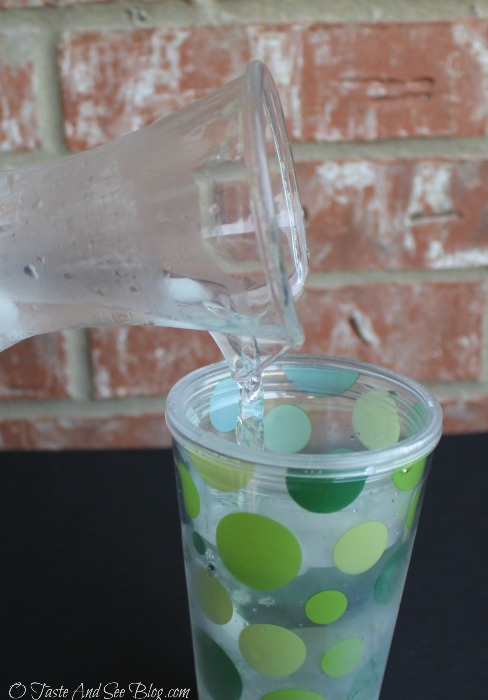 #2 Drink Plenty of Water. Dehydration can lead to dry skin that looks prematurely old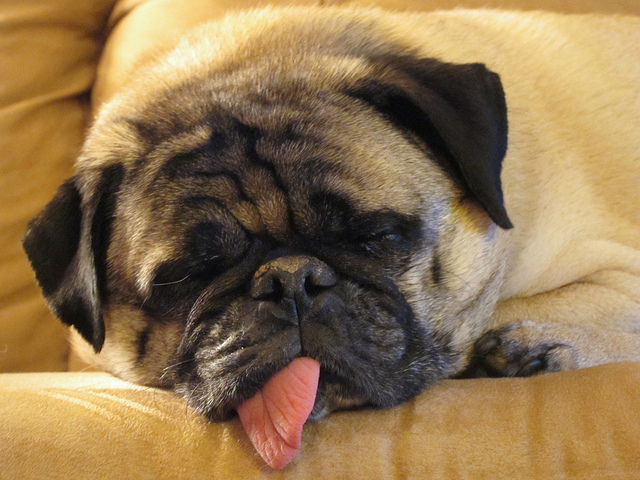 #3 Get You're Beauty Rest. It's not just a cliché! Getting at least 7 hrs of sleep allows the skin to restore itself and helps prevents dark circles and puffy eyes
#4 Wash Face Morning and Night. Always use a gentle cleanser and soft cloth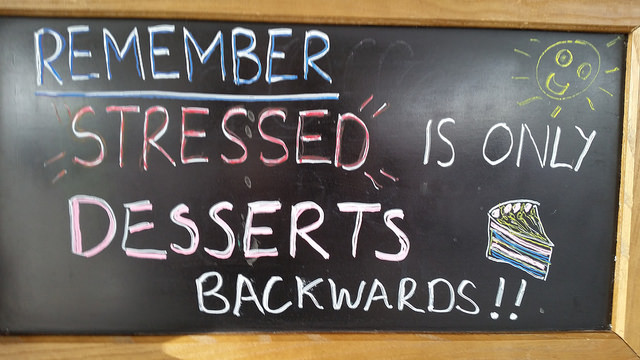 #5 Manage Stress. Stress is hard on just about all parts of your body, including skin
#6 Exfoliate. Usually about once a week, again, avoid harsh cleansers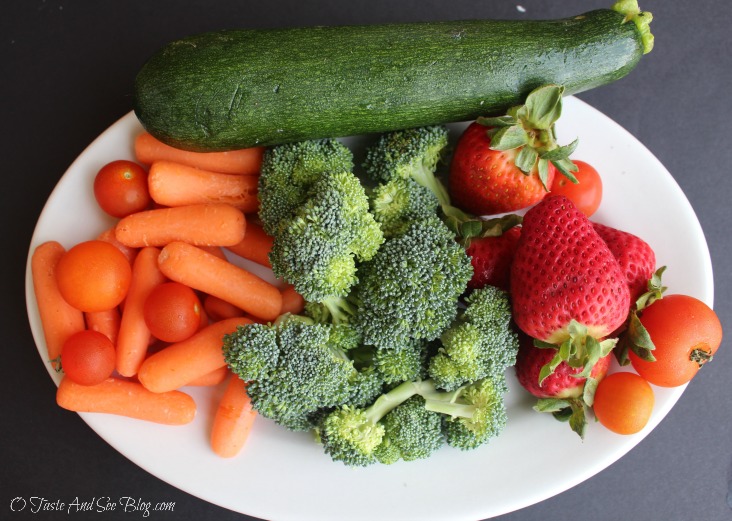 #7 Eat Right. Your outside is a reflection of what you're putting into your body
#8 Moisturizer. This is especially important for those with dry skin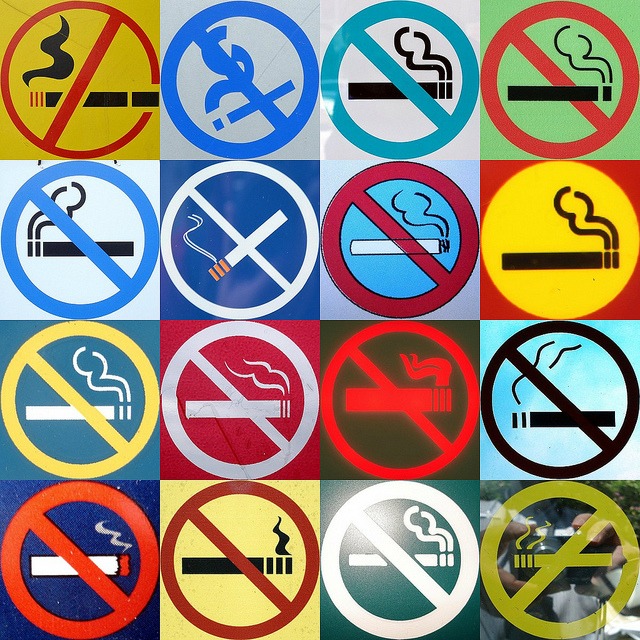 #9 No Smoking. Smoking diminishes skin's elasticity and causes wrinkles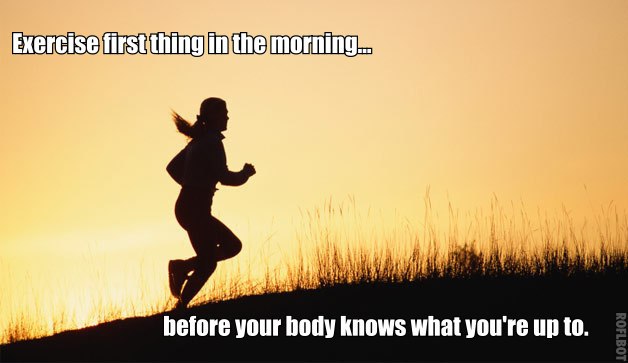 #10 Exercise. Increasing blood flow promotes healthy skin
As a young lady, I'm pretty sure (OK, I know) there were only a couple of those tips I followed….like, my life was pretty much stress-free and I didn't smoke. But, we (girls from the 80's) LOVED a good tan, so we would "lay out", avoiding sunscreen like the plague. Instead we opted to slather ourselves in baby oil (or the like) to "attract" the sun! And washing my face….well, let's just say I probably slept in my make-up more times than not. I rarely drank water, preferring sweet tea and Coke…..You get the idea! Like most young girls (at least back then) I wasn't the least bit concerned about the effects of aging or what my skin would look like later.
Well….NOW it's LATER and although I've been doing better for a several years, I'm beginning to realize I need to really step up my game when it comes to skin care.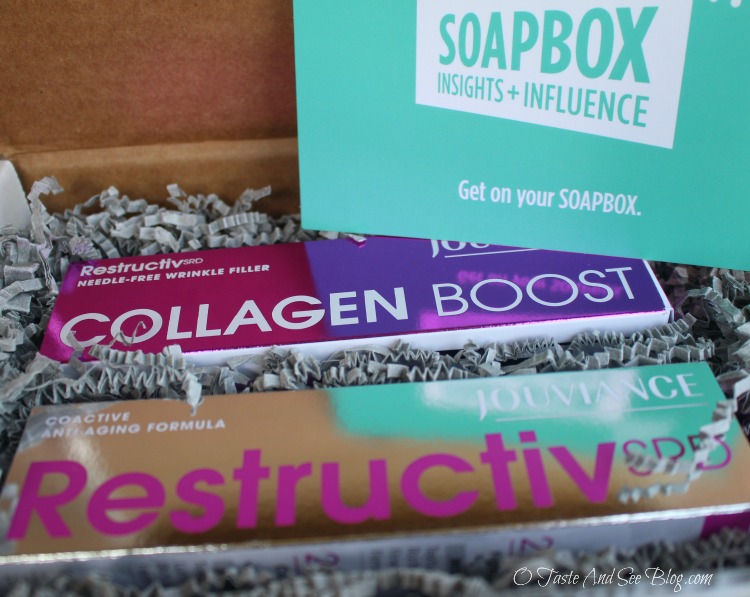 That's why I was super excited when the ladies at Megaphone Influence contacted me about Jouviance, the #1 Canadian developed skin care line. It's one of the fastest growing dermo-cosmetic brands in Canada and now available in the U S, exclusively at CVS.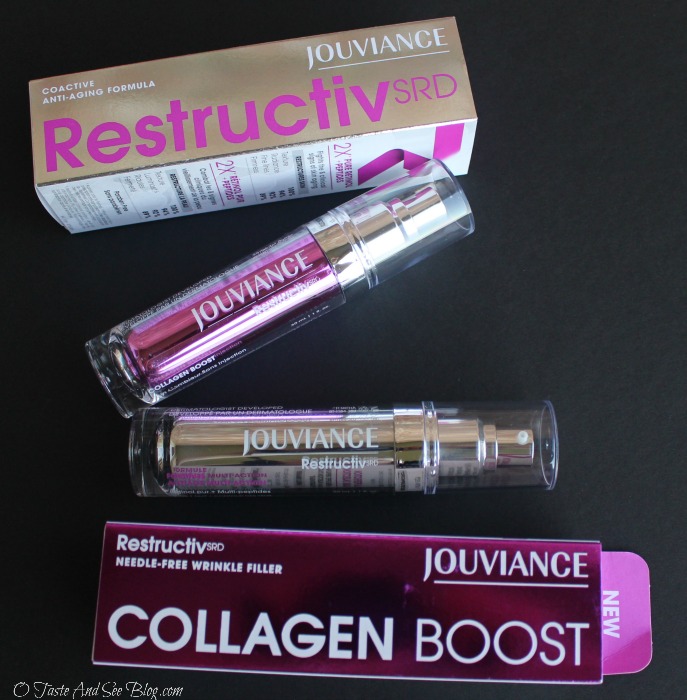 I received Restructiv SRD Coactive Anti-Aging Formula Cream, which helps fight the 8 clinical signs of skin aging, as well as Jouviance Restructiv Collagen Boost, which has the same visible skin-plumping effect as a hyaluronic acid injection……without the needle! YAY!!
All Jouviance products have NO….
parabens
sulphates
phthalates
mineral oils
colorants
artificial fragrances
animal-based potentially irritation-causing ingredients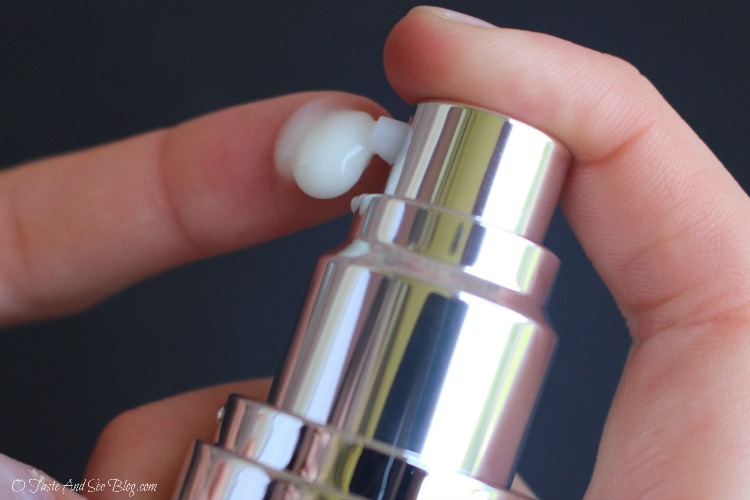 Only a very small amount was needed and felt great on my skin!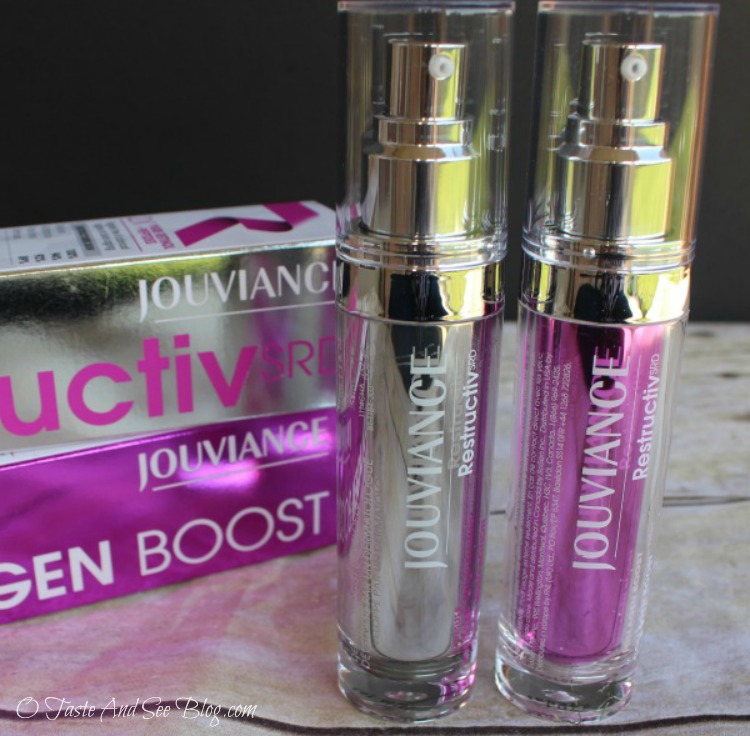 I'm looking forward to continuing to use these over the next few weeks and seeing the difference they will make in my fine lines and wrinkles…. yes, I just admitted to wrinkles in my outside voice!
Now, on to the GIVEAWAY!
(Some photos courtesy of Flickr)