Blog Elevated – The Rest of the Story
Click over to Part I of the Blog Elevated Conference to read how it all began.
Today, The Rest of the Story…
Months passed and another early morning in mid-September rolled around. I typically check my email before starting anything else on the computer…you know, cleaning out all the junk mail. As I did so that morning I noticed an email from someone I didn't know…which isn't too unusual. It had the subject "Blog Elevated Conference", which really didn't ring a bell in my mind.
It was a short email telling me where she had found my blog, explaining she too is a homeschool mom, and mentioning the fact that I am a pastor's wife (which doesn't make me anything special, by the way.) Then, she asked if I'd heard of the conference (which still hadn't registered in my mind) and said she'd like to offer me a complimentary ticket to attend…AND to bring a friend.
I clicked through the link she sent to check out the details. It's really difficult to put into words my emotions as the page came up. I immediately realized what was being offered! I went back to the email, read over it again, just to make sure I was understanding her correctly.
Yes, two complimentary tickets to attend!
Of course, I knew exactly who to take…Esther!
Also speaking at this conference was Kristen from We Are That Family, who has been influential in Esther's blogging. I don't know if she was quite as excited as me, but she was pretty stoked.
But there was still the issue of hotel. That too, had been provided. See, in the last couple of months "the blog" had started to monetize and had made just enough to pay for my share of the expenses.
There were still many details to be worked through in only a week or so, but God is always faithful and everything came together perfectly!
We had an AH-MAZING time and I learned a ton!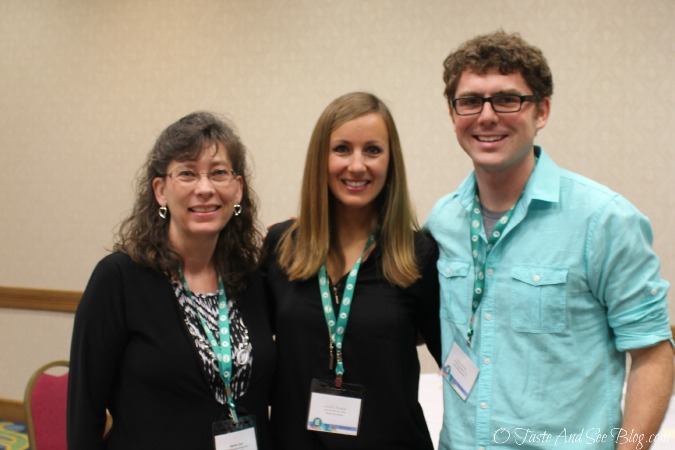 I was able meet some amazing people I'd only seen online, Lindsay and Bjork from Pinch of Yum. I was able to spend time with them and they are so down to earth, I just loved them!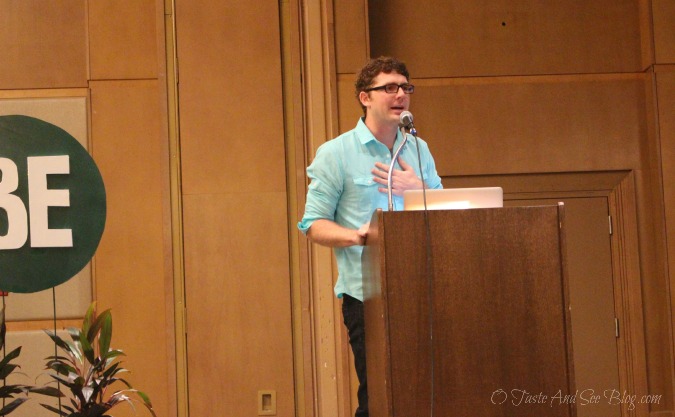 I also learned much more about monetizing my blog,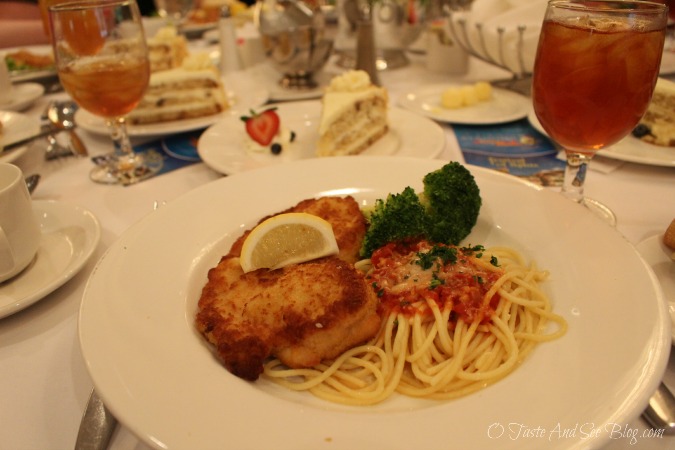 The sponsors were terrific and gave us some helpful tips on communication with brands, provided wonderful meals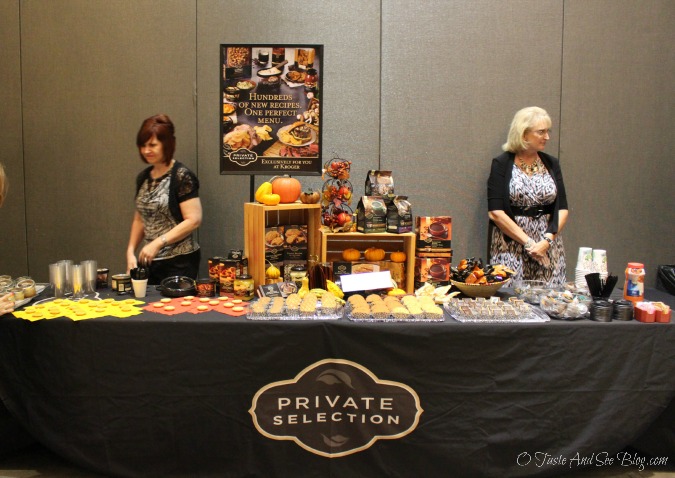 and after session events, as well as sending us home with some awesome swag!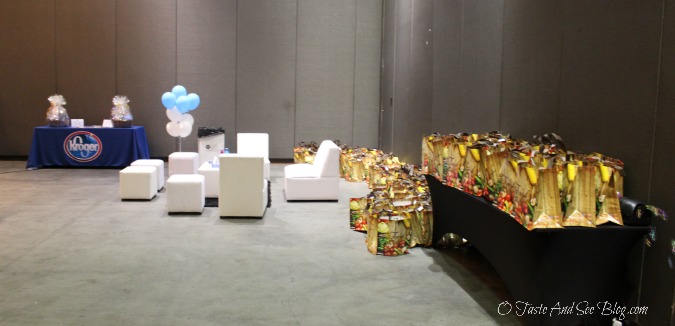 Thanks Kroger and Imperial Sugar!
I just wanted to take this opportunity to say "Thank You" to those who made it possible…
First, Thank you to God who hears and answers our prayers (even when we just mention it in passing) and often blesses us beyond what we think possible. I never want to stop being amazed at His gracious gifts.
Second, (I don't know if she wants her name mentioned) Thanks to the provider of the tickets for your generosity and being a blessing to someone you didn't even know.
Third, Thanks to those friends and family who helped with babysitting and other areas that made it possible for Esther and I to attend.
Fourth, Thanks to our friend Jennifer who sent along a sweet note and a BIG bag of Dove chocolate covered cranberries, which we didn't have to hide in the closet to eat!
Lastly, Thanks to our husbands who held down the fort at home while we were away!