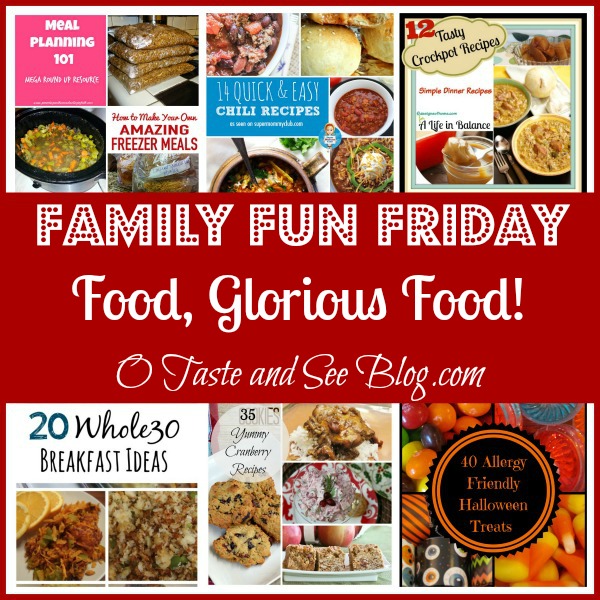 Food, Glorious Food on Family Fun Friday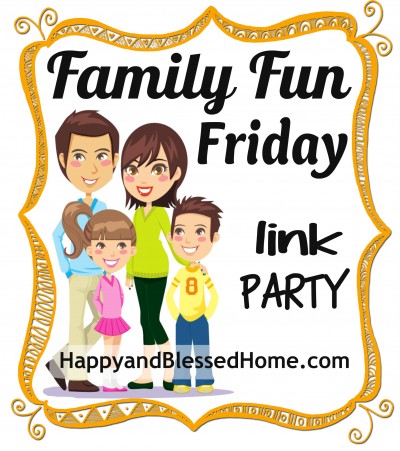 Welcome to Family Fun Friday!
Family Fun Friday is a collection of Family Friendly posts to help families connect. Whether it be through encouragement, homeschool printables, craft ideas, family activities or delicious family recipes, our goal is to promote family togetherness. We hope you'll stick around a while and check out some of the great ideas you see here.
October is almost over…where did the month go? We did spend one week of it on a great vacation to Florida, so that went by SUPER fast! You know what they say, "Time flies when you're having fun", and we were having TONS of fun. One thing we did was eat WAY too much! My husband suggested since we are approaching the holiday (where we will again eat WAY too much) that we should "cut back" until Thanksgiving. Great (said NOT in my excited voice) What that really means is, I'm hungry. That's probably why I chose this week's features…
Food, Glorious Food!
All of this week's features are round-ups. Tons and tons of wonderful recipes from some really great bloggers!
ENJOY….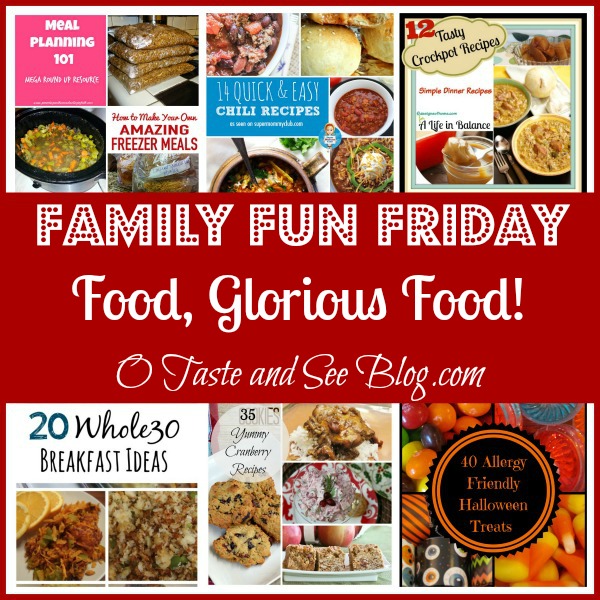 1. Super Meal Planning by Diamonds in the Rough. The first step to cooking great meals for your family is planning. Rachael is sharing some really simple and practical ways to do this.
2. 14 Quick and Easy Chili Recipes by Super Mommy Club. Our family LOVES chili and hopefully in the next few weeks it will get cool enough to make some…OK, we've already had it a couple of times, even if it was warm. These recipes look AMAZING!
3. 12 Tasty Crock Pot Recipes by A Life in Balance. Who couldn't use a few more crock pot recipes? I know I can never have enough!
4. Whole 30 Breakfast Ideas by From This Kitchen Table. My son and I love a big-ol'-breakfast! She's got some fun "out of the box" recipes that sound yummy and healthy!
5. 35 Yummy Cranberry Recipes by Sisters Saving Cents. Boy, is this one ever named appropriately! I like cranberry but I think some of these could make me a cranberry LOVER!
6. 40 Allergy Friendly Halloween Treats by Kids are a Trip. This is such a wonderful idea! We have friends with food allergies and being able to accommodate those needs is extremely important.
Wow! That's at least 100 recipes! I think I may be living vicariously through my computer screen as I'm "cutting back" in my real life.
Let's see what great features our other co-hosts have chosen…

Selena is featuring Free Homeschooling Printables

Misty if featuring Marriage Truths and Life Encouragement

Herchel is featuring The Holidays are Coming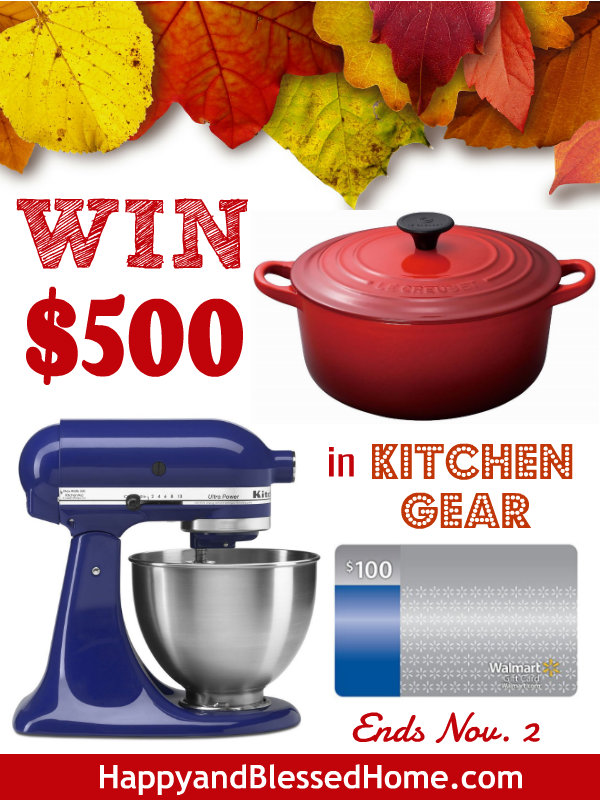 Time to meet the ladies behind Family Fun Friday: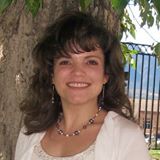 Monica created Family Fun Friday and blogs at HappyandBlessedHome.com where she shares free preschool tools and printables, encouraging words for moms, and ideas for having fun together as a family. Follow: Blog / Facebook / Pinterest / Twitter /Google + / Bloglovin'. Monica will feature Family Fun Posts.
Selena is a homeschooling graduate and a homeschooling mom to four super special kids. She blogs at Look! We're Learning! about unit studies, foreign language, and homeschooling with ADHD. Follow: Blog / Facebook / Pinterest / Instagram / Twitter.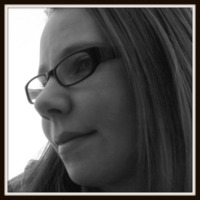 Misty is passionate about women's ministry and encouraging the hearts of wives and moms. You can check out her inspired posts on Beautiful Ashes. Follow: Blog / Facebook / Pinterest / Twitter /Google +. Misty will feature posts to encourage women and family fun.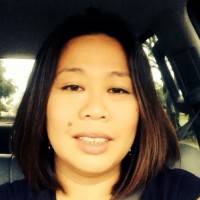 Herchel enjoys blogging about parenting, organizing, crafting, and having good old-fashioned kid fun her blog Scrggbug Corner. Follow: Blog / Facebook / Pinterest / Twitter /Google +. Herchel will feature organizing and family fun.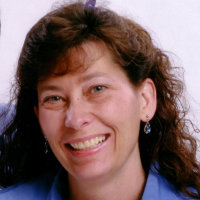 Danita enjoys blogging about cooking and shares yummy recipes on her blog OTasteandSee. Follow: Blog / Facebook / Pinterest / Twitter /Google +. Danita will feature Delicious Recipes.
Please Don't Forget a Few Simple Rules:
Link Only Family Friendly Post – Don't make me spell it out…
Follow Your Host(s)
Spread the Word
Mingle! Bloggers Love Comments
If you link up, you permit the hosts of Family Fun Friday to use your pictures/ideas as part of future posts and/or social media
Remember, bloggers love pins, shares, comments and follows, so if you see something you like…let them know.
And to the party we go….