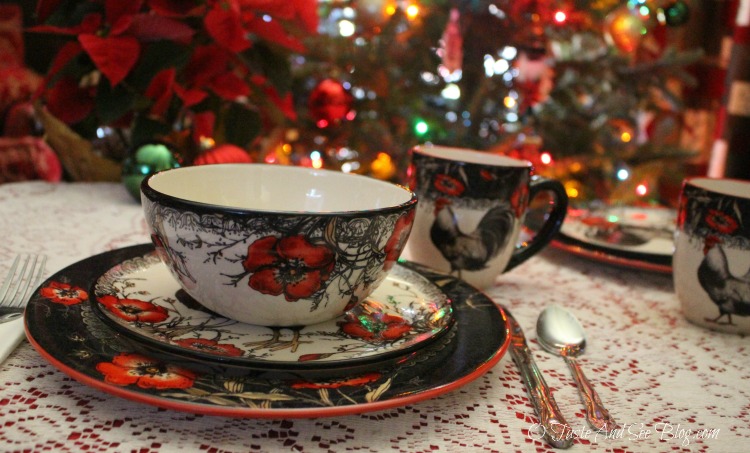 Bring Joy to the Table with Cracker Barrel
Bring Joy to the Table with Cracker Barrel is a sponsored post written by me on behalf of one of my favorite places, Cracker Barrel. All opinions are my own.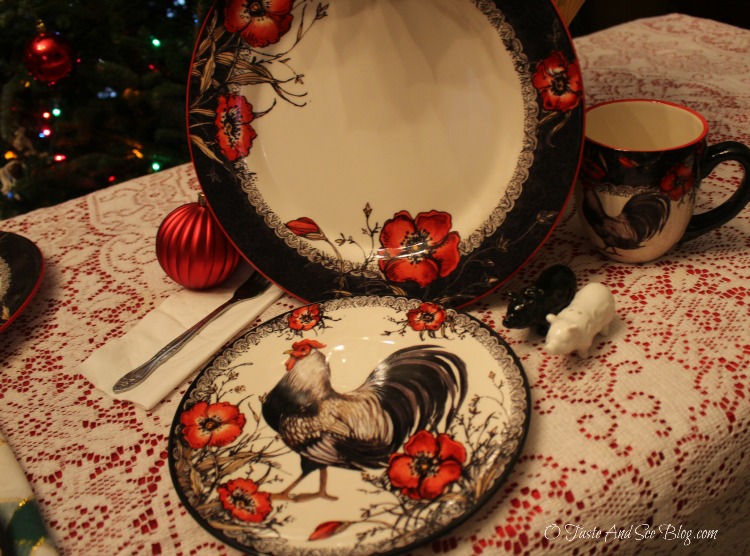 Cracker Barrel! Or as sometimes referred to in our family as just "THE Barrel". We have such fond memories!
As some of you know, our family traveled for about three years with my husband's job. Our go-to lunch stop whenever possible was Cracker Barrel. We have literally visited them all over the country.
Our kids LOVED stopping there. Eating fast food gets old really quickly and they were always super excited to pull in to a Cracker Barrel and eat plenty of veggies! But, as good as the food is, we didn't just go for that reason. It gave us a chance to relax in the rocking chairs on the porch before spending a few more hours in the car, play checkers by the fire (my kid's favorite) and stretch our legs as we browsed around the Country Store. I have always loved shopping at Cracker Barrel.
Our traveling days are over and although we still visit Cracker Barrel, I'm thankful to be able to bring #JoyToTheTable this Christmas season with the beautiful home decor and table setting from Cracker Barrel!
At the holidays, delicious food is very important to me. And, delicious food needs to be served on a beautiful table. The only problem is, the food takes up most of the table, so there's not a whole lot of room for decorations. No one's really willing to sacrifice their favorite dish for fancy decorations.
My solution…. make your place settings and food the decor.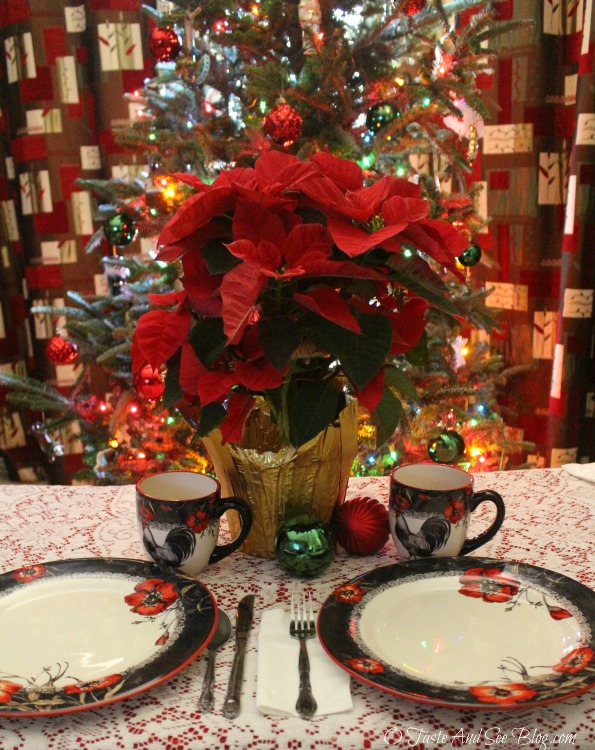 All you really need is a festive table covering and beautiful dishes. I like to have my table set before guests arrive and often place something simple, like a Poinsettia, as a small centerpiece until the food is ready. Fresh, seasonal flowers are a great way to add a pop of color but can be easily removed and replaced with lovely dishes of Christmas delights.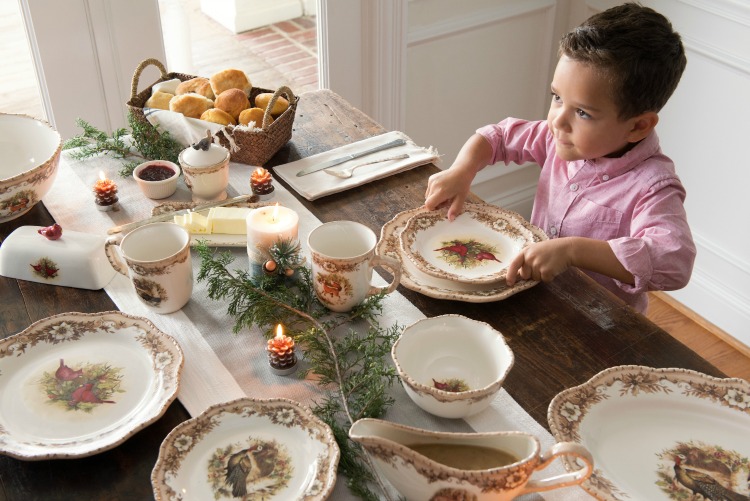 Woodland is just one of the Cracker Barrel holiday collections. These custom designed patterns make a beautiful and welcoming table. Now is a great time to check out their holiday sale!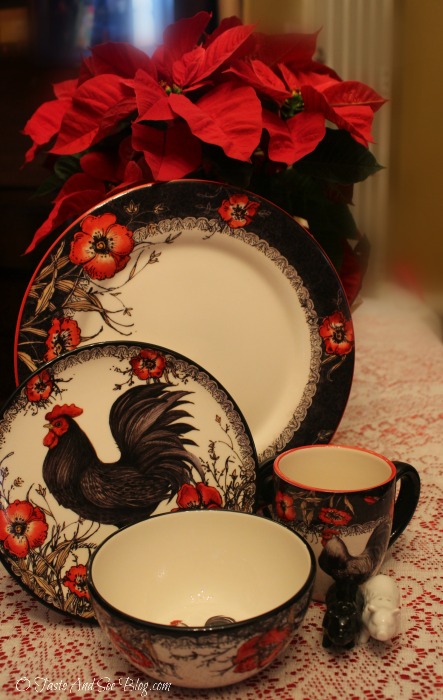 I received dinnerware from the Rooster Collection, which matches my kitchen perfectly! They're lovely and versatile….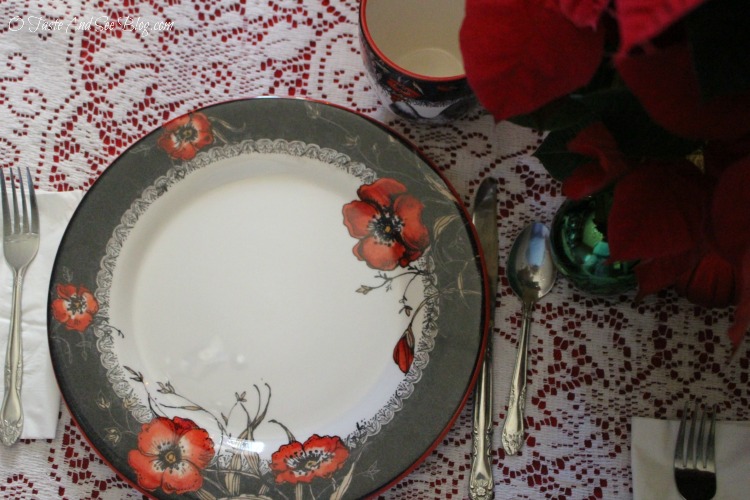 "Fancy" enough for a holiday table but equally as appropriate for a weeknight family dinner.
For me, this is a win! Somehow, this year I managed to "misplace" all my Christmas dinner plates. How something like this happens I have no idea.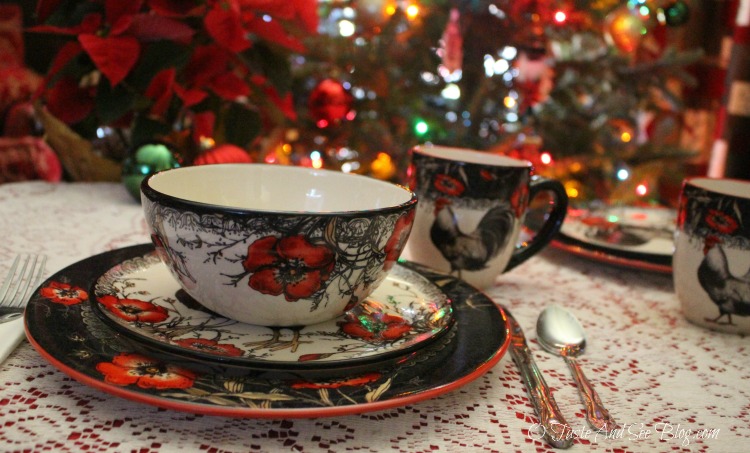 With my new Rooster Collection dishes I won't even miss them.
Visit shop.crackerbarrel.com to bring #JoyToTheTable this holiday season!