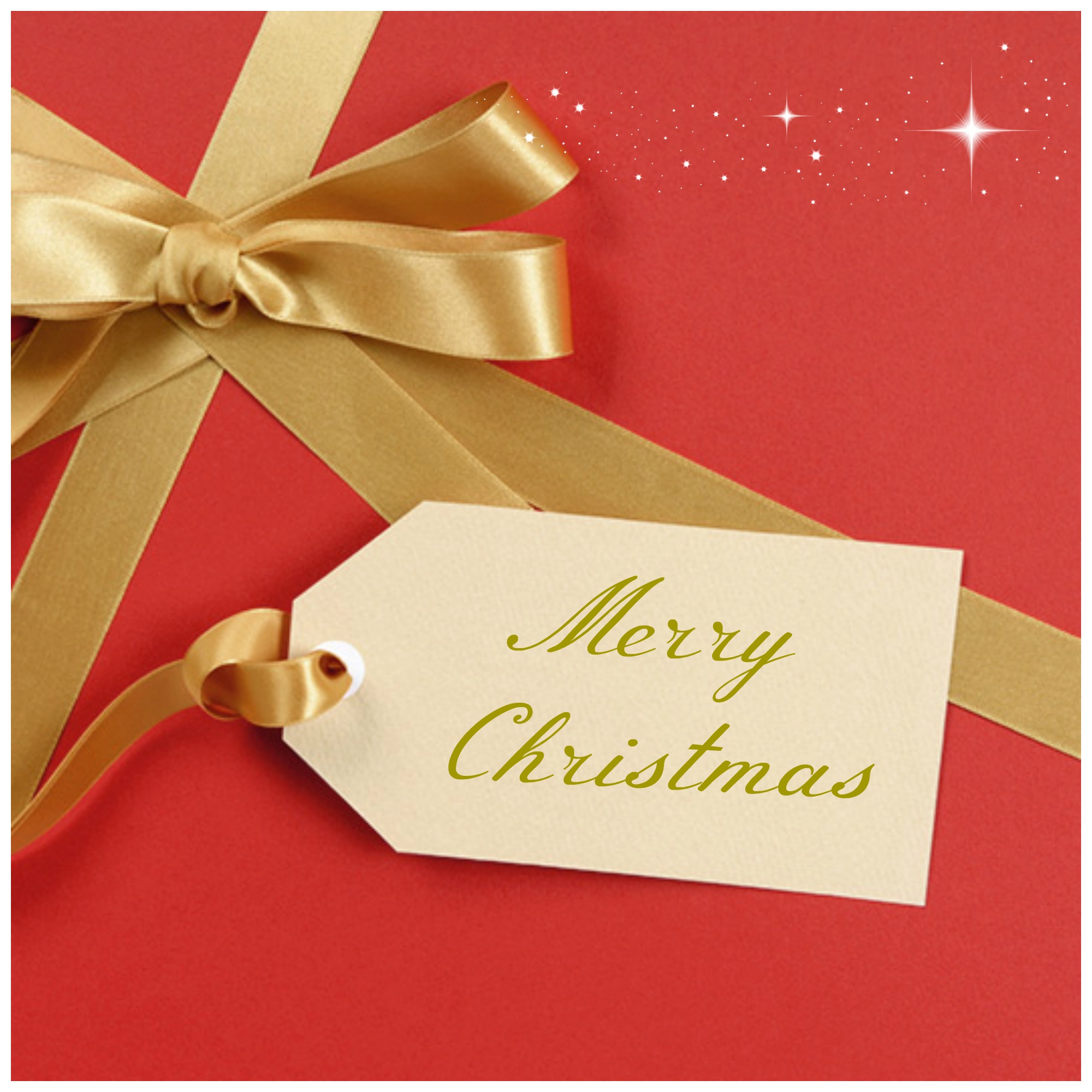 Why We Celebrate Christmas, Part 2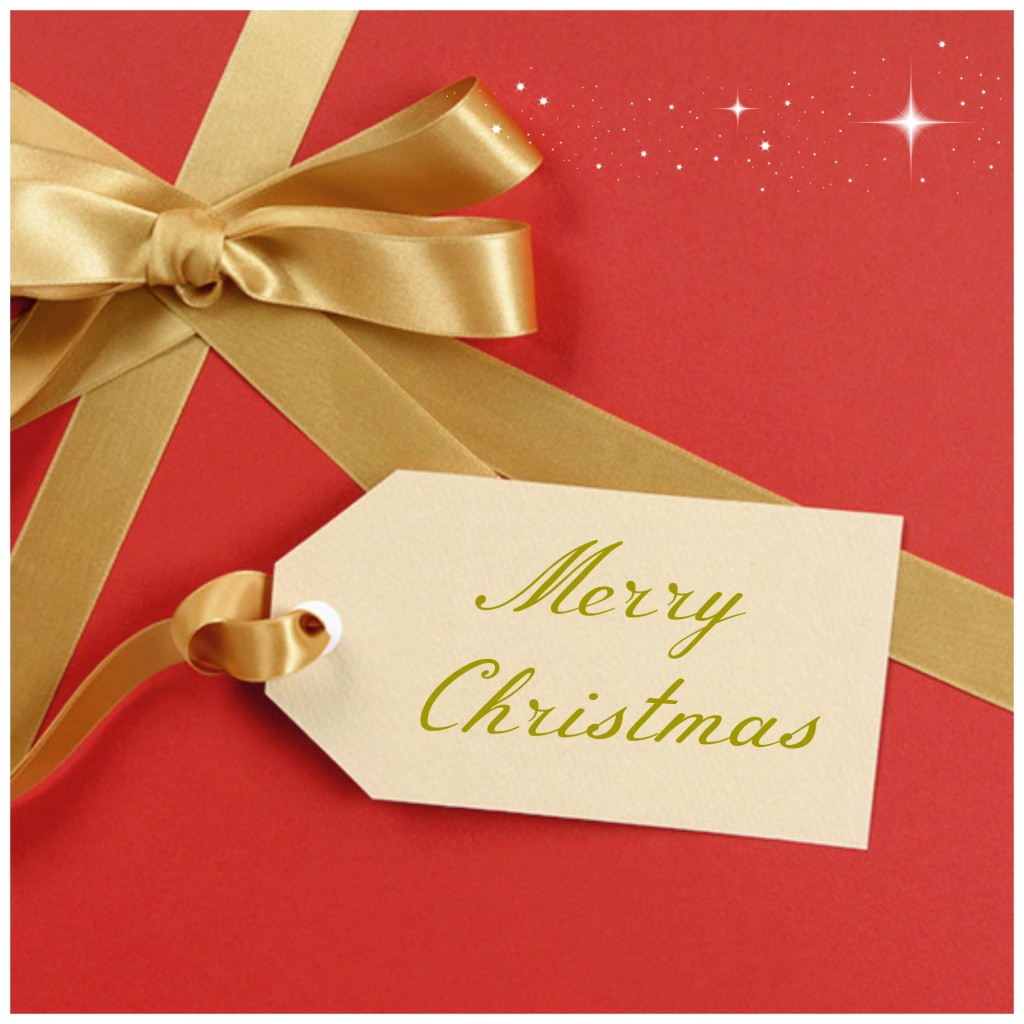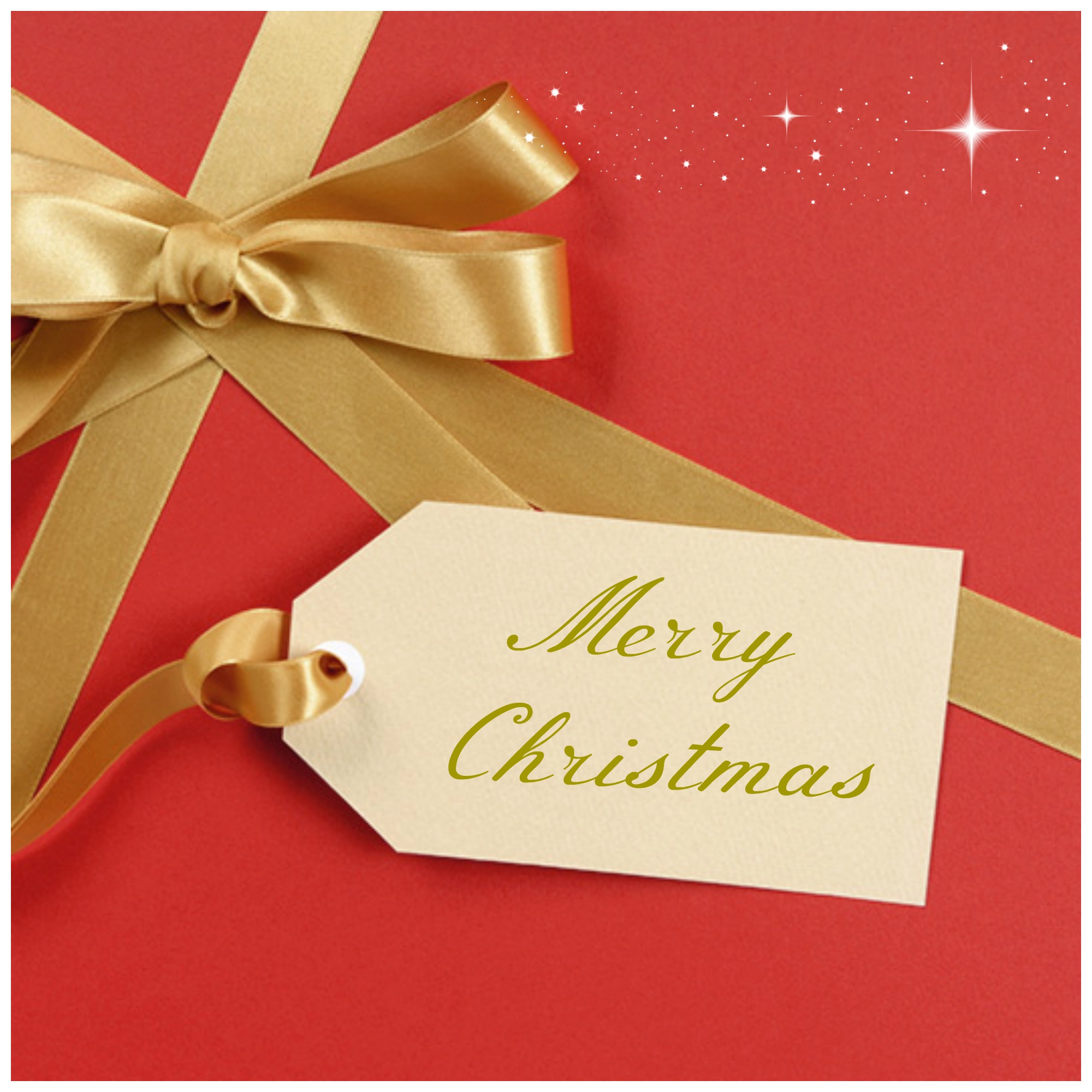 It's Christmas Eve and the much-anticipated day of celebration is almost here!
Christmas can and should be a time of great joy, celebration and remembering the true meaning…the birth of our Savior, Jesus Christ… but what about all the commercialization? Has the real meaning of Christmas been lost in selfishness and commercialism?
It is true, Christmas has become extremely commercialized. When retailers are putting out Christmas decorations with the back-to-school items in August, I think we can all agree…that's a little too much! We are bombarded with media messages telling us that we need more, more, more. It's easy to be "sucked" into the idea and lose sight of what's really important. This brings to mind a familiar saying from my childhood, "If everyone else is jumping off a bridge, would you jump too?" Let's hope not! The point is…With enough effort, we can avoid the self-centered approach to Christmas.
Why do we give gifts anyway? How does giving gifts to each other celebrate the birth of Christ? We give gifts for three reasons:
First, we read about the wise men in Luke and Matthew, directed by God, led by a star, traveling hundreds of miles to see the Christ child and bringing Him gifts…VERY expensive gifts! That's not to say we always need to give expensive gifts, they gave in direct relation to their ability to give. These men likely had great wealth, but the magnitude of their gifts reflected more their understanding of the significance of the Child than their wealth.
Second, we do it because the birth of Christ was God's greatest gift to mankind…His only Son, sent to earth for the sole purpose of dying for the redemption of all men. Again, a gift of great magnitude!
Third, Christ gave Himself as a gift to man, beginning with His birth. Christ willing offered Himself as a perfect, sinless sacrifice for the salvation of all men…the gift of greatest magnitude…His own life!
Keeping these reasons in mind will give us a new perspective on gift-giving, being careful to remember…WE were given the greatest gift of all. Instead of using this time to focus on what we can GET, why not focus on what we can GIVE? The Biblical principle for that is found in Acts 20:31, which tells us, "It is more blessed to GIVE than to receive". Using Christ's words as our guide and His life as our example, it is possible to freely give and avoid selfishness. Is it easy? Not always, but it IS possible.
Our family enjoys giving and receiving gifts. We try to give a small token of appreciation to the people in our lives that mean the most to us. We also know that when we receive gifts it's done to show us that we are loved and appreciated by others. We try never to expect gifts from anyone. In an attempt to teach our children principles of giving we have encouraged them to save money throughout the year in order to buy presents for others. When they were too young to earn money, we encouraged them to make or do something special, which often meant more than any store-bought gift.
One of the most important things to keep in mind when trying to teach or avoid the "me centered" attitude is…it can't start at Christmas. It has to be taught and practiced all year round. If we aren't purposeful about constantly avoiding selfishness it will only manifest itself greater at Christmas time.
It is my heartfelt prayer and hope that as you celebrate this wonderful season of giving and receiving, that each gift will be a reminder of why we celebrate Christmas. Because of the greatest gift ever given to man, Jesus!
Merry Christmas!