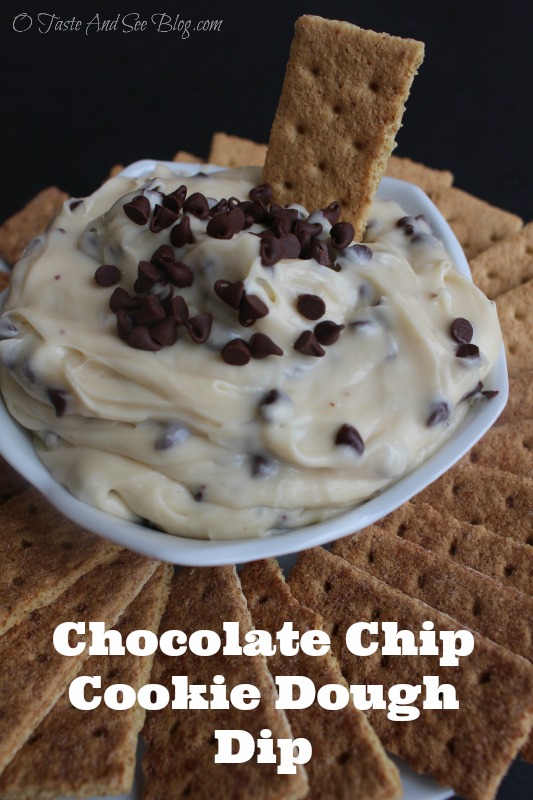 Chocolate Chip Cookie Dough Dip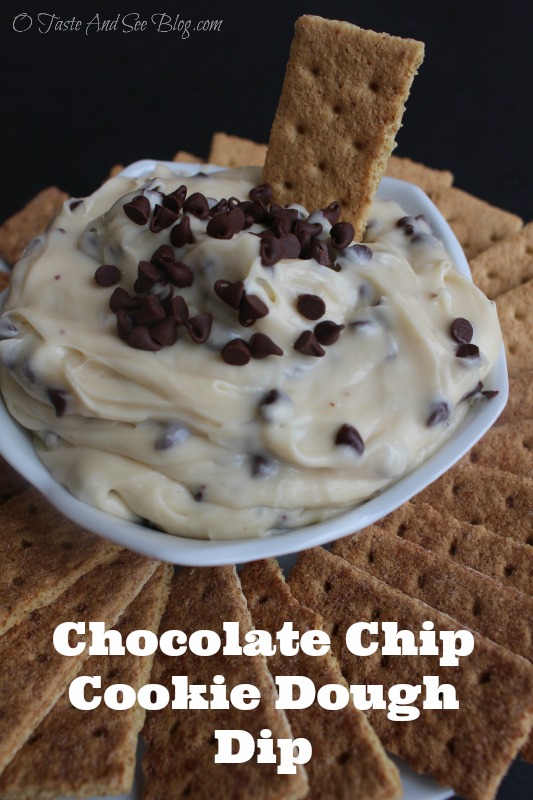 We here at O Taste and See Blog like to live on the edge…..
We eat raw cookie dough and we're not afraid to admit it!
Yes, we lick the spoon, beaters and bowl when we bake. Almost as much cookie dough is eaten raw as baked. Someone in our family (who shall remain nameless) has actually asked for AND received a whole TUB of cookie dough for Christmas….for the sole purpose of eating it before cooking!
That same Someone has also made it her goal in life to be able to determine the greatness of a chocolate chip cookie just by tasting the dough.
Often when cookies are being made, someone will sneak a few spoonfuls of dough into a plastic container and hide it in the fridge to be enjoyed later.
Yes, we eat raw cookie dough!
Now, as much as we love it, we'd never considering serving it to others. Probably not because we're afraid they'd get sick, we just might not want to share:)
This recipe isn't really "cookie dough" but it does taste quite similar. We first had it at a reception where all the snacks were dips. It's a wonderful addition to any party and can be served as a snack or dessert. A few ingredients and a little bit of time is all you need.
Here's the Recipe:
1/2 cup butter
1/3 cup brown sugar
1 tsp vanilla
8 oz cream cheese – softened
1/2 cup powdered sugar
3/4 cup mini chocolate chips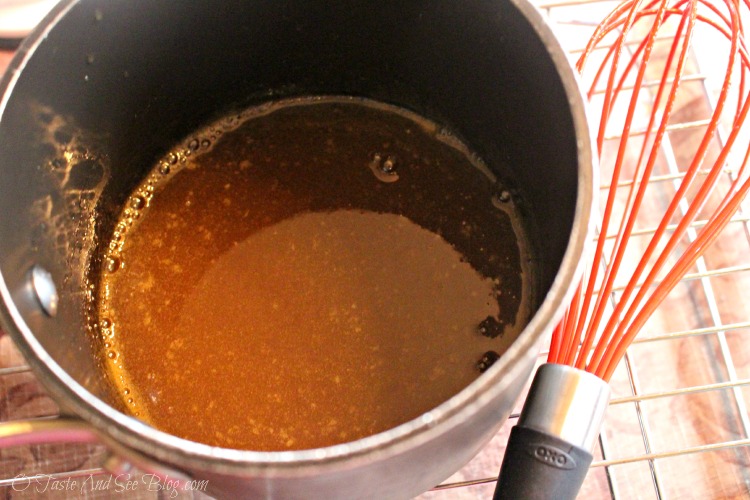 In a small sauce pan over medium heat, melt butter
Add brown sugar and whisk until sugar is dissolved and mixture starts to bubble
Set aside to cool ( I put it in the refrigerator for about 10 minutes)
When mixture is cool, stir in vanilla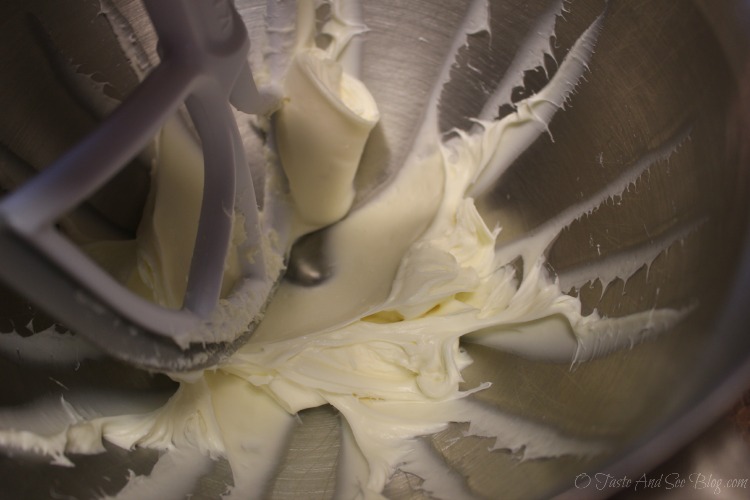 Cream together cream cheese and powdered sugar, beating for 60 seconds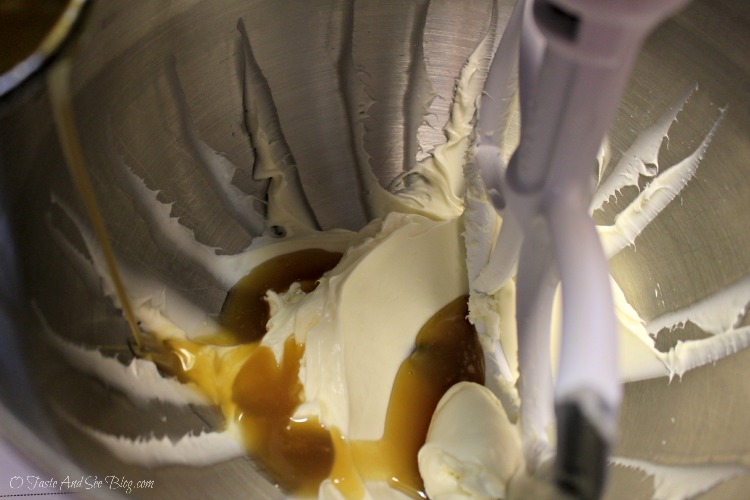 Turn mixer to low speed and gradually add brown sugar-butter mixture
Mix until well combined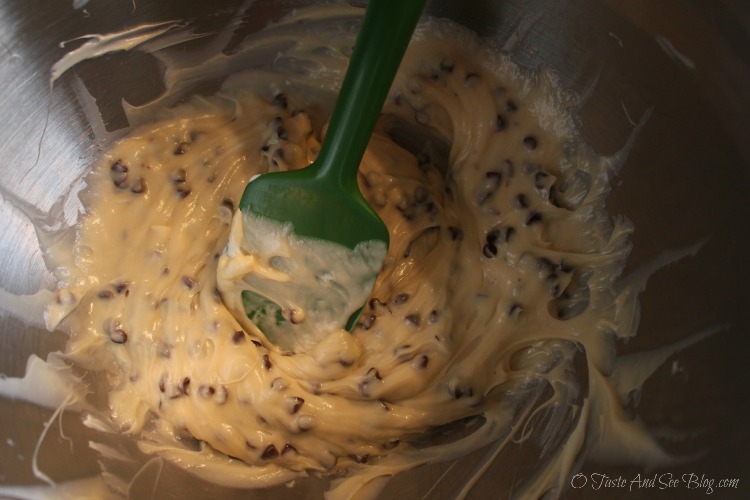 Stir in chocolate chips, reserving a few as a garnish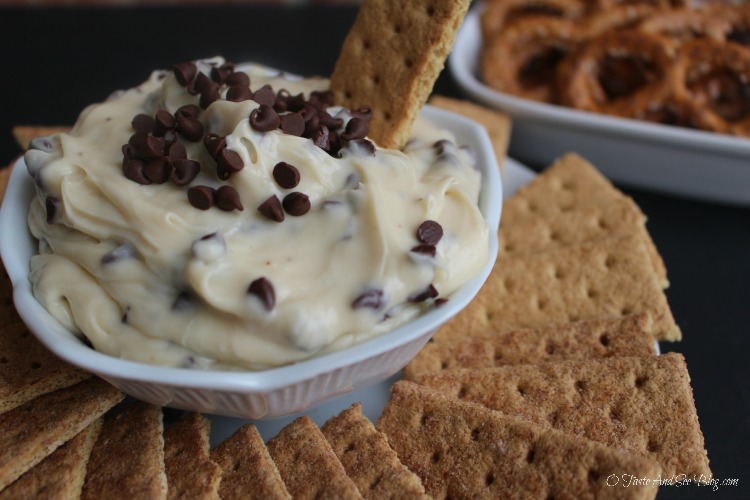 Serve with graham cracker, pretzels, apple slices or vanilla wafers.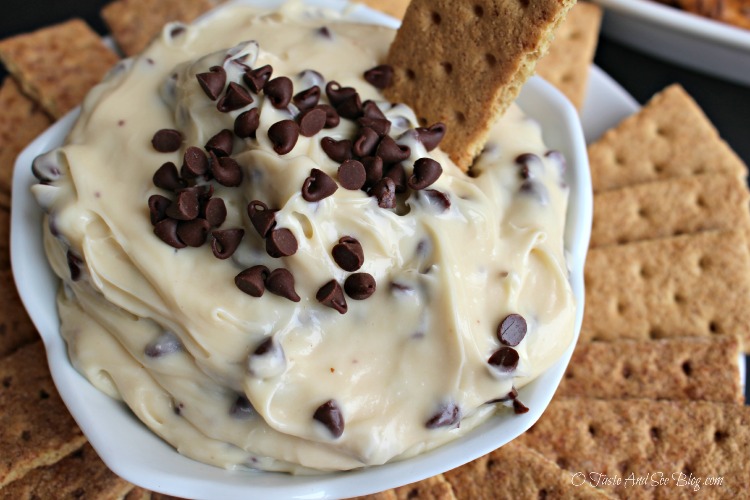 May be served immediately but best if chilled at least 2 hours before serving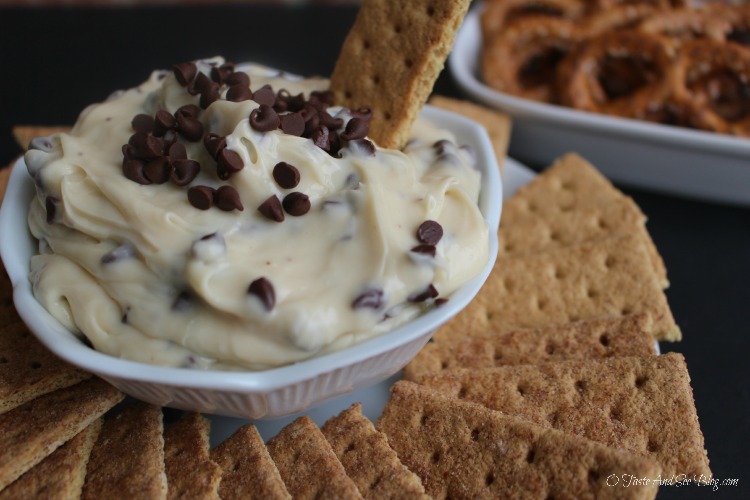 Chocolate Chip Cookie Dough Dip
2015-06-09 04:13:26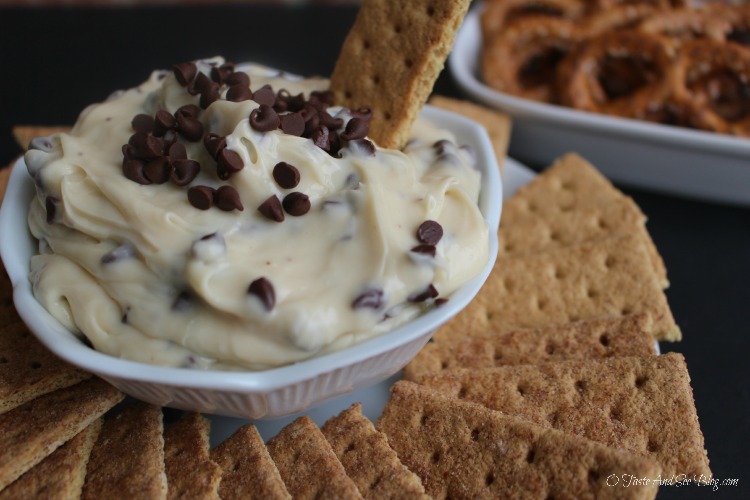 Ingredients
1/2 cup butter
1/3 cup brown sugar
1 tsp vanilla
8 oz cream cheese – softened
1/2 cup powdered sugar
3/4 cup mini chocolate chips
Dipping Suggestions
graham crackers
fruit
pretzels
vanilla wafers
Instructions
In a small sauce pan over medium heat, melt butter
Add brown sugar and whisk until sugar is dissolved and mixture starts to bubble
Set aside to cool ( I put it in the refrigerator for about 10 minutes)
When mixture is cool, stir in vanilla
Cream together cream cheese and powdered sugar, beating for 60 seconds
Turn mixer to low speed and gradually add brown sugar-butter mixture
Mix until well combined
Stir in chocolate chips, reserving a few as a garnish
Can be served right away but best if chilled a couple of hours
Serve with graham cracker, pretzels, apple slices or vanilla wafers
O Taste and See https://otasteandseeblog.com/