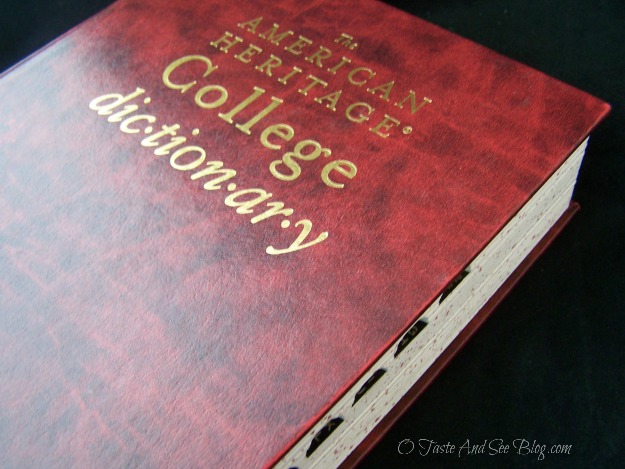 Cooking Vocabulary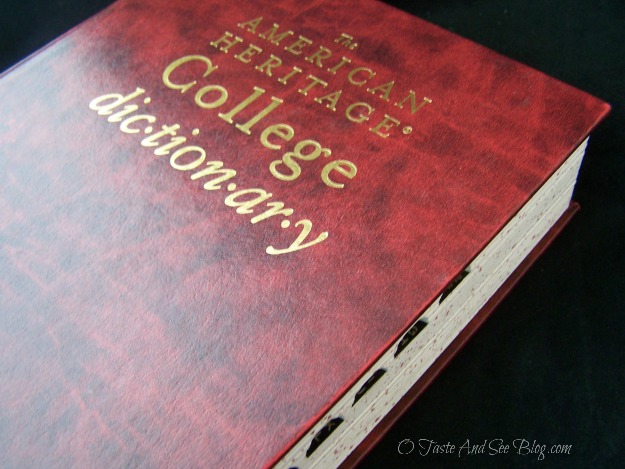 Vocabulary….most students don't enjoy doing vocabulary lessons. I didn't like it as a student and as a homeschool mom I can tell you it's not been a favorite subject with any of our children. But we've all done it. I'm sure you remember those lists of words that you'd never heard before, and were fairly certain no one actually used.
Hopefully, as our children grow older they will come to realize the importance of learning new words because everything has it's own jargon, or vocabulary. We may not learn vocabulary by memorizing a list of words and definitions, but we are still learning. This has become extremely apparent to me in the last few weeks as I started this blog. Blogging, as with anything else, has a vocabulary all it's own and when you don't understand the meaning of a word it makes following directions or accomplishing a task very difficult (if not impossible)….not to mention the frustration that comes along with that.
In the midst of some of this frustration, I was typing out instructions for a recipe and realized…cooking has it's own jargon as well. What if people are reading this and don't know what some of these words mean? That was simple to answer…they'd be just like me with my blog vocabulary….confused and frustrated…not to mention unable or unwilling to attempt the recipe. That's when I decided to compile a "Cooking Glossary" page for this blog to make sure people understand the Cooking Vocabulary. It's by no means extensive and I do plan to add to it as needed, but it does include some of the most commonly used cooking terms. Even the simplest words are included because I realized when people (including myself) speak in words they are familiar with, they tend to think others are familiar with them as well.
Feel free to check out the Cooking Glossary page. Suggestions and comments are always welcome.