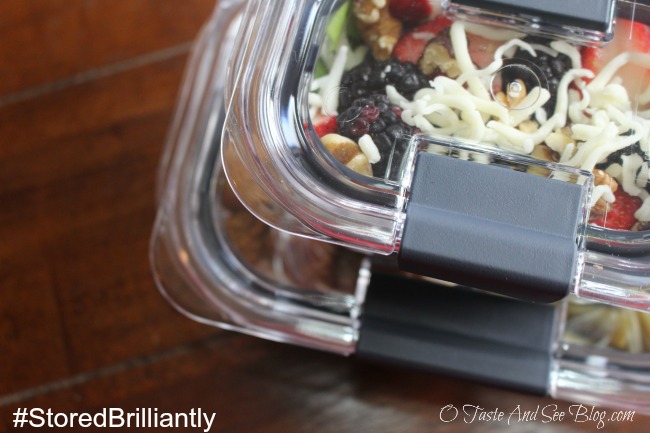 DIY Freezer Lunch Hacks with GIVEAWAY!
This is a sponsored post for SheSpeaks/Rubbermaid®. All opinions are my own.
Today I'm sharing some DIY Freezer Lunch Hacks with GIVEAWAY! You'll love the 10-piece Rubbermaid BRILLIANCE food storage containers!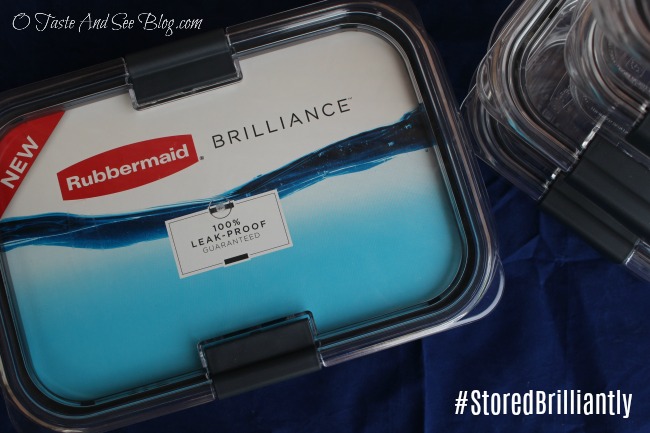 Summer is here and we are ready for a little "down" time! Well, all of us except my daughter. In a few days she will be starting her third (and final) semester of cosmetology school. Yeah, for being almost finished! Boo, that she has to go to school all summer.
Her school days are long and her weeks get pretty hectic. So, anticipating the busyness of the next few months she is using her three-week break to try to get ahead. She had a BRILLIANT idea….make her own Homemade Frozen Lunches!
Because she prefers to save money and eat healthy she takes her lunch everyday. Occasionally, she will take a prepared frozen dinner we've purchased at the store but typically she spends a couple of hours every Sunday afternoon preparing and packing food she makes herself. Having these Frozen Lunches ready to "grab and go" will save time on the weekends and each day.
These are so convenient and super easy to make. Here's a couple of tips…
1. Use leftovers when possible
We almost always have a spoonful of this or one small serving of that left from each dinner. Using these odds and ends helps use up our left overs as well as saves time and money.
2. Plan ahead when cooking and prepare extra
It really doesn't take any more time to make (for example) 4 pieces of chicken than it does to make three. So, whatever meat I'm cooking I'll pull out an extra piece and cook it with dinner. When my husband grills he does the same.
Combine that with the spoonful or two of leftover veggies and…. instant lunch! Pop it in the freezer and it's ready to go when needed.
3. Good, airtight, containers that are freezer and microwave safe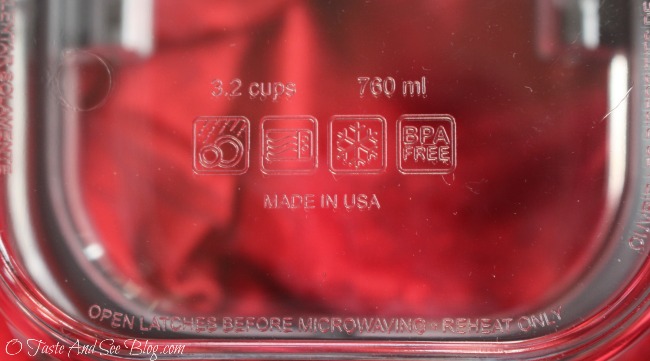 This may be the most important thing. A good food storage container is the key to keeping your food fresh and tasty after freezing and reheating.
We used Rubbermaid BRILLIANCE storage containers.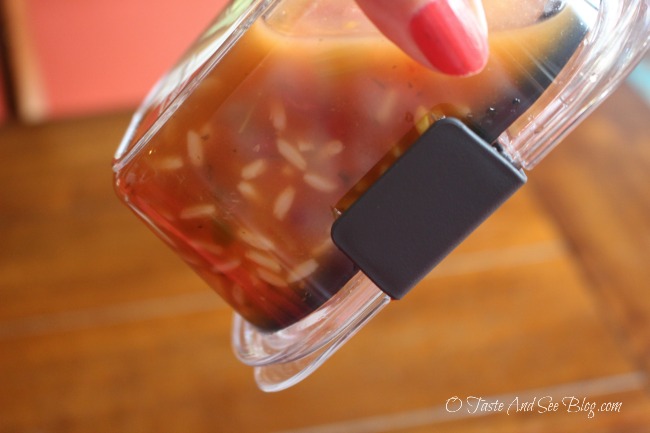 They are 100% leak-proof (GUARANTEED), freezer and microwave safe. The lids are air-tight but designed with innovative vents that allow microwaving with the lid on and latches open to help reduce splatter! Who has time for cleaning up a mess?!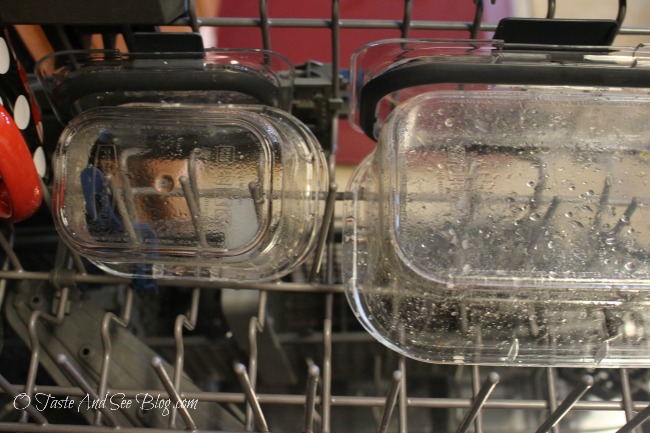 These Rubbermaid containers are also crafted with heat-resistant BPA free material AND go right in the dishwasher for easy cleanup….more time saving!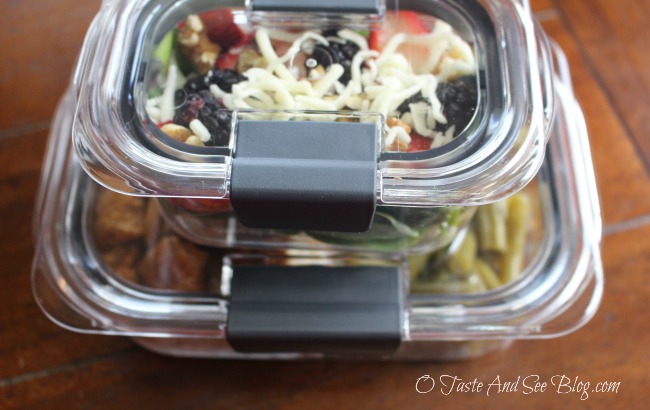 These food storage containers are made of stain resistant material which keeps them crystal clear, looking like new and odor free. This allows you to be able to easily identify their content….no "mystery" meals.
They are available in five sizes and stack perfectly…which means they'll take up less room in the freezer or lunch box.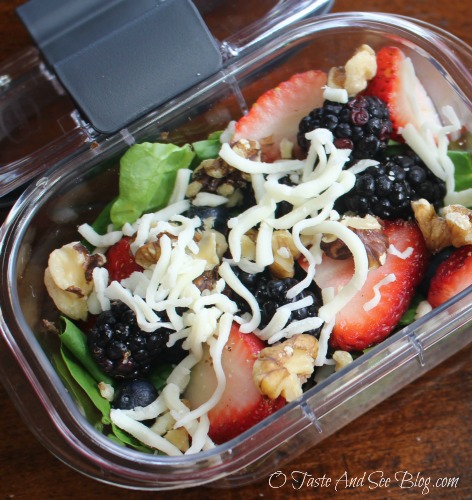 The small container holds just the right amount of soup or side salad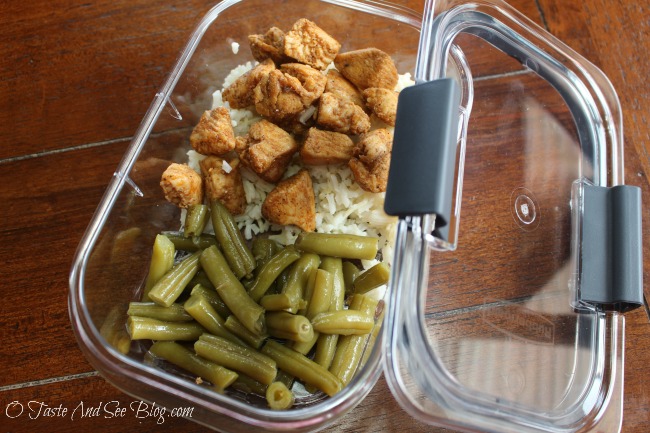 The 3.2 cup container is perfect for a frozen entre with sides!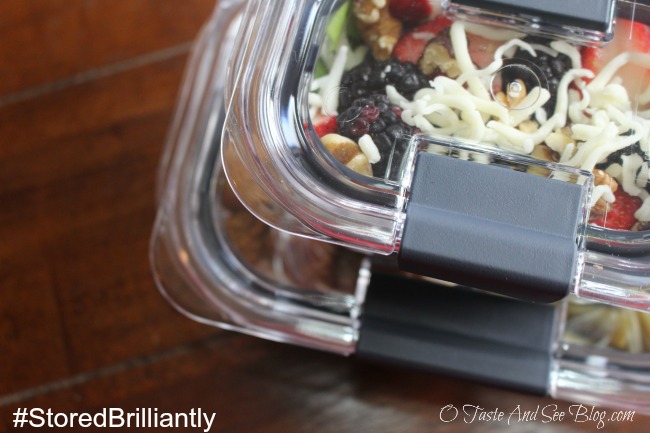 I love these Rubbermaid containers and I think you will, too! Want a 10-piece set of your own?
Just enter the GIVEAWAY!!!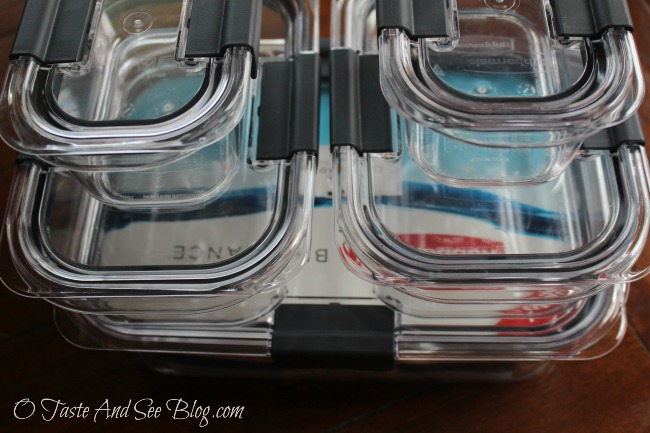 Giveaway open to U S residents only.