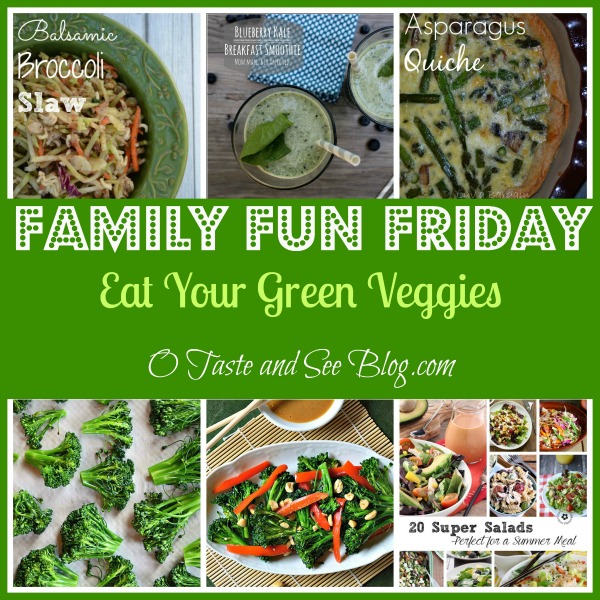 Eat Your Green Veggies Family Fun Friday
Hi! Welcome to another addition of Family Fun Friday!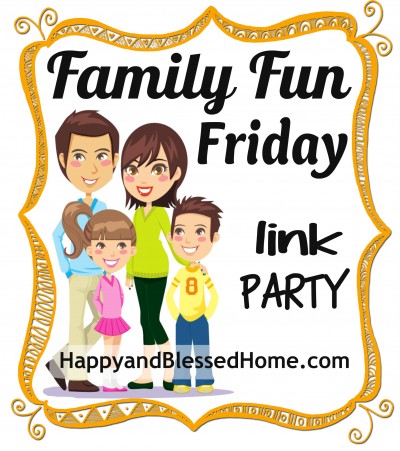 Here we are at the end of June already! How can it be?
I don't know about you but we've had a fun summer so far even though our schedule has been turned upside down. We don't mind that so much but because of all the extra activities we haven't been eating too "healthy". That's why I wanted to encourage you (and myself) to Eat Your Green Veggies this week on Family Fun Friday.
Sometimes it's hard to get our children to eat well but hopefully, this week's features will inspire you to make some yummy green veggies that your kids will eat!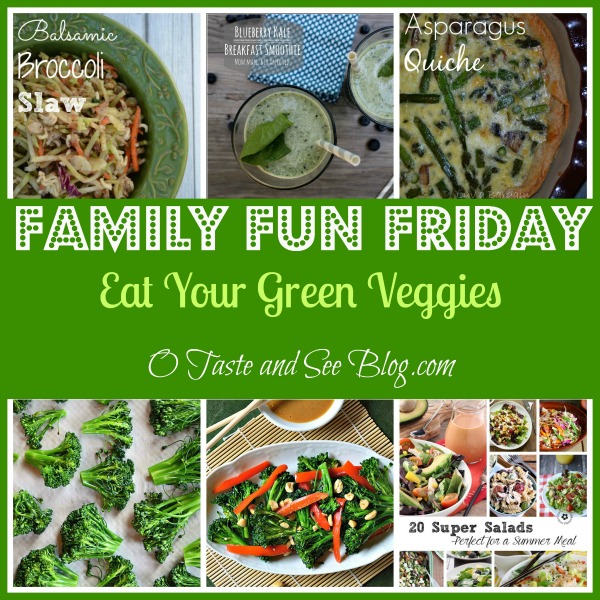 Eat Your Green Veggies Family Fun Friday…
#1 – Luv a Bargain's Balsamic Broccoli Slaw is a great low cal, side dish but add some grilled chicken and you've got yourself a meal!
#2 – A Dash of Sanity's Blueberry Kale Breakfast Smoothie a.k.a. Smurf Smoothie. What a fun way to get our kids to eat something healthy!
#3 – Luv a Bargain's Asparagus Quiche. Admittedly, this may be a little more appealing to grown-ups. It's packed with healthy stuff and sounds perfect for breakfast or brunch. I also love that she (like me) doesn't make her own pie crusts!
#4 & #5 – Come from Pure Grace Farms. First, she tells us How to FREEZE Broccoli! This may be my favorite post. I love broccoli but it gets so expensive at times. I've never tried to freeze it but I'm about to! Then she gives us a wonderful Spicy Stir Fried Broccoli and Peanut Sauce recipe.
#6 – One Creative Mommy's 20 Super Salads…Perfect for a Summer Meal. Salads really are the perfect summer meal! Lots of fresh veggies available and no cooking required. What's not to love about that?
Off to see what our other hosts chose…

Carly helps us celebrate The 4th of July with Family Fun Fourth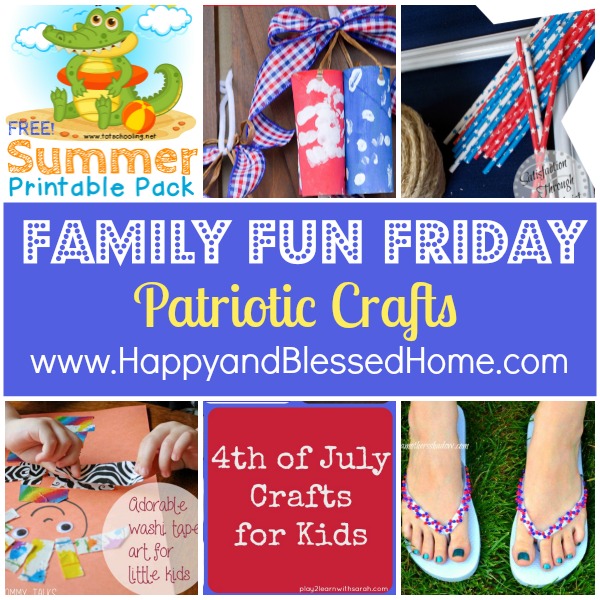 Monica gives us some great ideas for Patriotic Crafts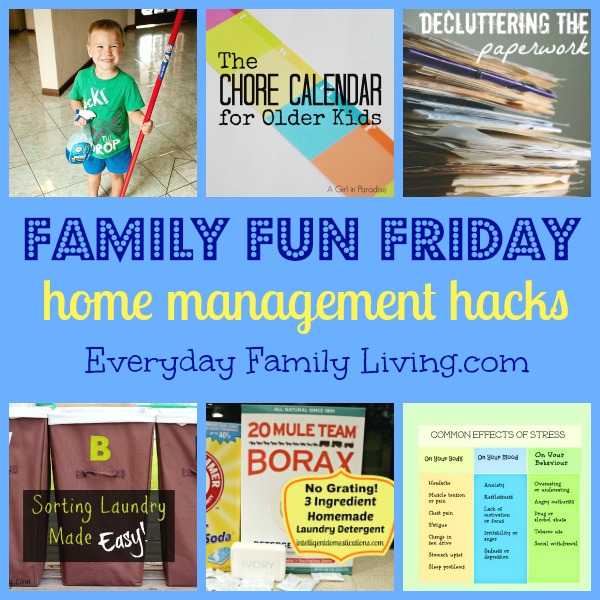 Stephanie chooses practical ideas with Home Management Hacks
Thanks so much to all those who linked up such amazing recipes and ideas!
Time to meet the ladies behind Family Fun Friday: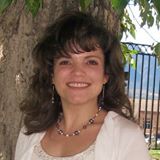 Monica created Family Fun Friday and blogs at HappyandBlessedHome.com where she shares free preschool tools and printables, encouraging words for moms, and ideas for having fun together as a family. Follow: Blog / Facebook / Pinterest / Twitter /Google + / Bloglovin'. Monica will feature Family Fun Posts.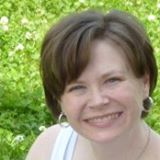 Stephanie Kay is a busy homeschooling mom of 5. She blogs at Everyday Family Living where she shares practical ideas for home organization, family activities, books and education, and health & fitness. Follow: Blog / Facebook / Pinterest / Stephanie will feature Money Saving and Organizing Tips.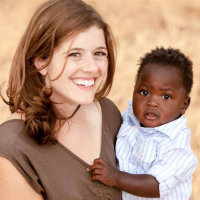 Carly is an adoptive mama and piano teacher who blogs at Africa to America. She writes about globalism, compassion and motherhood. Follow: Facebook / Pinterest / Twitter. Carly will be featuring posts on kid learning and crafting.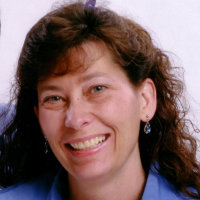 Danita enjoys blogging about cooking and shares yummy recipes on her blog OTasteandSee. Follow: Blog / Facebook / Pinterest / Twitter /Google +. Danita will feature Delicious Recipes.
Family Fun Friday is a collection of Family Friendly posts to help families connect. Whether it be through encouragement, homeschool printables, craft ideas, family activities or delicious family recipes, our goal is to promote family togetherness. We hope you'll stick around a while and check out some of the great ideas you see here.
Please Don't Forget a Few Simple Rules:
Link Only Family Friendly Post – Don't make me spell it out…
Follow Your Host(s)
Spread the Word
Mingle! Bloggers Love Comments
If you link up, you permit the hosts of Family Fun Friday to use your pictures/ideas as part of future posts and/or social media
Remember, bloggers love pins, shares, comments and follows, so if you see something you like…let them know.