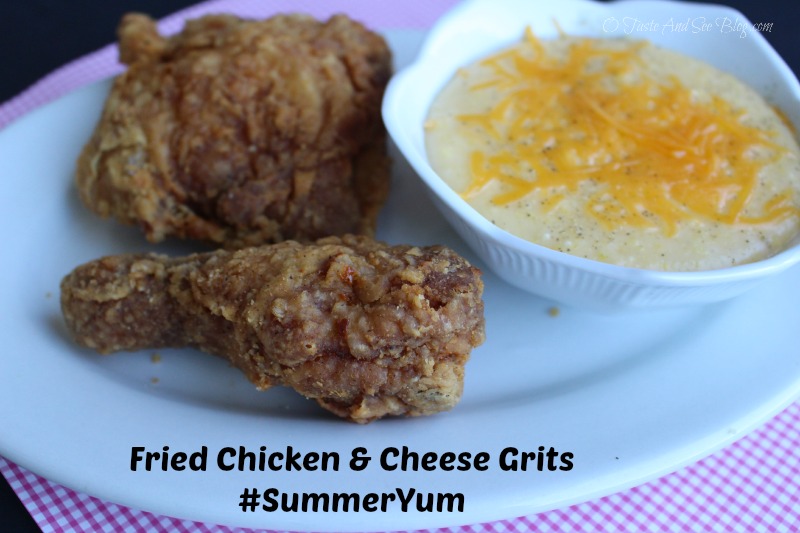 #AD Fried Chicken and Cheese Grits
This shop has been compensated by Collective Bias, Inc. and its advertiser. All opinions are mine alone.
#SummerYum #CollectiveBias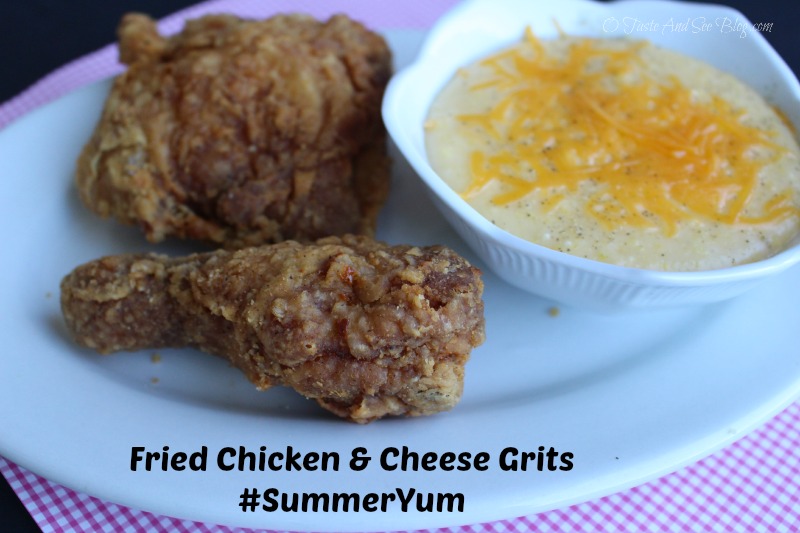 With the July 4th holiday coming this weekend, many folks will be planning one of two things….a cookout or a picnic!
When you say the work "cookout" at our house, it means burgers, but "picnic" can only mean one thing…Fried Chicken! So, each year when we get together with friends for our July 4th picnic I bring Fried Chicken. However, last year was a near disaster!
I got up early, to allow plenty of time for frying the chicken, got myself all dressed and ready and starting preparing the chicken. The oil was hot, chicken battered and plenty of time was on the clock. The first couple of pieces went into the fryer and about a minute later……THE ELECTRICITY WENT OFF! No thunderstorm, no loud crash, no warning whatsoever…just NO power!
"Maybe it will come right back on." I thought hopefully. No, it was NOT to be! It didn't take long before all my extra time was gone and there was nothing but raw chicken to take to this picnic. What to do?!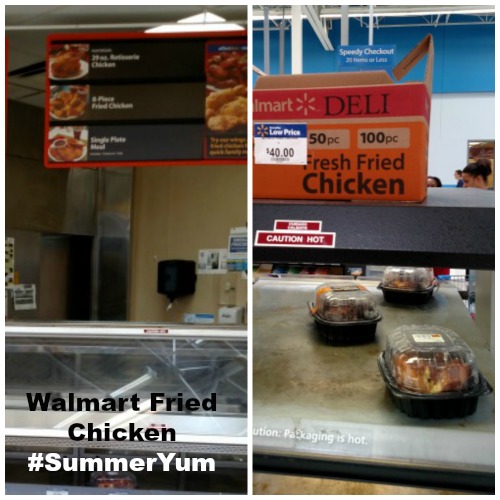 Thankfully, between our house and the picnic location is our local Walmart, where Fried Chicken abounds! Everything from individual cups of popcorn chicken to 100 piece boxes can be purchased. Although, they need a head's up if you're ordering in bulk, otherwise you may be in for a LONG wait.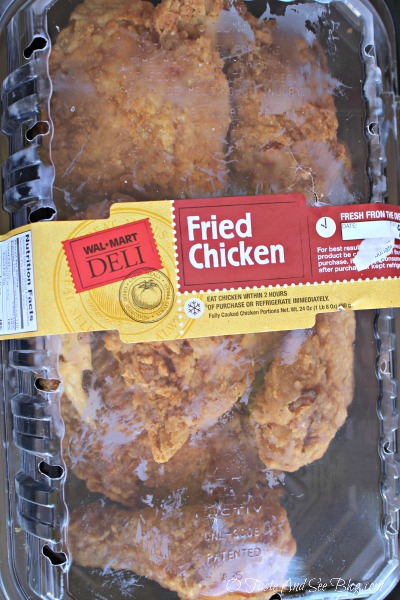 I love purchasing the 8 piece grab and go for family dinners. It tastes like homemade and much easier.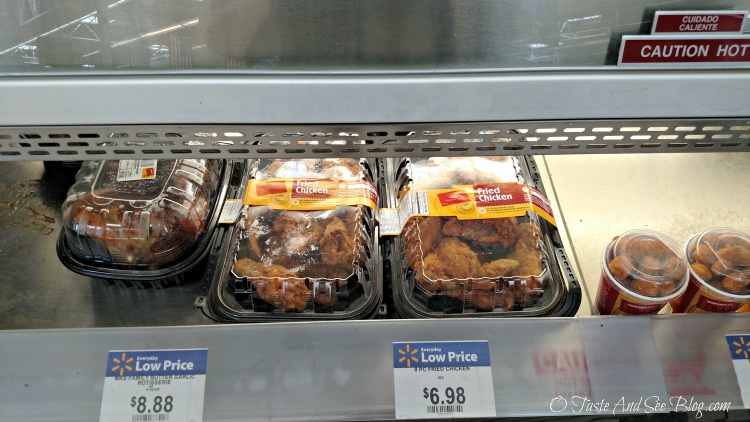 The deli at our Walmart is right by the front entrance so I smell Fried Chicken as soon as I walk in! It's very tempting and I have been known to pick up a chicken finger (or two) for myself, before leaving. We Southerners just can not resist a good piece of Fried Chicken!
Great Fried Chicken calls for a great side, so today I'm sharing my recipe for a truly Southern side dish…..Cheese Grits.
In Georgia and Florida (and probably other southern states) Cheese Grits are always served at a fish fry, but they go just as well with Fried Chicken. They can also be served for breakfast, add shrimp for the perfect Shrimp and Grits dinner, or put them in a crock pot and take them to a pot luck picnic.
Here's the Recipe:
2 1/2 c water
1/4 tsp salt
1/2 c grits (not quick or instant)
1/2 c cheddar cheese – shredded
1/2 c Monterrey Jack cheese – shredded
1/4 c half and half
2 tsp butter or margarine
pepper to taste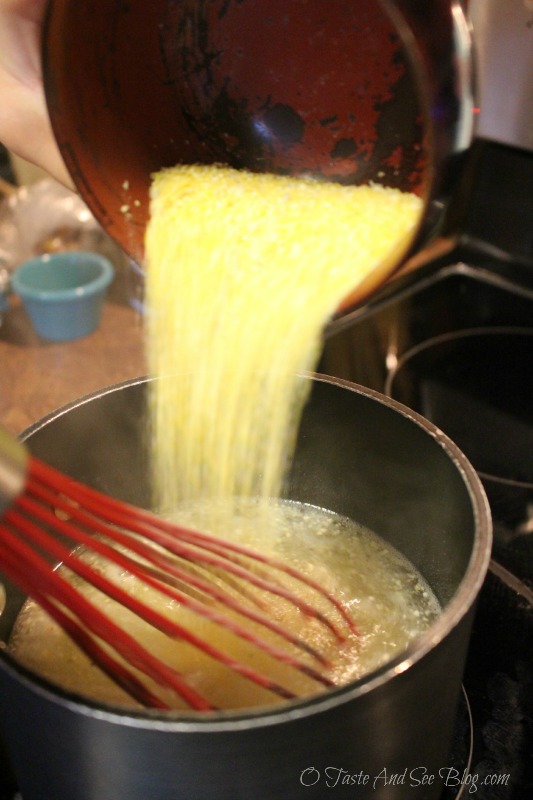 Bring water to a boil in a medium sauce pan
Add salt and whisk in grits
Cover and simmer, stirring occasionally, about 10 minutes or until thickened
Properly cooked grits should not be soupy, nor should they be as thick as oatmeal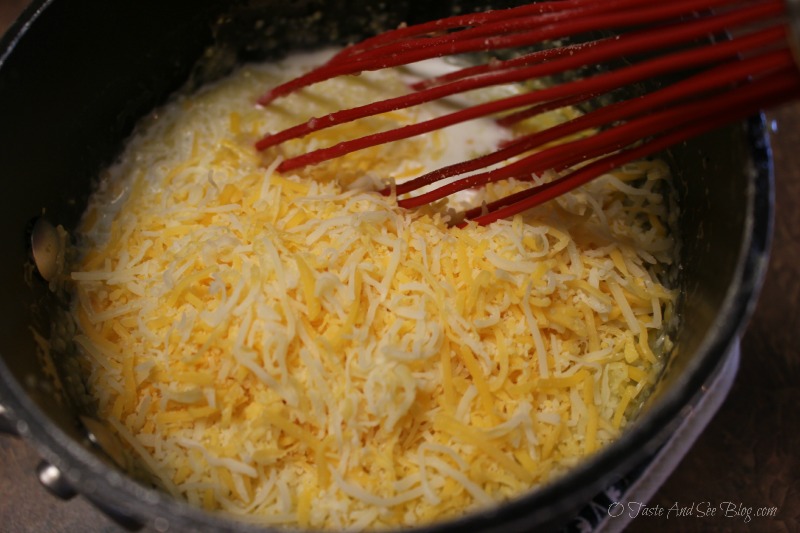 Remove from heat and add remaining ingredients
Whisk until smooth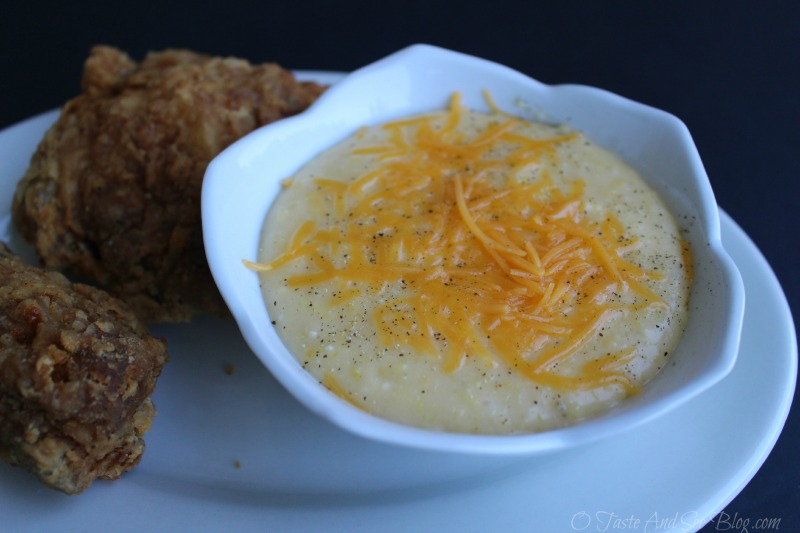 Be sure to check out your local Walmart deli for delicious fresh fried chicken!
I'd love to hear about your July 4th plans!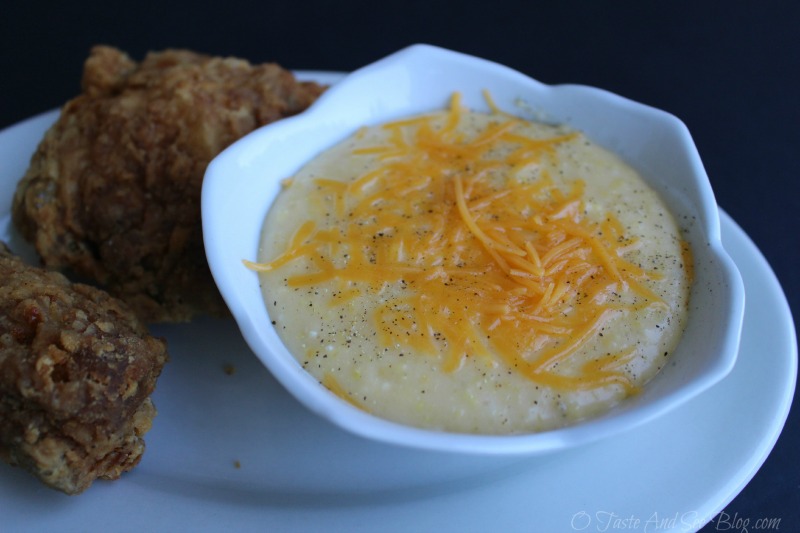 Cheese Grits
2015-07-01 13:42:54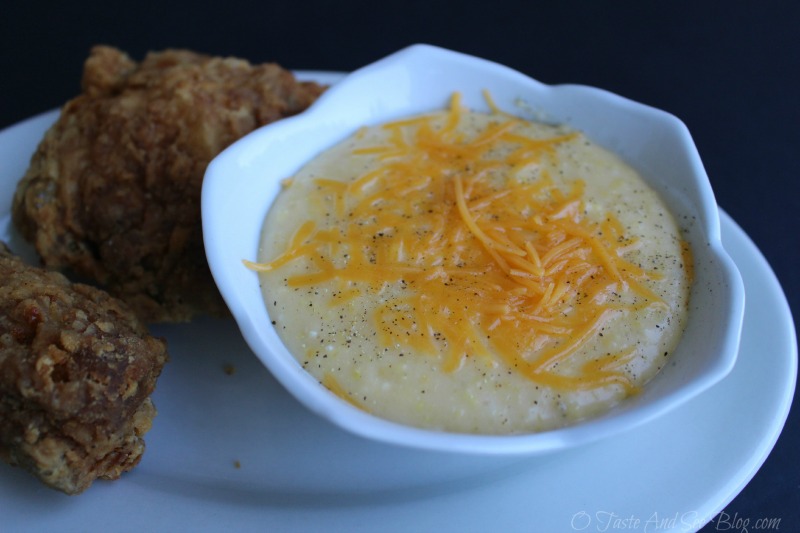 Serves 4
Ingredients
2 1/2 c water
1/4 tsp salt
1/2 c grits (not quick or instant)
1/2 c cheddar cheese – shredded
1/2 c Monterrey Jack cheese – shredded
1/4 c half and half
2 tsp butter or margarine
pepper to taste
Instructions
Bring water to a boil in medium sauce pan
Add salt and whisk in grits
Cover and simmer, stirring occasionally, about 10 minutes or until thickened
Remove from heat and add remaining ingredients
Whisk until smooth
Notes
Properly cooked grits should not be soupy, nor should they be as thick as oatmeal
O Taste and See https://otasteandseeblog.com/