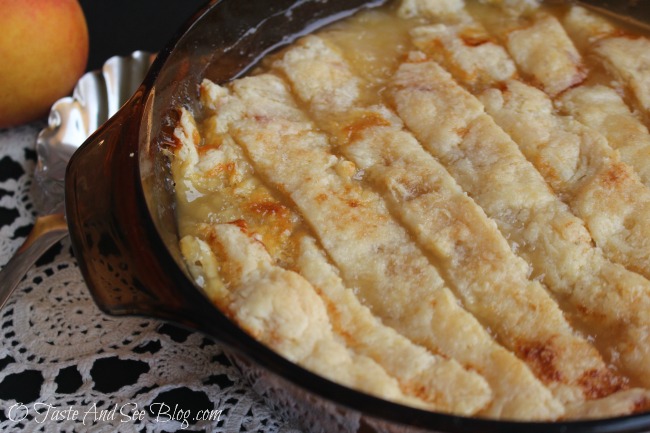 Grandma's Old Fashion Peach Cobbler
Nothing says "Summer in the South" like Grandma's Old Fashion Peach Cobbler and Ice Cream!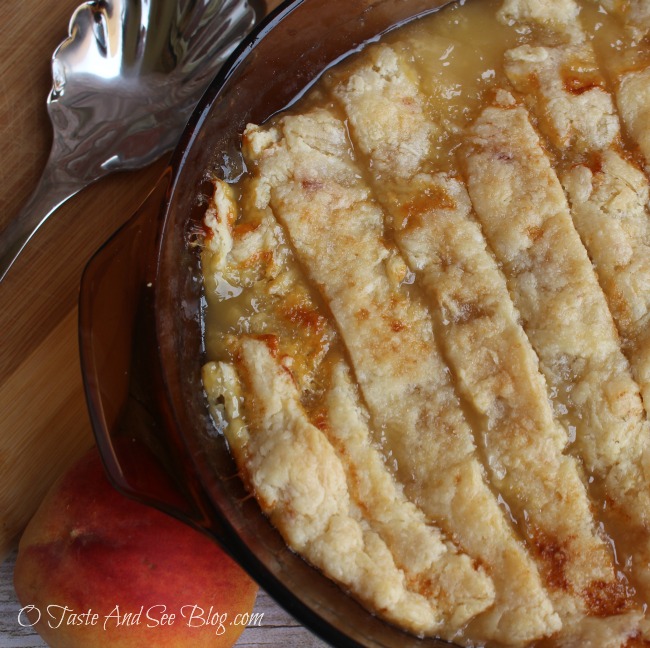 With the smell of fresh peaches wafting through the air at my favorite grocery store I may have become slightly obsessed with peaches and peach recipes! I am originally from Georgia…The Peach State…so, what can I say?
For the last month "Grandma" (remember her, my MIL) and Grandpa have been with us. They came in late July to wait with us for the arrival of my daughter's first baby….my first grand-baby…..their first great-grand-baby. Even though we live four hours from my daughter, our home is closer to her than theirs…about 7 hours.
Besides waiting for THE CALL, we've had a great time planning, re-doing my son's room, picking up last minute baby things and of course…eating, especially desserts!
Unfortunately, I'm not much of a pie maker and my go-to cobbler is Individual Berry Cobbler…which is great but not quite the same as Grandma's Old Fashion Peach Cobbler. So, with delicious fresh peaches at the store and Grandma "in the house" we seized the opportunity to have the perfect Southern summer-time dessert. After watching her make it, I'm pretty sure I can do it!
What better way to pass the time and anticipate another generation being born than to share a family recipe preserving it for posterity…. yours and mine.
Here's the Recipe:
Pie Filling:
1 quart fresh peaches – peeled and sliced
3/4 -1 cup sugar (depending on peaches)
1 stick butter
Crust:
1 1/2 c all-purpose flour
3/4 tsp salt
1/2 c shortening
5-6 Tbsp Ice Cold Water
Start by placing several cubes of ice in a cup and adding water. It's very important the water be ice-cold
Preheat oven to 350 degrees
Combine peaches, sugar and butter in medium saucepan
Cook slowly, stirring often, until peaches are tender and juice is slightly thickened
Begin making crust but keep an eye on the peaches. If they get done, transfer to a 1 1/2 quart baking dish and set aside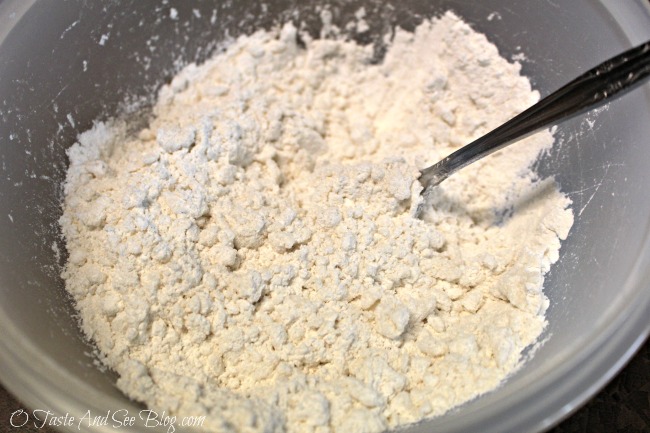 Stir together flour and salt
Cut in shortening with a pastry cutter or fork until particles are pea sized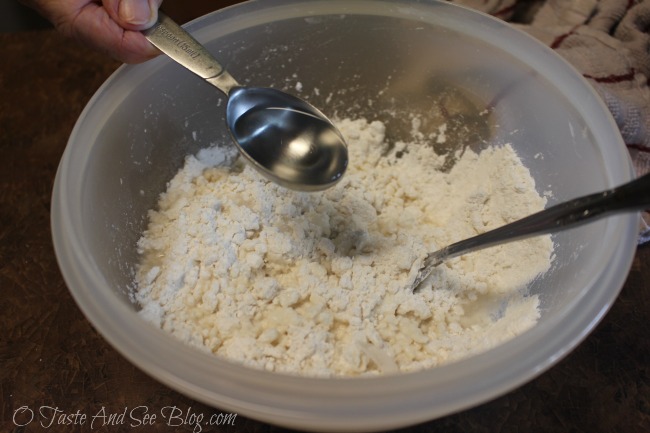 Using the ice water (water only, make sure there are no small pieces of ice) Sprinkle 5 Tbsp over flour
*Start with 5 just in case you don't need it all. You can always add, but you can't take it out*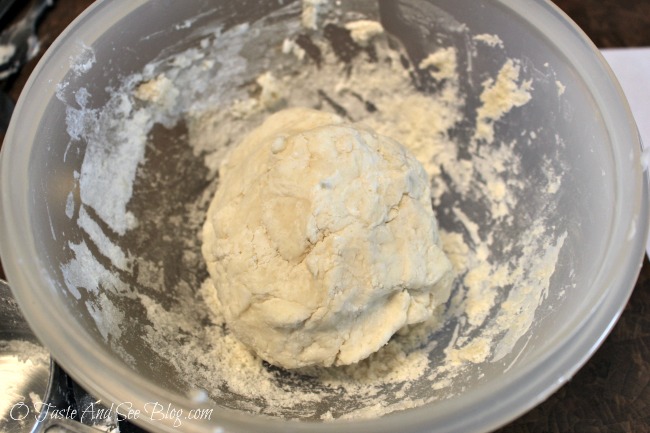 Stir gently until dough clings lightly together when pressed with fingers.
Add more water as needed to bring it to this point
*As with most dough… BE CAREFUL NOT to over mix… this makes for a tough crust*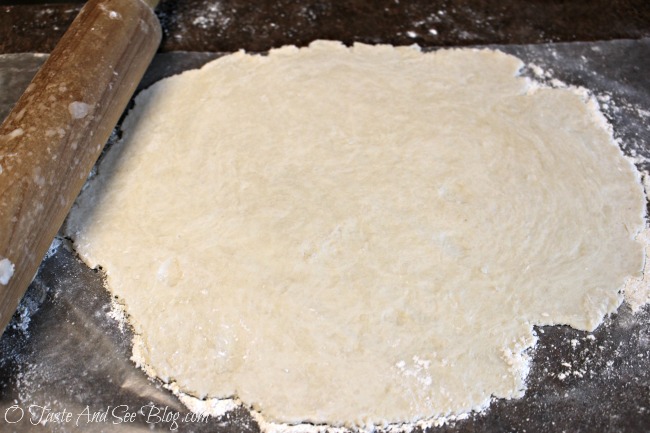 Place on a floured board and roll out into a thin layer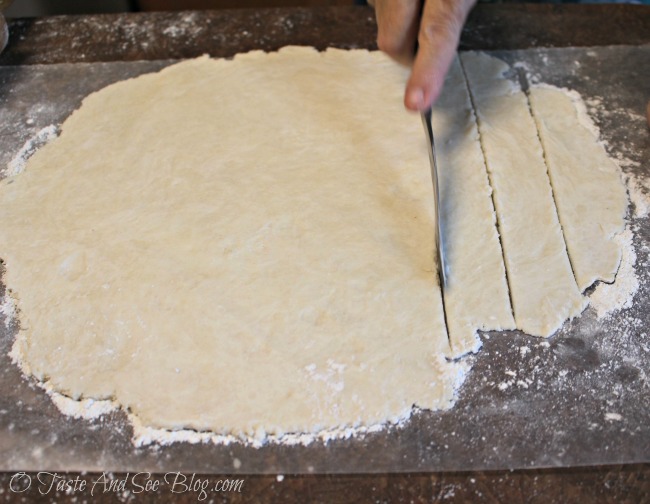 Cut into 1-1 1/2 inch wide strips
Check to make sure you have enough strips to cover the peaches(do not cover yet), with strips touching….you should have extra
Place the extra strips on a baking sheet and bake until lightly golden brown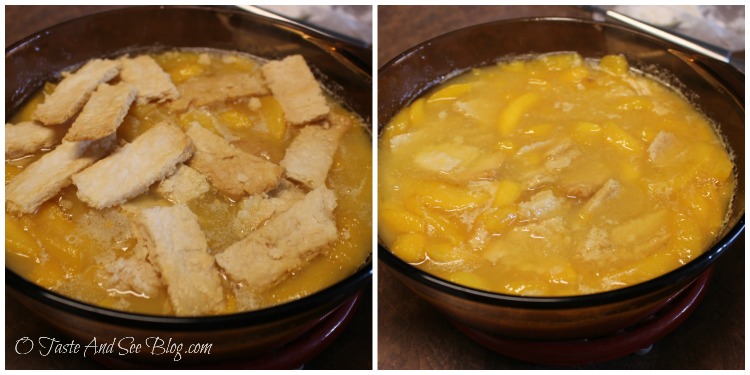 Place peaches in baking dish (if not already done)
Using a spoon, gently push the cooked pastry pieces into the peach mixture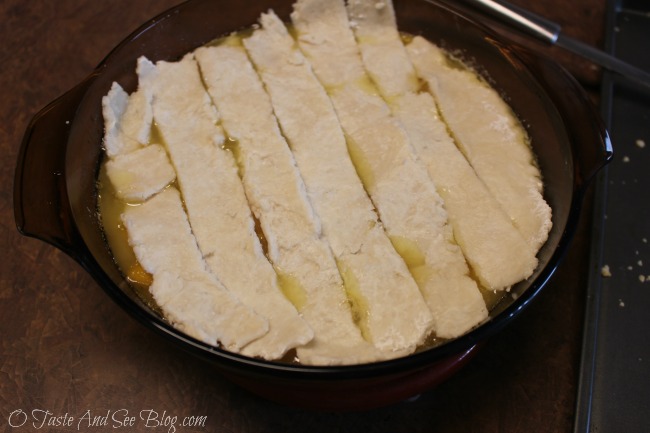 Add the layer of uncooked pastry strips covering the peaches completely
*Make sure the strips go all the way to the sides of the dish and are touching*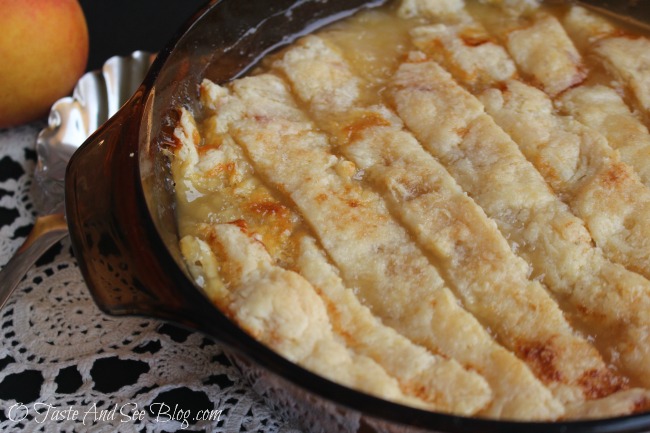 Sprinkle with a little sugar, if desired and bake at 350 degrees until pastry is golden brown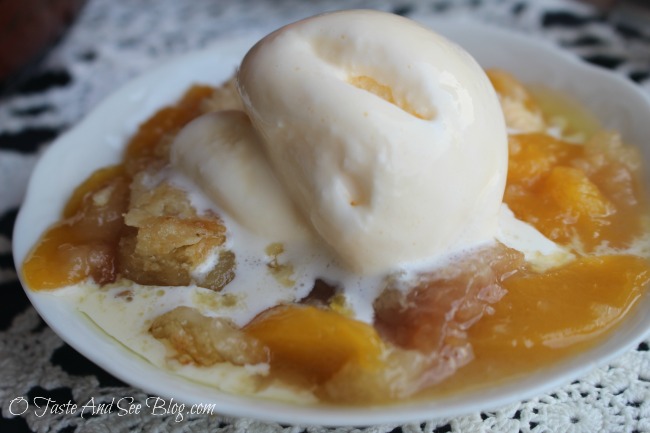 Best if served warm with a big scoop of Homemade Vanilla Ice Cream….Bluebell, of course!
Grandma's Old Fashion Peach Pie
2017-09-02 15:23:14
Serves 6
Grandma's Old Fashion Peach Cobbler....a taste of Summer in the South!
Pie Filling
1 quart fresh peaches - peeled and sliced
3/4 -1 cup sugar (depending on peaches)
1 stick butter
Crust
1 1/2 c all purpose flour
3/4 tsp salt
1/2 c shortening
5-6 Tbsp Ice Cold Water
Instructions
Start by placing several cubes of ice in a cup and adding water. It's very important the water be ice cold
Preheat oven to 350 degrees
Combine peaches, sugar and butter in medium saucepan
Cook slowly, stirring often, until peaches are tender and juice is slightly thickened
Begin making crust but keep an eye on the peaches. If they get done, transfer to a 1 1/2 quart baking dish and set aside
Stir together flour and salt
Cut in shortening with a pastry cutter or fork until particles are pea sized
Using the ice water (water only, make sure there are no small pieces of ice) Sprinkle 5 Tbsp over flour
*Start with 5 just in case you don't need it all. You can always add, but you can't take it out*
Stir gently until dough clings lightly together when pressed with fingers. Add more water as needed to bring it to this point
*As with most dough… BE CAREFUL NOT to over mix… this makes for a tough crust*
Place on a floured board and roll out into a thin layer
Cut into 1-1 1/2 inch wide strips
Check to make sure you have enough strips to cover the peaches(do not cover yet), with strips touching….you should have extra
Place the extra strips on a baking sheet and bake until lightly golden brown
Place peaches in baking dish (if not already done)
Using a spoon, gently push the cooked pastry pieces into the peach mixture
Add the layer of uncooked pastry strips covering the peaches completely
*Make sure the strips go all the way to the sides of the dish and are touching*
Sprinkle with a little sugar, if desired and bake at 350 degrees until pastry is golden brown
Notes
Start by placing several cubes of ice in a cup and adding water. It's very important the water be ice cold
*Start with 5 just in case you don't need it all. You can always add, but you can't take it out
As with most dough… BE CAREFUL NOT to over mix… this makes for a tough crust*
*Make sure the strips go all the way to the sides of the dish and are touching*
O Taste and See https://otasteandseeblog.com/