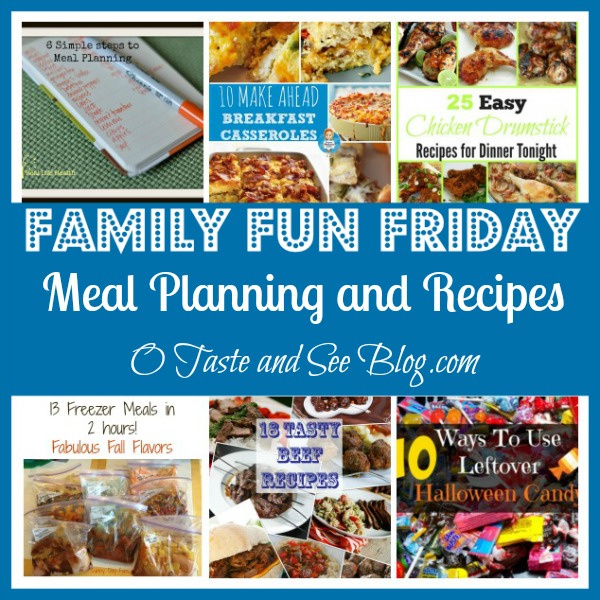 Meal Planning and Recipes on Family Fun Friday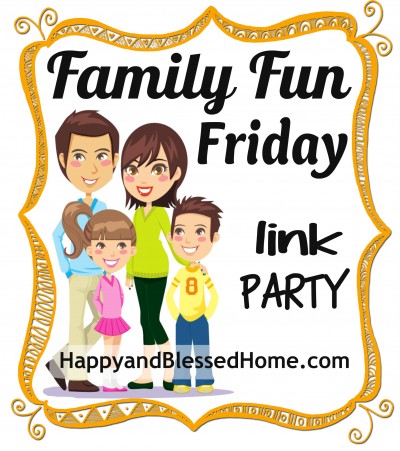 Welcome to Family Fun Friday!
Family Fun Friday is a collection of Family Friendly posts to help families connect. Whether it be through encouragement, homeschool printables, craft ideas, family activities or delicious family recipes, our goal is to promote family togetherness. We hope you'll stick around a while and check out some of the great ideas you see here.
Thanksgiving is on the way and Christmas is just around the corner! I love the holidays! We have extended family coming for Thanksgiving and we're really excited about seeing them.
With the holidays in mind, this week I'm featuring Meal Planning and Recipes to help you get organized.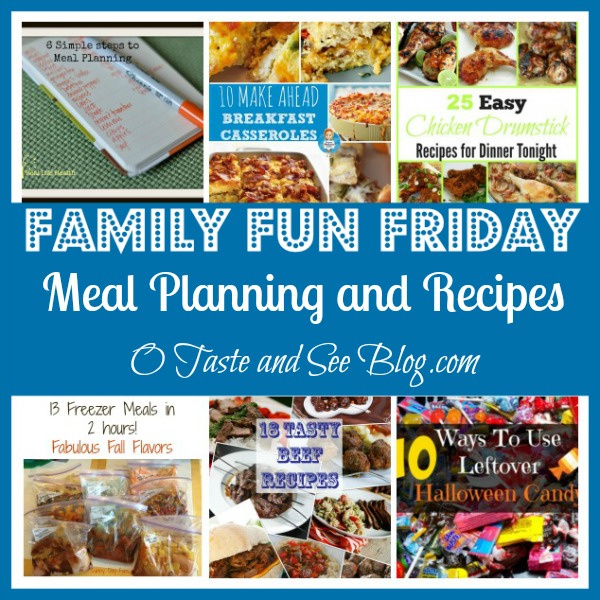 The first step to successfully preparing meals for your family is, PLANNING! Real Life Health shares with us 6 Simple Steps to Meal Planning, a practical guide to getting started.
Often, when we think of Meal Planning, we just concentrate on dinner. But, what about the rest of the day? Clare. at Super Mommy Club, shares with us 10 Make Ahead Breakfast Casseroles. Perfect for holiday company!
Sarah, from Sarah's Cucina Bella, has 25 Easy Chicken Drumstick recipes. Drumsticks are super "budget friendly"! I love having new recipes for old favorites.
Laura, at Sunny Day Family, shares the perfect way to plan…freezer meals. 13 Freezer Meals in 2 Hours! Imagine how much time that would save.
Since we can't eat chicken everyday, Sarah also has beef options. 18 Tasty Beef Recipes should give you lots of great choices.
And, last but not least….Julie Anne from More Excellent Me, shares with us 10 Ways To Use Left Over Halloween Candy…because I KNOW we ALL have some. Such fun ideas!
Let's see what great features our other co-hosts have chosen…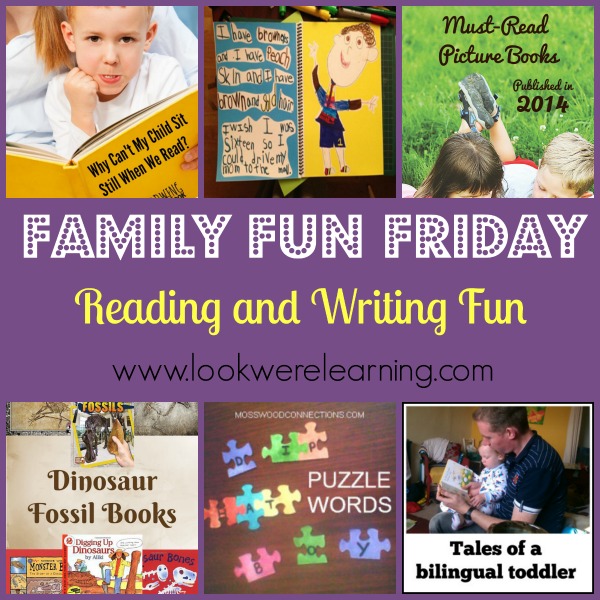 Selena has chosen Reading And Writing Fun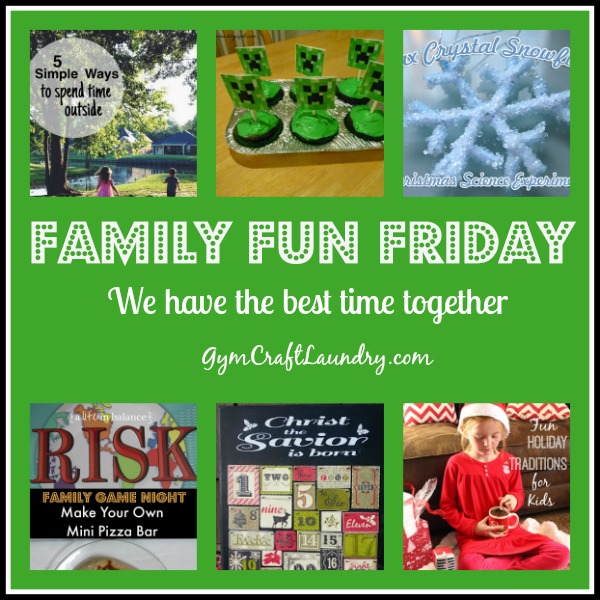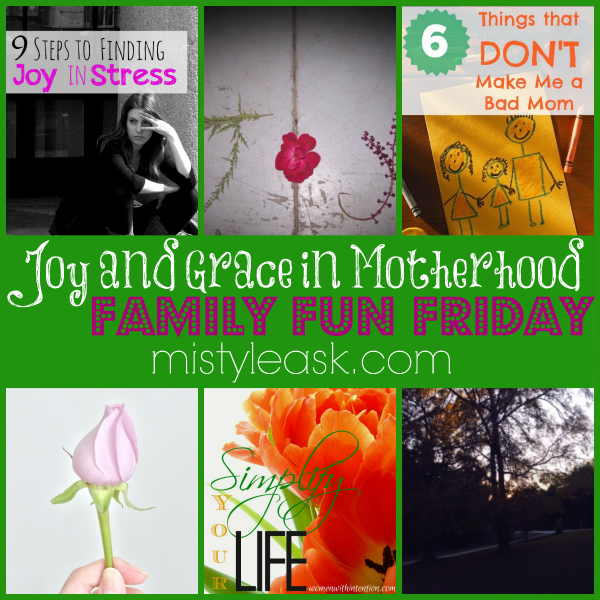 Misty reminds us to have Joy and Grace in Motherhood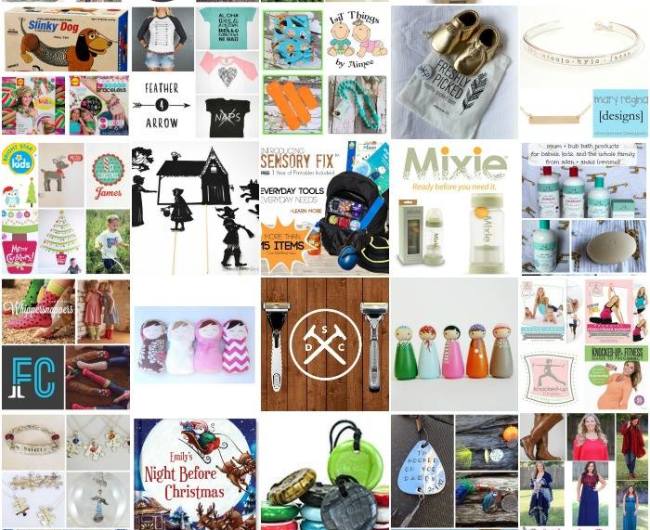 Time to meet the ladies behind Family Fun Friday: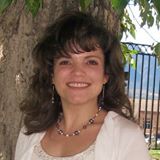 Monica created Family Fun Friday and blogs at HappyandBlessedHome.com where she shares free preschool tools and printables, encouraging words for moms, and ideas for having fun together as a family. Follow: Blog / Facebook / Pinterest / Twitter /Google + / Bloglovin'. Monica will feature Family Fun Posts.
Selena is a homeschooling graduate and a homeschooling mom to four super special kids. She blogs at Look! We're Learning! about unit studies, foreign language, and homeschooling with ADHD. Follow: Blog / Facebook / Pinterest / Instagram / Twitter.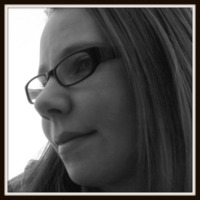 Misty is passionate about women's ministry and encouraging the hearts of wives and moms. You can check out her inspired posts on Beautiful Ashes. Follow: Blog / Facebook / Pinterest / Twitter /Google +. Misty will feature posts to encourage women and family fun.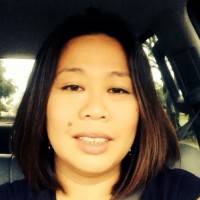 Herchel enjoys blogging about parenting, organizing, crafting, and having good old-fashioned kid fun her blog Scrggbug Corner. Follow: Blog / Facebook / Pinterest / Twitter /Google +. Herchel will feature organizing and family fun.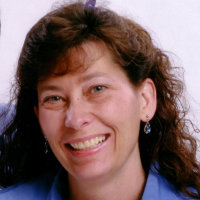 Danita enjoys blogging about cooking and shares yummy recipes on her blog OTasteandSee. Follow: Blog / Facebook / Pinterest / Twitter /Google +. Danita will feature Delicious Recipes.
Please Don't Forget a Few Simple Rules:
Link Only Family Friendly Post – Don't make me spell it out…
Follow Your Host(s)
Spread the Word
Mingle! Bloggers Love Comments
If you link up, you permit the hosts of Family Fun Friday to use your pictures/ideas as part of future posts and/or social media
Remember, bloggers love pins, shares, comments and follows, so if you see something you like…let them know.
And to the party we go….