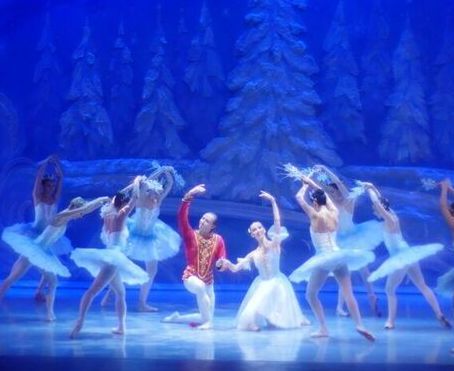 Moscow Ballet's Great Russian Nutcracker
This post was written by me on behalf of U S Family Guide and the Moscow Ballet's Great Russian Nutcracker. All opinions are my own.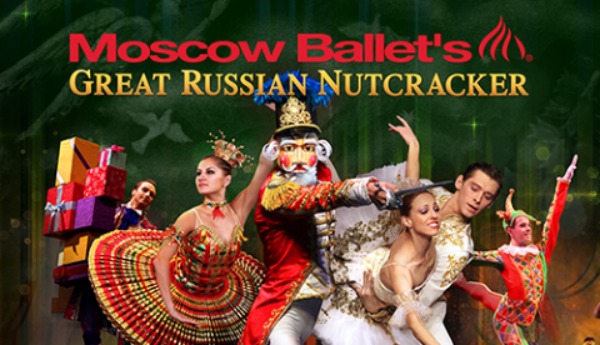 When I was about 18 I decide to ask for something different for my birthday….tickets to the Nutcracker Ballet. I'd never been to a ballet before and since my birthday is only a couple of weeks before Christmas it seemed like a good idea.
It was everything I'd hoped it would be and more! I fell in love with the Nutcracker and the ballet!
Until I got married and moved away, my parents and I made it a tradition to kick off our Christmas celebrating by attending the Nutcracker.
Several years ago I took my daughters to their first performance, and they loved it as well!
This year, I was able to cross off one of the things on my "bucket list". I had the privilege of attending the Moscow Ballet's Great Russian Nutcracker! I've always wanted to see it performed by a Russian Ballet…and it was wonderful. Being able to attend with my mom, my daughter and my mother-in-law made it even more special. It was my mother-in-law's first time to see it! Of course, she love it!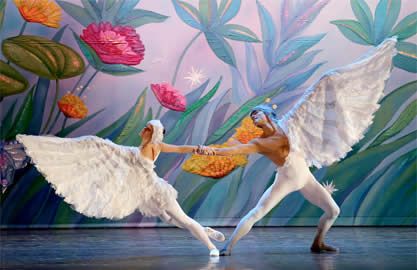 The staging was beautiful, the costumes exquisite, and the music unforgettable……and then there was the dancing! Once again, we weren't disappointed. If you've never seen this awesome ballet, I'd love to encourage you to go. There's nothing quite like seeing the Sugar Plum Fairies, the Mouse King, the dancers from around the world and of course…the Nutcracker! Who knows, you may get hooked and make it part of your Christmas tradition.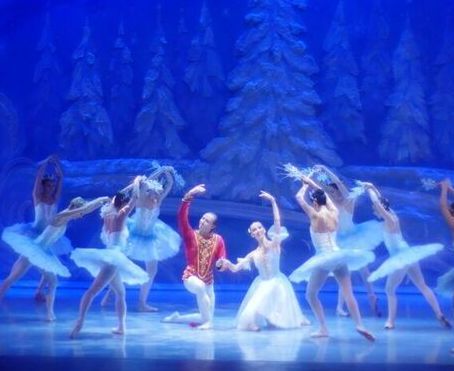 Visit the Moscow Ballet to find a performance near you.
AND use promo code BALLET to SAVE 15%! That's a pretty sweet deal!