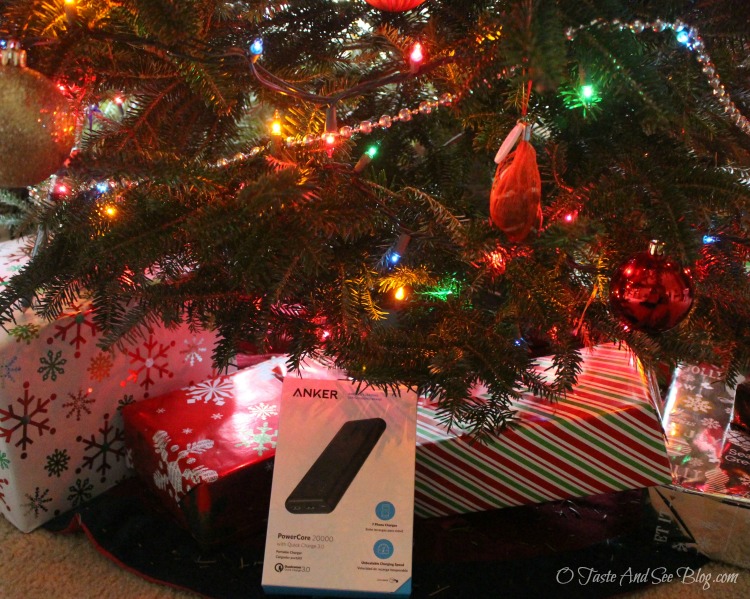 The Gift of Technology from ANKER
This Gift of Technology from ANKER has been sponsored by my friends at the Women Bloggers and ANKER. As always, all opinions are my own.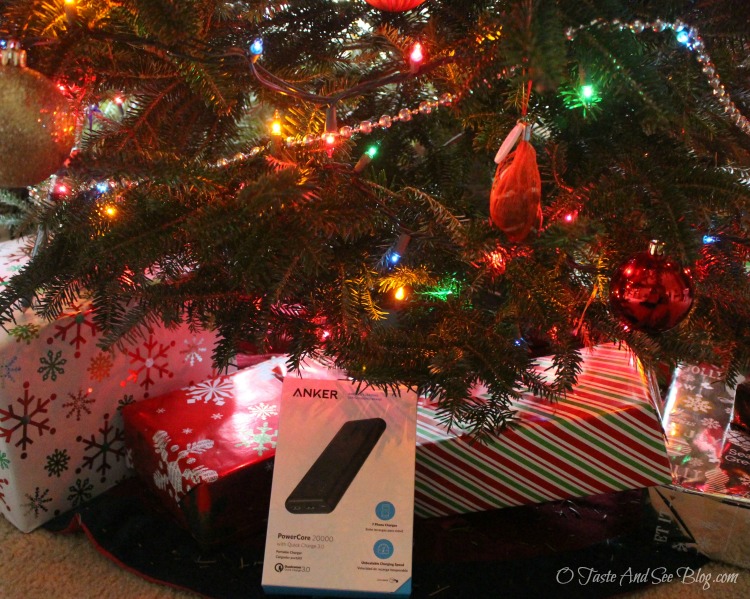 In the summer our daughter attended a two-week conference at Summit Ministries, located at the base of Pike's Peak in beautiful Manitou Springs, Colorado. She had a wonderful time white water rafting, learning new things, meeting new people and hiking. It was an amazing experience….with only one "crisis". She lost her phone!
Yes, after a long hike up and down a mountain she got back to the bottom and realize her phone had fallen out of her pocket! She and her friends searched everywhere, even hiking back to the top but, alas, it was gone….probably having fallen out and tumbled down the side…never to been seen again.
Long story, short….she is now using one of my husband's old phone. After a couple of weeks we were reminded why he had upgraded….it doesn't like to hold a charge very long.
After spending 10-11 hours at school each day, she has a thirty minute drive home and often arrives with a dead battery. Now, I know many of us grew up or spent most of our lives without a cell phone but things are different now. Technology is such a huge part of our lives. Honestly, as a parent, it gives me great peace of mind knowing she has her phone (especially on the drive home) if there's an emergency….unless, of course, the battery is dead! Unfortunately, she has several more months before her phone can be upgraded.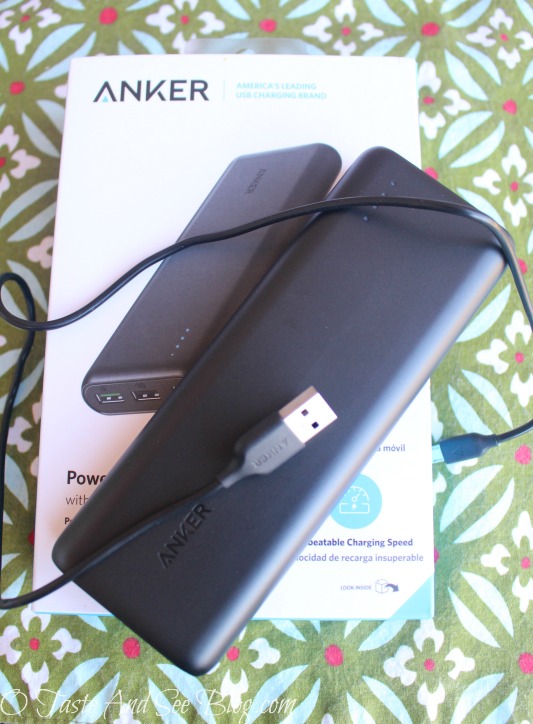 Since it's the "gift-giving season" we've decided to give her the gift of technology….. the ANKER PowerCore 20000 Portable Charger! ANKER is America's leading USB charging brand, has unbeatable charging speed and holds SEVEN phone charges before it needs to be recharged! That will get her through a whole week of school before she has to recharge….perfect for her busy week.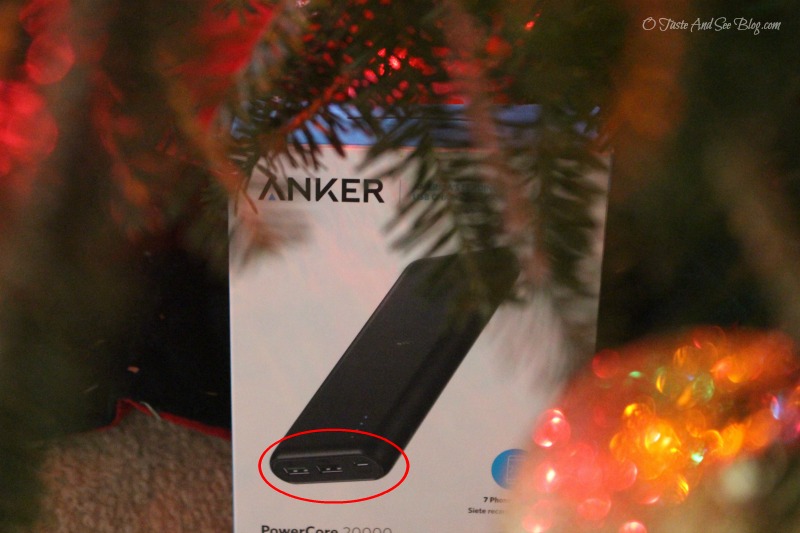 This particular model is able to charge two devices at the same time.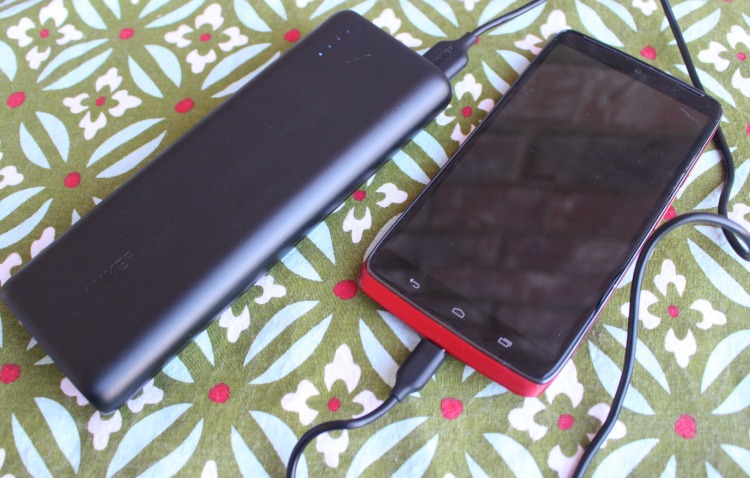 It's small enough to fit in her backpack or purse and comes with a Micro USB cable and travel pouch.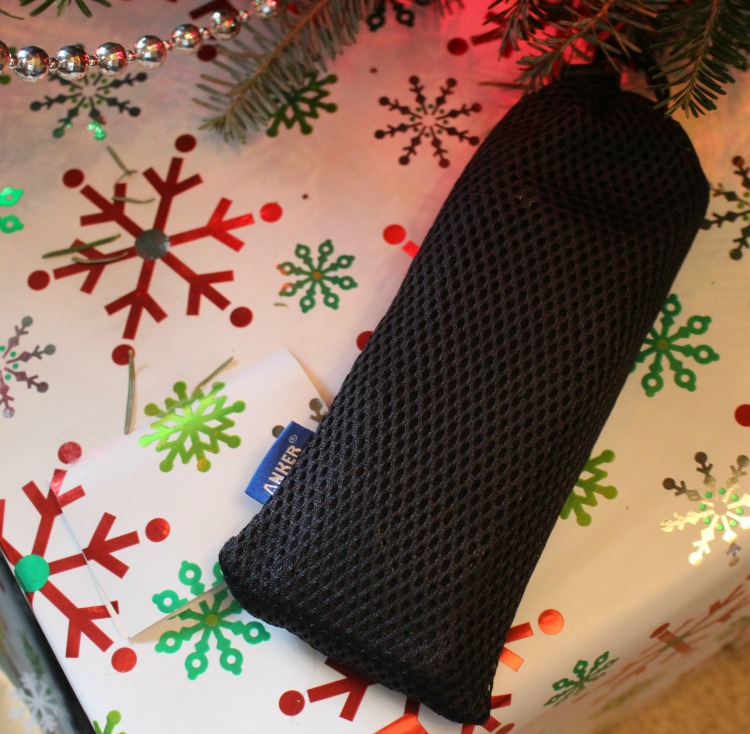 ANKER products are now available and reasonably priced at Walmart. If you're giving the gift of technology this Christmas, check out all the other great ANKER products as well. There's everything from multi-port wall chargers to mini Super-Portable Bluetooth Speakers! Something for every techie on your list!
A portable charger may not have been on her Christmas list, but she was super excited when she saw it. Yes, she saw it when it arrived and she needed right away.
UPDATE 12/23: We've been taking this portable charger with us EVERYWHERE lately and let me just tell you…. I'm LOVING it! Through this blog, I was given media passes to Medieval Times in order to facilitate a review. When we arrived I realized In the hustle and bustle of getting out of the house I forgot my camera so I needed to use my phone. After taking a video I realized my battery was draining FAST. I leaned over to my daughter and said, "I wish we'd remembered to bring the portable charger." To which she replied….."I did."
I'm telling you….in the world of technology we live in today, this little gadget can be a life saver!