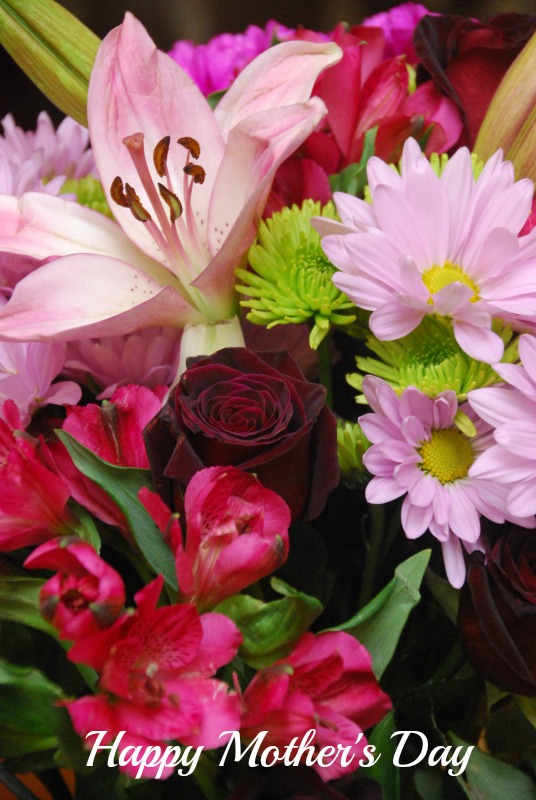 Mother's Day Gift Guide
This shop has been compensated by Collective Bias, Inc. and its advertiser. All opinions are mine alone. #SkinnyCowMoments #CollectiveBias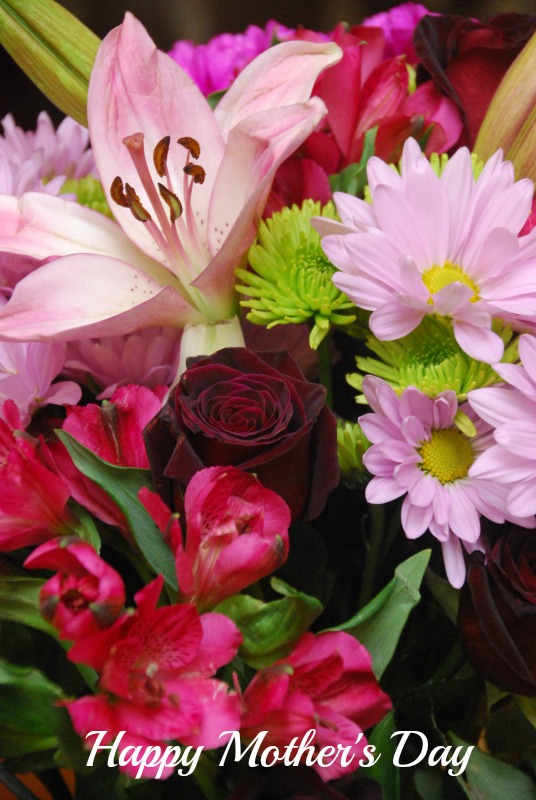 It's Mother's Day, the day we set aside to celebrate "something" everyone has…..a Mom.
Today I'm going to share with you a Mother's Day Gift Guide. You may be thinking it's too late! Don't worry…it's NOT too late, any mom would love these gifts ANY day! And the best news….THEY'RE ALL FREE!
I've been thinking about this a few days. In my mind I thought of the things I'd really like and assumed other moms would too. Then, a couple of days ago, while listening to the radio in the car, my thoughts were confirmed. The announcer was reading the results of a recent survey that asked a number of moms the question…..What Do You Want Most for Mother's Day? The answers were almost exactly what I had thought and they may surprise you. While moms love beautiful flowers, chocolates, a new dress or other thoughtful gift, the things they want most on Mother's Day (and everyday) and intangible and FREE. They may not be easy, but they are very simple things that would mean the world to most moms.
Here's the List:
A Peaceful Day – all her children getting along without arguing
A Clean House – without having to do it herself
Family Time – spend time together playing a game or other simple activity
Take a Family Photo – not necessarily professional
Have Someone Else Prepare the Meals – going out is fine but moms love it just as much when Dad and the Kids prepare something simple
Sleep – sleeping in or taking a nap
Quiet Time to Herself – maybe a nice bubble bath and indulgent treat
Those things are totally do-able and really perfect for any occasion, or no occasion at all.
A great way to present these "gifts" could be with a card and nice pampering gift basket filled with things your mom likes.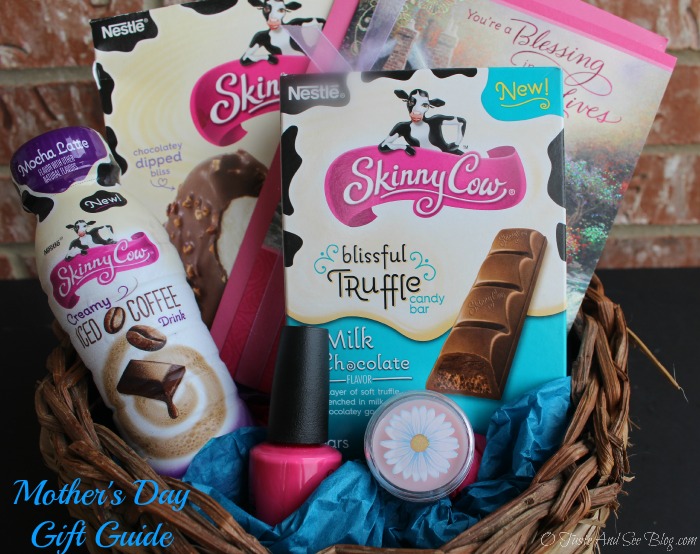 This is my ideal gift basket….a new color of my favorite brand of nail polish, some lip balm and indulgent treats.
My indulgent treat would include
Skinny Cow® Blissful Truffle Candy Bar…Milk Chocolate Flavor. A nice Skinny Cow ® Creamy Mocha Iced Coffee… insanely indulgent Creamy Iced Coffee Drinks are a decadent blend of rich roasted coffee whipped with creamy milk.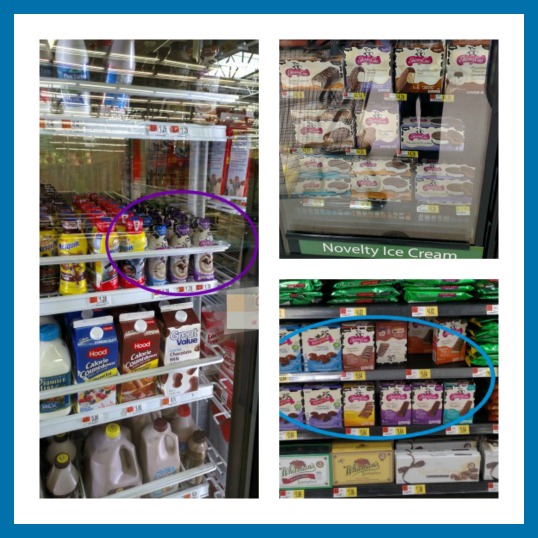 Creamy Iced Coffees come in three delicious flavors: Vanilla Latte, Mocha Latte & Creamy Cappuccino in the refrigerated section at Walmart.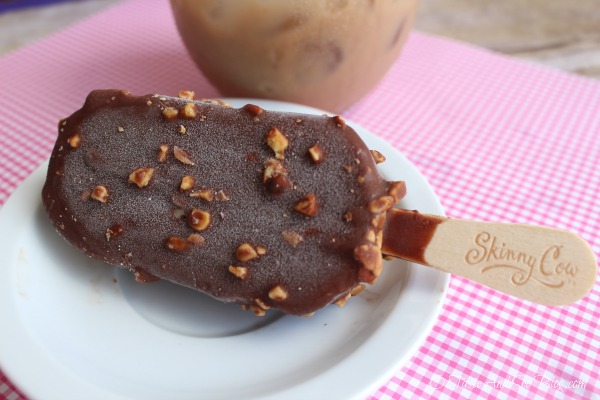 Or Skinny Cow® Vanilla Almond Crunch Bar…the impossibly indulgent Skinny Cow® Chocolate Dipped Ice Cream Bars feature three rich new flavors — including creamy Vanilla Almond Crunch, decadent Double Caramel Swirl and tempting Triple Chocolate Ripple.
Learn more about Skinny Cow by following on Facebook, Twitter, YouTube, Instragram and Pinterest
Be sure to check out more deliciousness from Skinny Cow at Walmart.
I'd love to hear your favorite Skinny Cow treat!
And remember…..
What Mom really wants for Mother's Day (and everyday) is a peaceful day spent with family….and if there's a chocolatey treat involved, she won't mind!