New Texas Pete CHA!
This is a Sponsored post written by me on behalf of CHA! by Texas Pete. All opinions are 100% mine.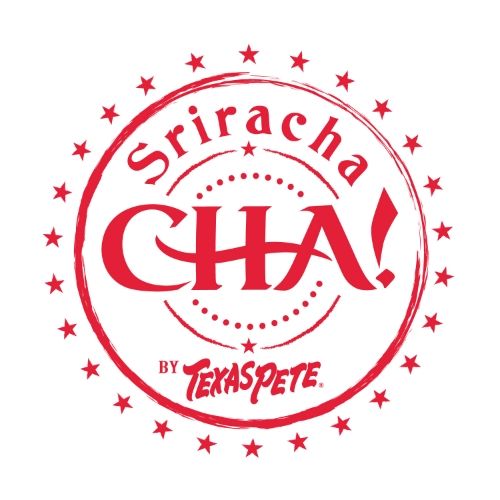 Football season is back and my "football crazy" son is ecstatic! It doesn't matter whether it's college or NFL, he's watching, taping, playing, thinking or talking about football. It must run in the family… my husband enjoys it and so does his dad. My in-laws will be coming to visit us next month and we are looking forward to some mulit-generational football watching!
As with most of our family activities, football games require one very important thing….SNACKS…specifically chicken! This year I want to try some new Recipes I found at CHAddiction.com.
CHA! Hoison Chicken Wings
And CHA! Country Fried Chicken!
Recently, I ran across the new Texas Pete CHA!. Southerners know all about Texas Pete..their hot sauces have been on our tables for decades. The combination of Texas Pete hot sauce and Sriracha sounds like a marriage made in….well, East Texas…although the people there like to call it North Carolina.
I think these recipes will be a huge hit with my Sriracha loving father-in-law. My husband introduced him to it a couple of years ago and now he puts it on EVERYTHING!
The great thing about Texas Pete CHA! is the texture and flavor make it the perfect ingredient OR condiment. It can be added to most any dish as a "secret" ingredient to help round out the flavor or served as a topping for those who like a bit more spice!
CHA! by Texas Pete is spreading across the country pretty quickly, but if it isn't in a store near you it's available online at TexasPete.com.
Texas Pete CHA! isn't just for chicken. CHAddiction.com has recipes for everything from burgers to fish.
Which recipe are you most excited to try?