Simply Elegant Wedding Centerpiece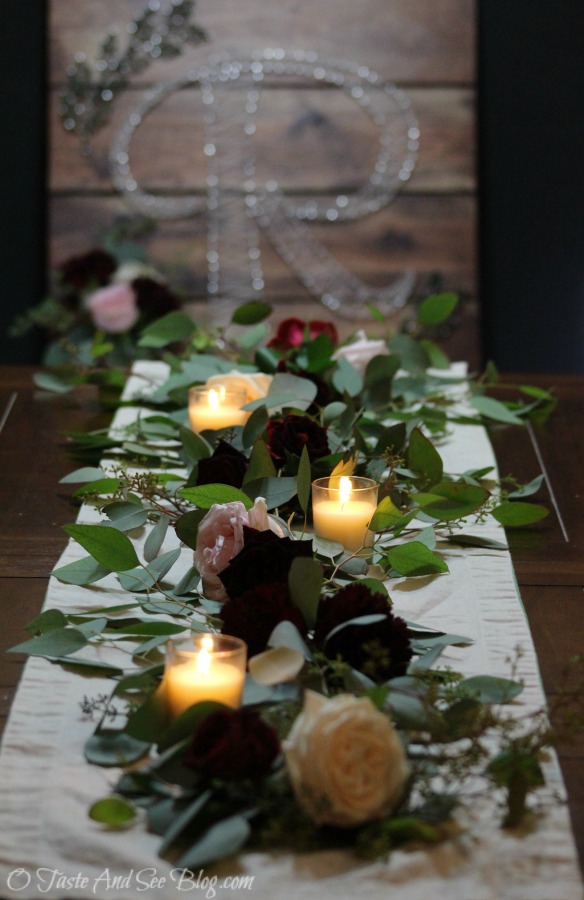 Well, it's happening again! Another daughter getting married, which means we're spending another exciting summer planning a wedding! It's only been two years since our last wedding so some things are still fresh in my mind. However, because my girls have different styles, this wedding will also have a different style. Just when I thought I had it all figured out…. But, that's OK, I like learning and figuring out new things…..sometimes.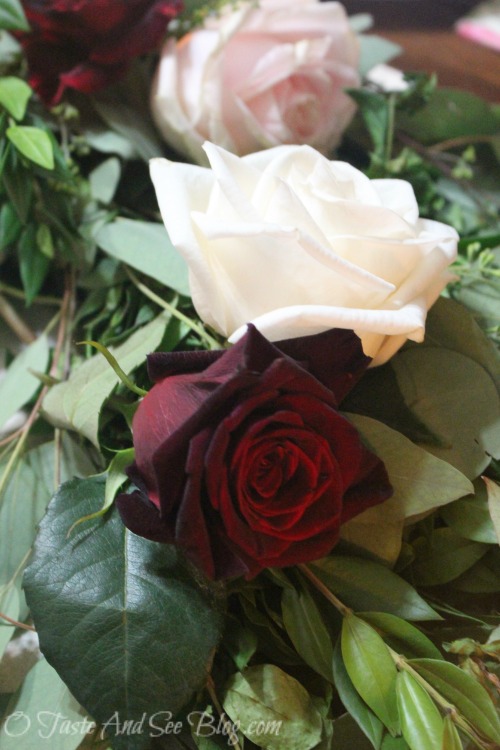 This wedding is going to be ALL about the flowers! Lots of beautiful flowers! Simple, elegant and beautiful.
Of course, her first stop was Pinterest, where she found a zillion decorating ideas. My first stop after seeing those ideas was FiftyFlower.com. We had such a wonderful experience with our last wedding, my daughter and I couldn't wait to get online to check out their selection. We found SO many amazing flowers in exactly the colors she was looking for!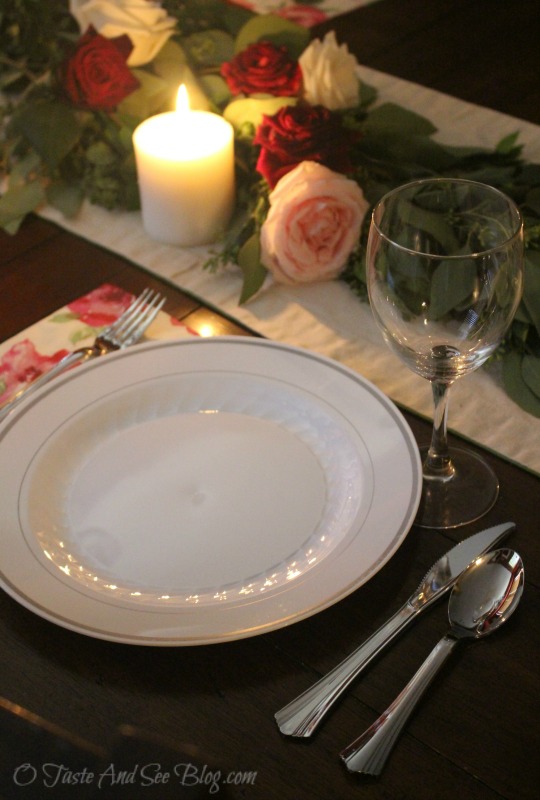 We're having a sit-down meal for the reception and need a simple but elegant centerpiece for the tables. Lots of tables mean lots of centerpieces so we also need to be budget conscious.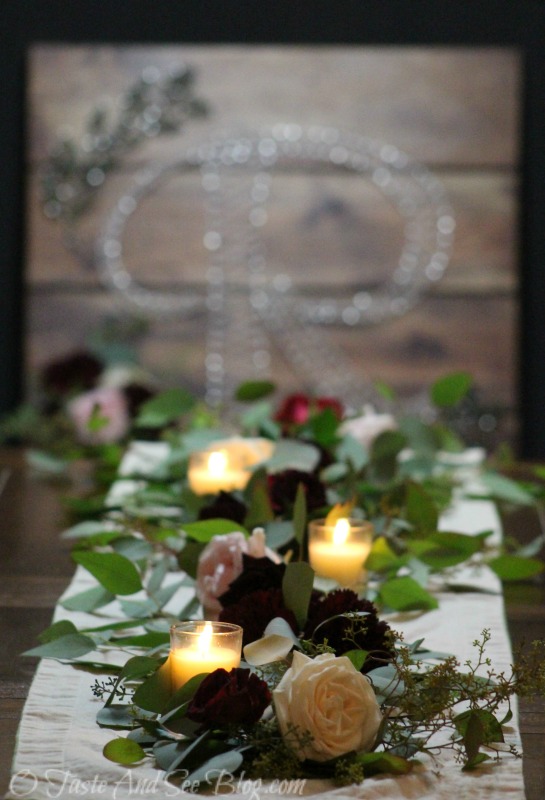 So, she decided on this simply elegant centerpiece that is SUPER easy and inexpensive! WIN, WIN!!!
Here's How I Made It: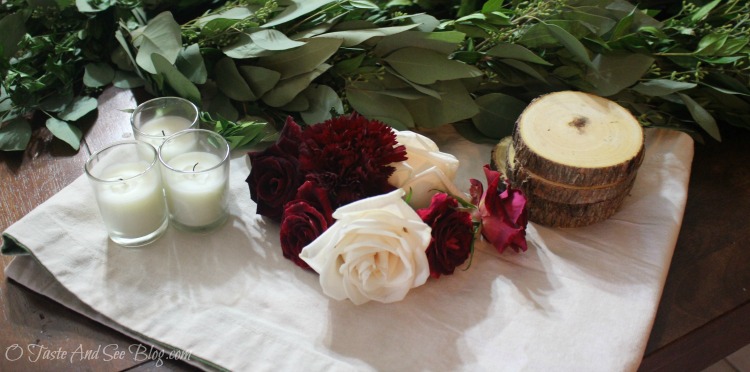 What You'll Need: (of course, adjust the color and type of flower to fit your decor)
(For fuller greenery use Seeded Eucalyptus Garland . See picture at end for example)
Hybrid Tea Rose Sweet Avalanche
Table runner
Sharp scissors or Floral Snips
Votive candles in glass cup
Optional: wooden coasters under votives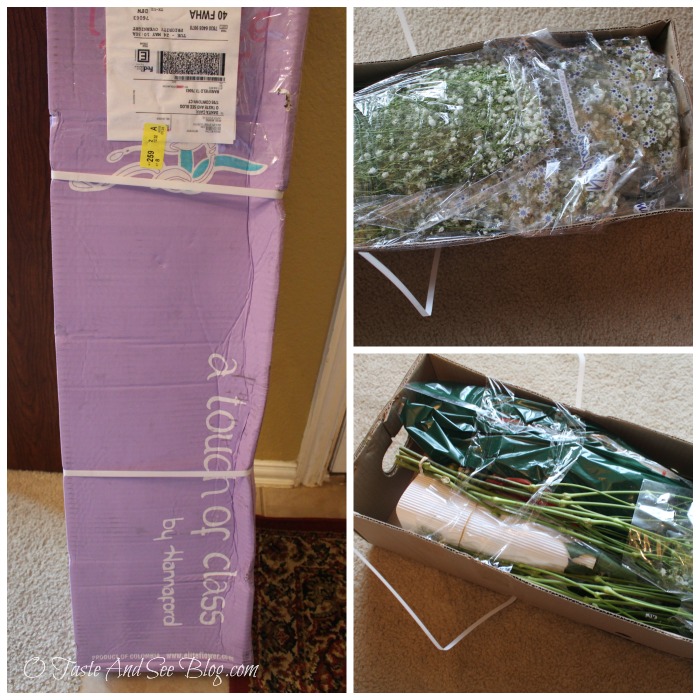 When flowers arrive follow the directions on the package or see directions here.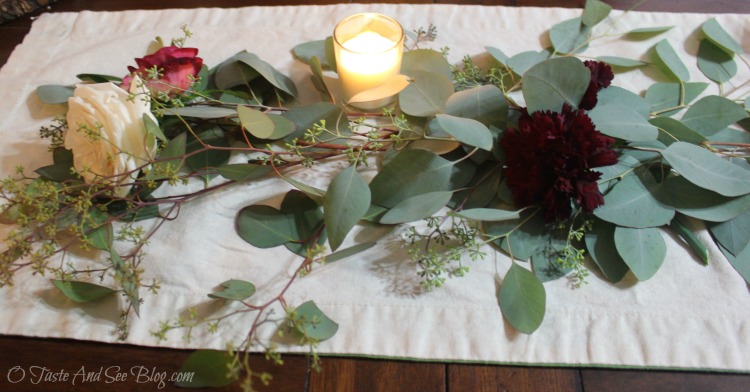 Lay runner down center of table
Place individual stems of Eucalyptus down center of runner, alternating between Seeded and Silver Dollar (or lay out garland)
Cut stems if they are too long. Overlap branches so stems aren't noticeable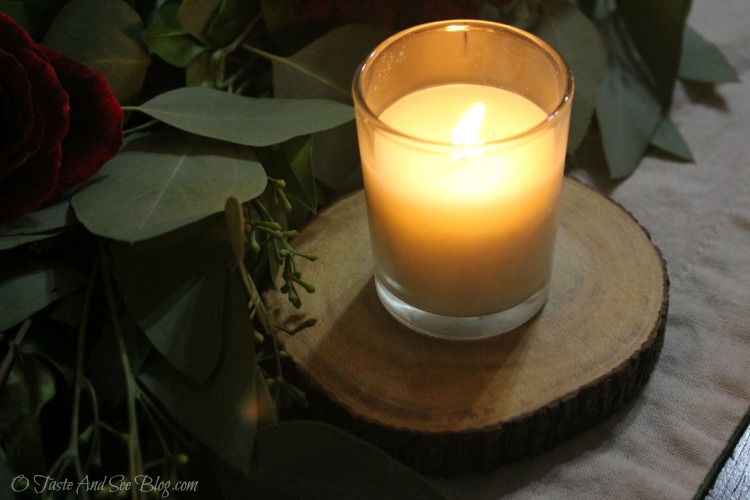 Place candles 12-15 inches apart, alternating sides of greenery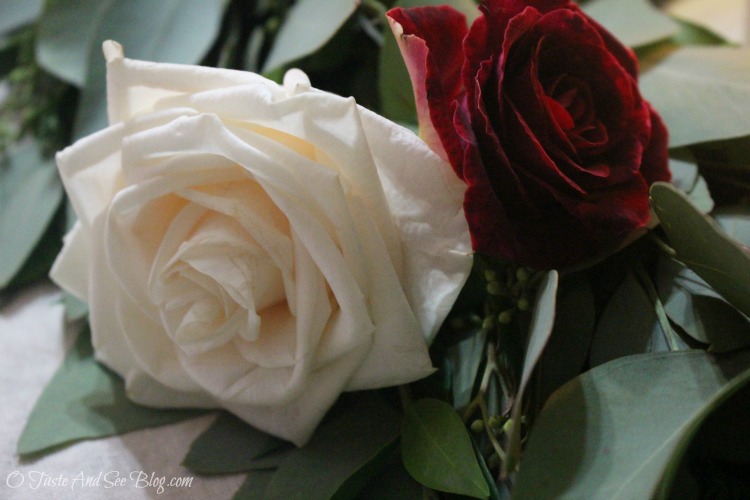 Snip stems of flowers about 1″or so from blossom and place them (2 together) in center of greenery, alternating colors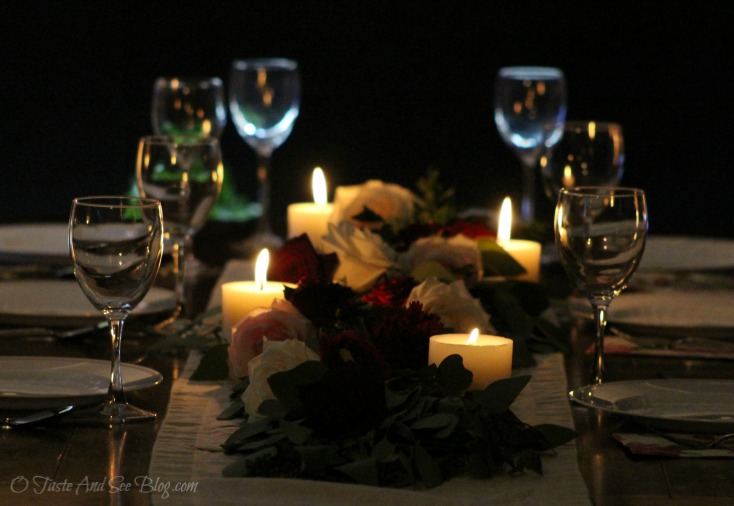 Lastly, light the candles just before guests arrive and you're all set!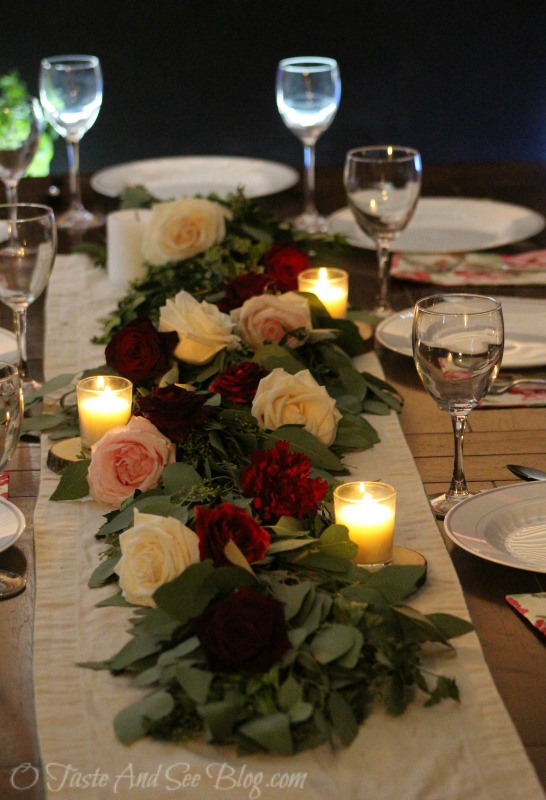 Centerpiece using Seeded Eucalyptus Garland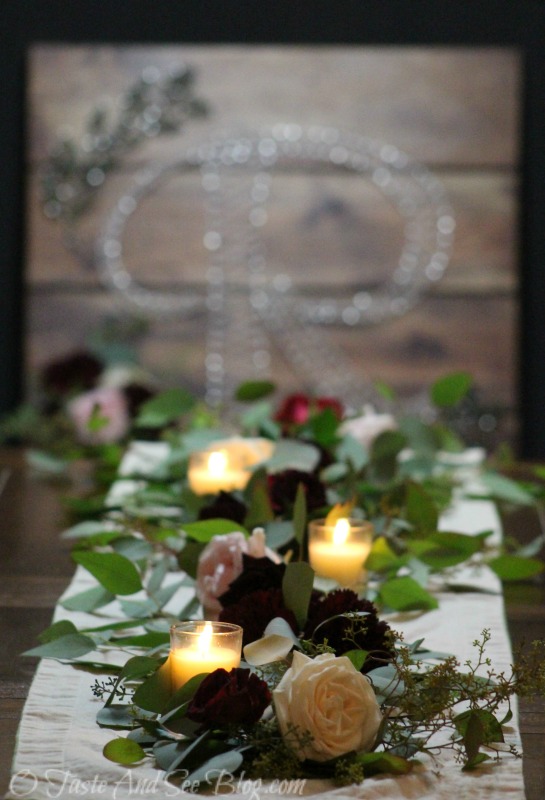 Centerpiece using loose stems of Seeded and Silver Dollar Eucalyptus
Beautiful, Simple and Elegant! Thanks FiftyFlowers.com!