Something for Everyone in Colorado Springs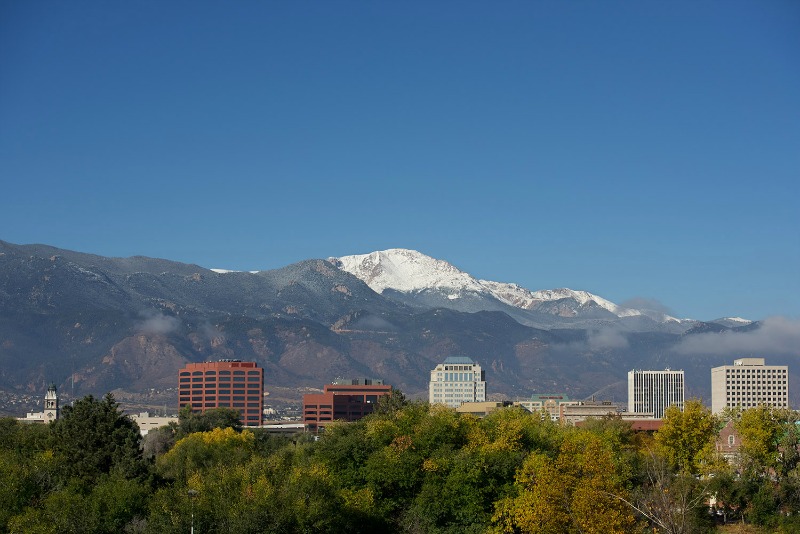 Summer is almost here…WHOOT, WHOOT!!! And with summer comes vacations! As you know, I LOVE to travel so I thought this might be the perfect time to share with you one of my favorite vacations spots….anytime of year…. Colorado Springs!
I first visited with my grandparents when I was four years old and I've had the privilege of returning many times since. It's become a generational love as I've taken my children and they've each fallen in love with the area as well. That's really saying something because they have very different interests. Which just goes to show…Colorado Springs really does have "something for everyone".
For those who enjoy beautiful scenery
Pikes Peak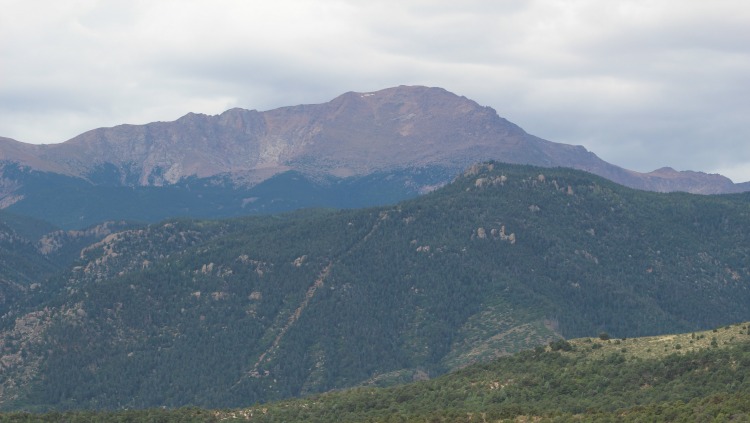 Pikes Peak is unmistakable and can be seen from MILES and MILES away. Admiring it from afar is amazing but going to the top is it's own special kind of AWESOME! Katharine Lee Bates (author of America the Beautiful) summed it up perfectly when she wrote these words in 1893 as she descended the mountain on the back of a burro…
…we stood at last on that Gate-of-Heaven summit…and gazed in wordless rapture over the far expanse of mountain ranges and the sea-like sweep of plain.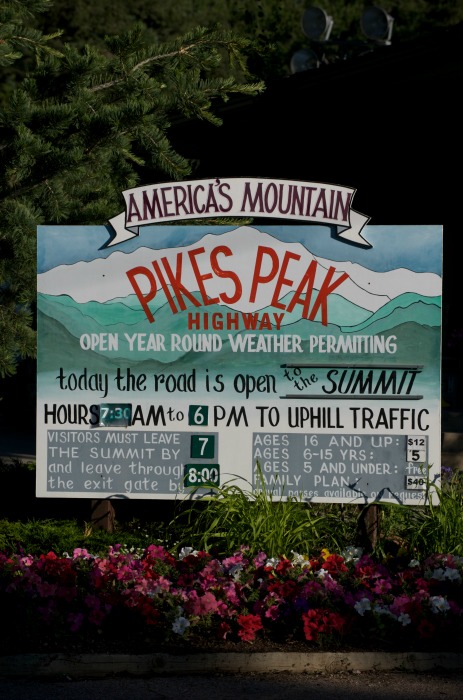 Thankfully, the journey up is much easier now. There's a nice paved road and you can drive your car, but the experience at the summit will be just as amazing. Oh, and have some of the homemade donuts from the gift shop when you get up there.
Garden of the Gods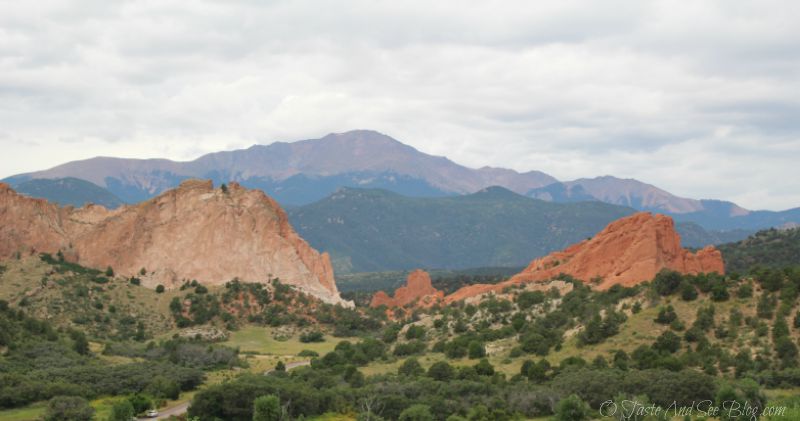 This is my favorite place to visit!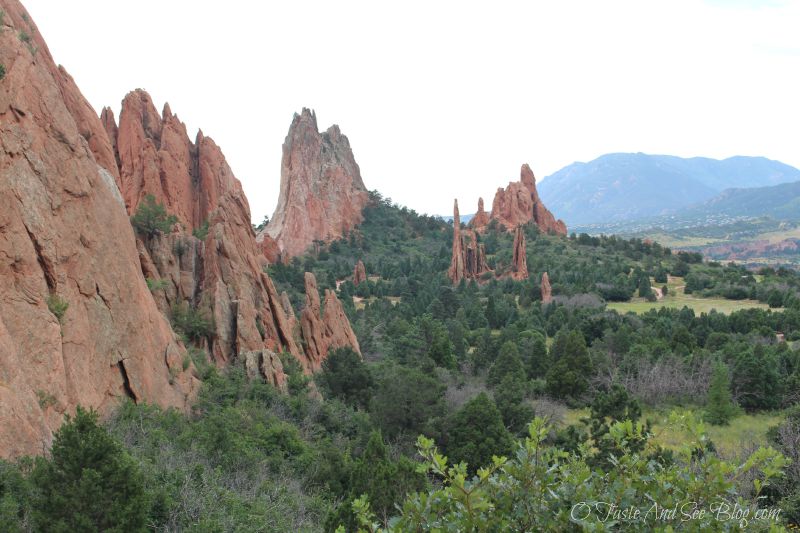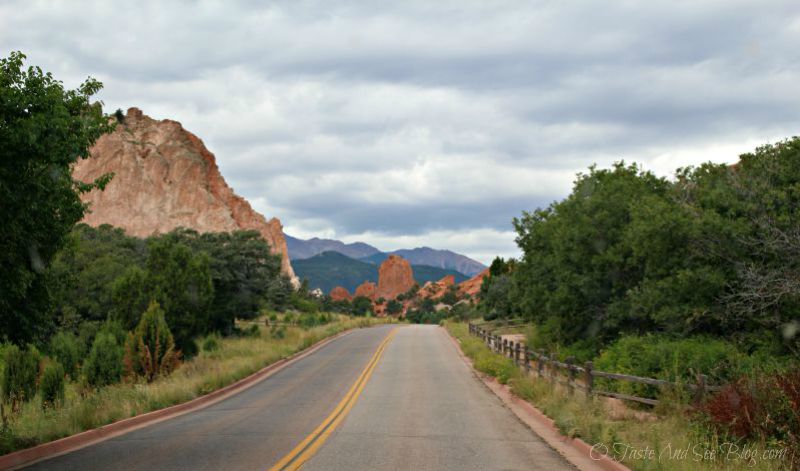 Garden of the Gods can be enjoyed from the car as you drive through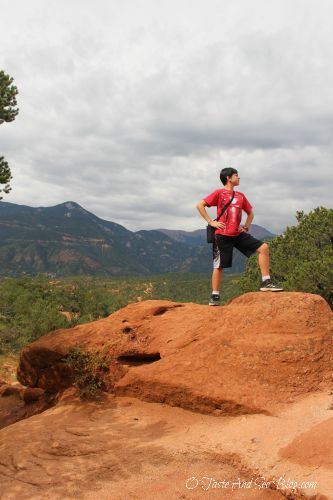 Or get out and "conquer your mountain" as you walk the trails.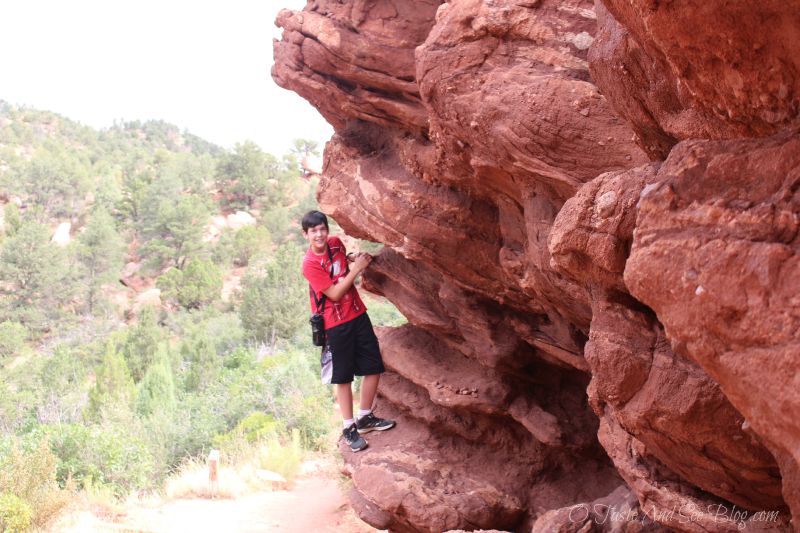 He really wasn't very high off the ground….it just looks like it.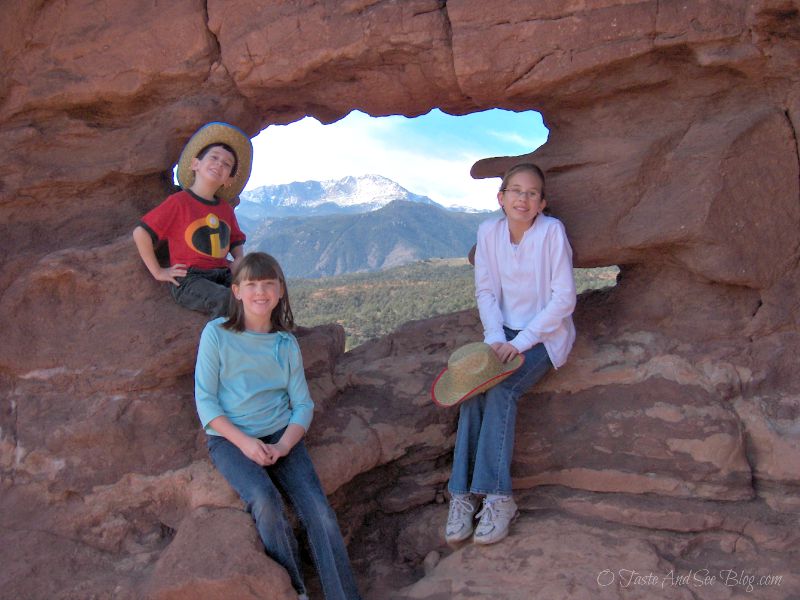 It's the perfect place to make memories with your family. And I have to share with you my absolute favorite picture of my children, which just happens to have been taken at Garden of the Gods.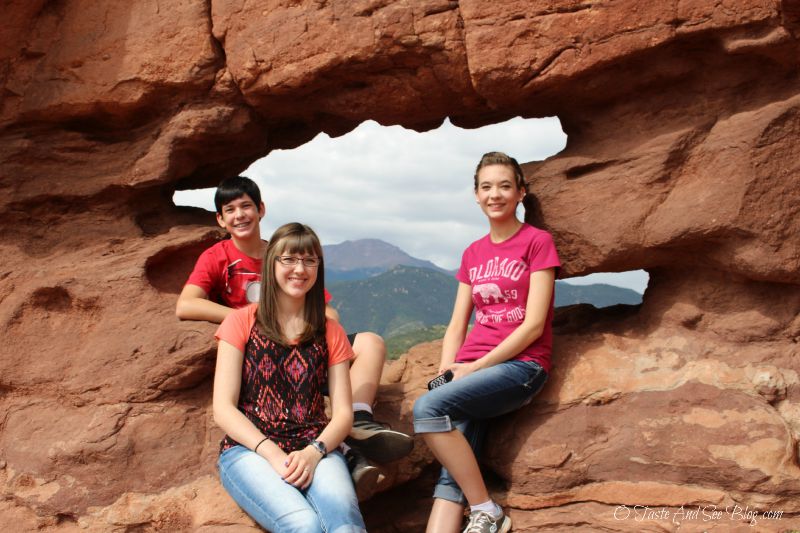 We went back a few years later and I insisted we do it again.
For the Thrill Seekers
Royal Gorge Bridge and Park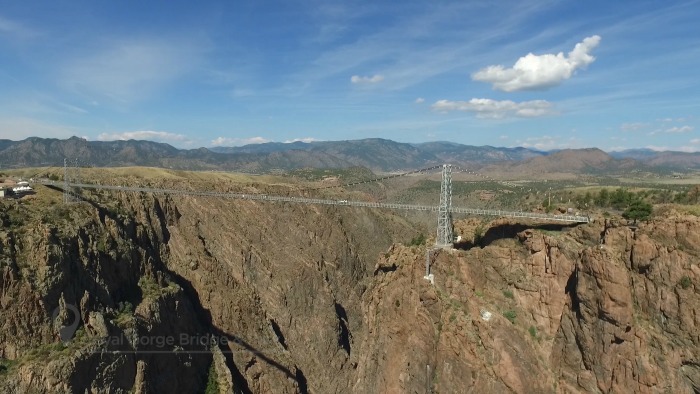 Royal Gorge Bridge is one of the world's highest suspension bridges!
It was the World's Highest for nearly 75 years.
Here you can overcome your fear of heights by walking across. For the "adrenaline junkie" in the family (and we've ALL got one) there's the Cloudscraper Zip Line. At 1,200 ft above the Arkansas River it's officially America's Highest Zip Line. YIKES!!! Don't worry…. there's a merry-go-round and kiddie area for those of us who aren't quite so adventurous.
White Water Rafting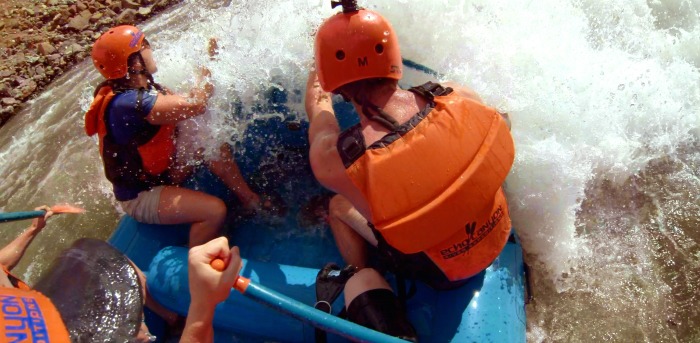 This was a check off my "adventurous" daughter's bucket list on one of her visits to Colorado Springs.
For those less adventurous
Cheyenne Mountain Zoo
Located at the top of Cheyenne Mountain at an elevation of 6,800 ft above sea level, it is the highest zoo in America. My oldest, and shall we say "less adventurous", daughter really enjoyed visiting when she spent a couple of weeks in the area one summer.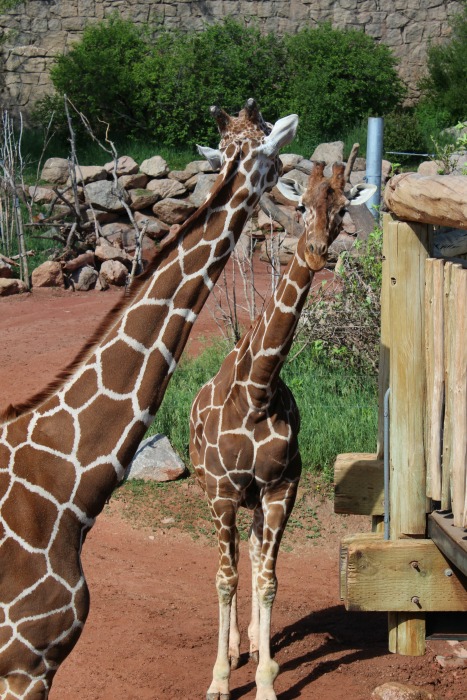 Giraffe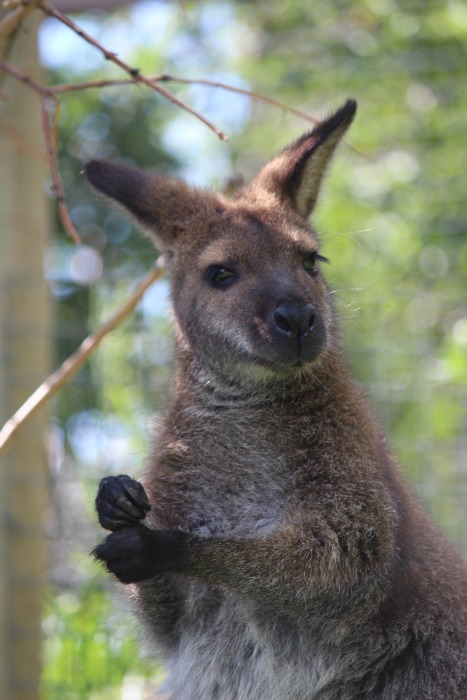 Kangaroo
Peacock
Imagine seeing amazing animals from all over the world in a beautiful environment on the top of a mountain!
Dinning and Shopping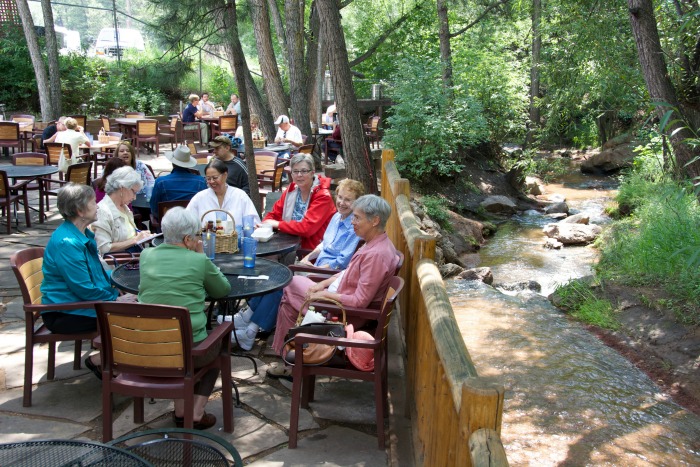 You knew at some point we were going to get to the food! I can't help it, it's what I love!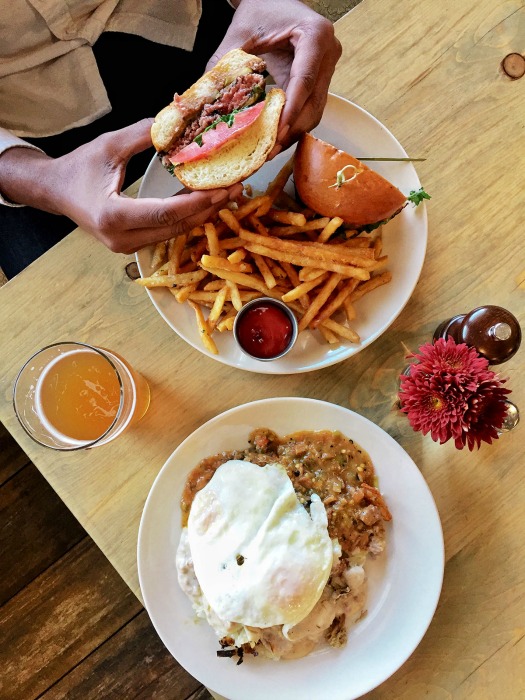 Delicious-ness!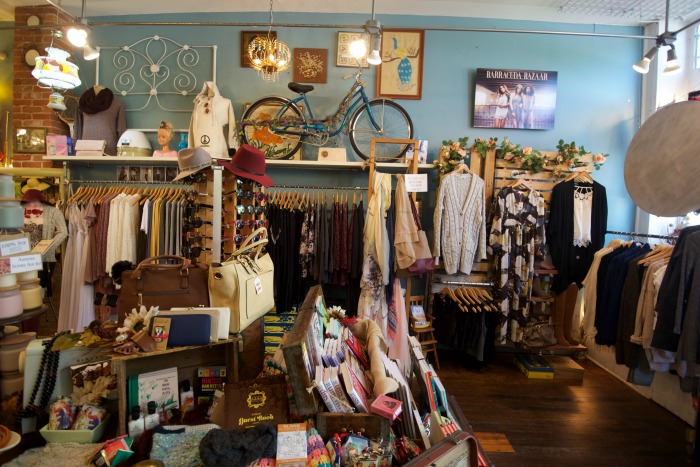 Old Colorado City, quaint shops for unique gifts.
For those who love the great outdoors
Biking and Hiking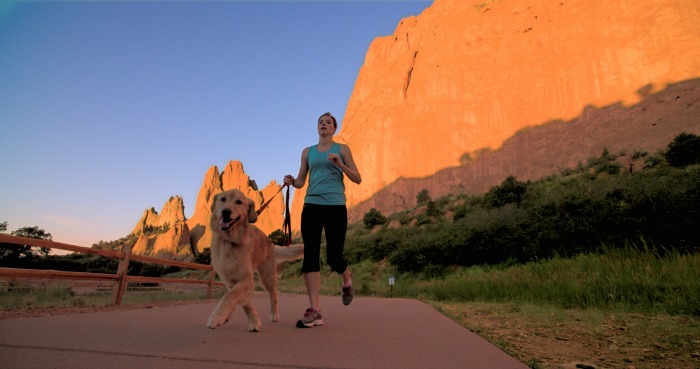 For a leisurely stroll (like I enjoy) there's the smooth paved paths at Garden of the Gods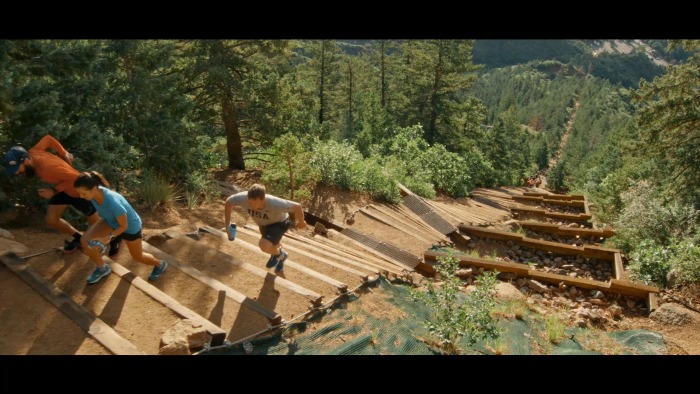 If you're hard-core, the Manitou Incline offers a heart-pounding nearly one-mile workout. With 2,744 steps and a gain of 2,000 feet from bottom to top I think it's safe to say the Incline is The Ultimate Stair-Master! Also conquered by my "adventurous" daughter.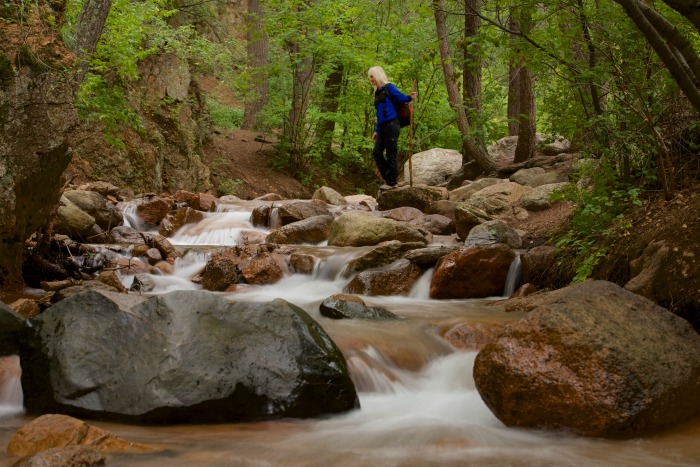 Or if you're just looking for something in between…again, Colorado Springs has it all!
So, if you have a family like mine with diverse interests and you're making plans for a summer vacation, just remember…
There's Something for Everyone in Colorado Springs!