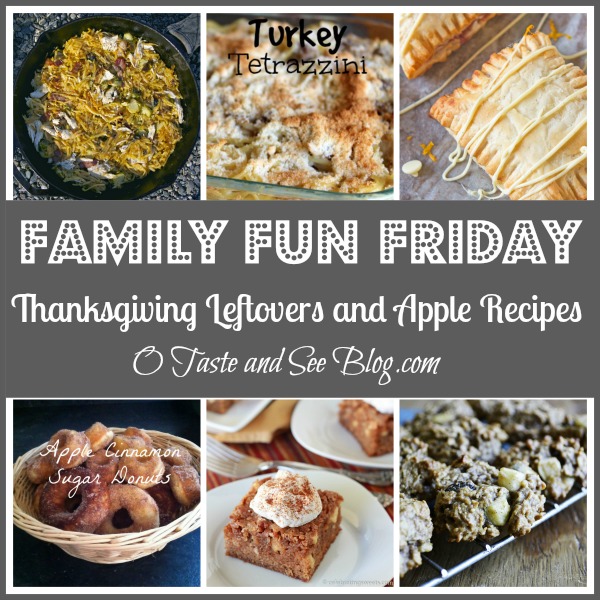 Thanksgiving Leftovers and Apple Recipes on Family Fun Friday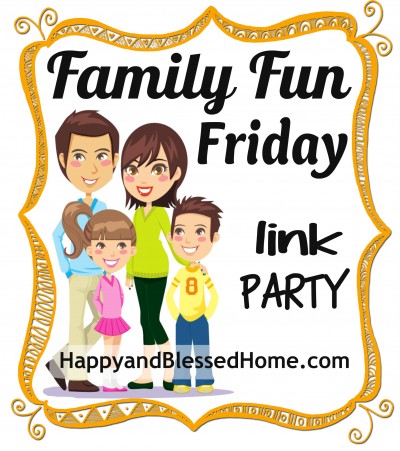 Welcome To Family Fun Friday!
Family Fun Friday is a collection of Family Friendly posts to help families connect. Whether it be through encouragement, home school printable, craft ideas, family activities or delicious family recipes, our goal is to promote family togetherness. We hope you'll stick around a while and check out some of the great ideas you see here.
I hope you had a wonderful Thanksgiving with family and ate WAY too much! I know I did!
We, like most people, had TONS of left over. I like having them. We usually eat them Friday and Saturday then order some pizza on Sunday, but sometimes we STILL have more turkey than we can eat. I really hate throwing food away, especially something that takes so long to prepare. This week I'm sharing some Thanksgiving Leftovers and some Apple Recipes as well. We'll be having turkey again at Christmas and these I'm sure will come in very handy.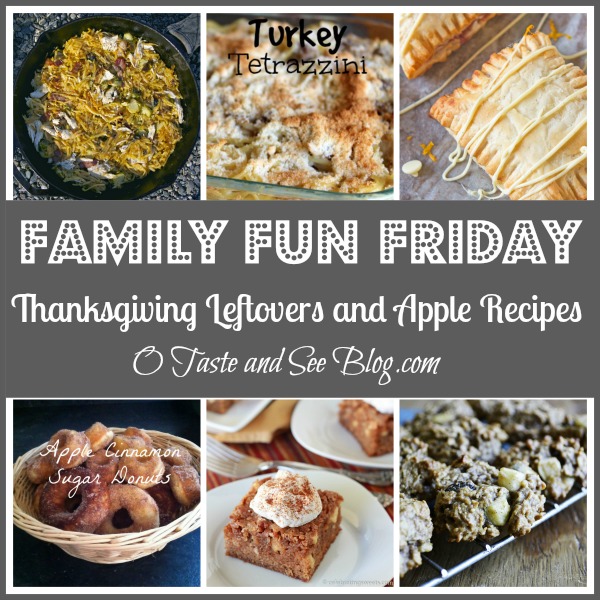 Turkey Hash shared by Simple Living and Eating. This looks like a great way to spice up your leftover turkey.
Turkey Tetrazzini by Spindles Designs. A quick and easy dish to whip up with simple ingredients.
Left over cranberry sauce? Try Cranberry and Orange Hand Pies by Annie's Noms. My husband is the only one who likes cranberry sauce so we usually have some left. These look amazing!
Apple Cinnamon Sugar Donuts by A Place for You and Me. This looks like a fun breakfast treat for the holidays!
Apple Snack Cake by Allison from Celebrating Sweets, guest posting at Mommy on Demand. This simple recipe would be the perfect breakfast, snack or dessert.
And for our Gluten Free friends….Cinnamon Apple Oatmeal Cookies by Raia's Recipes. I know it can be tough to find good recipes when you're on a restricted diet. Raia has LOTS of great ideas.
Let's see what our other co-hosts are featuring…
Selena is featuring Unique Ways to Teach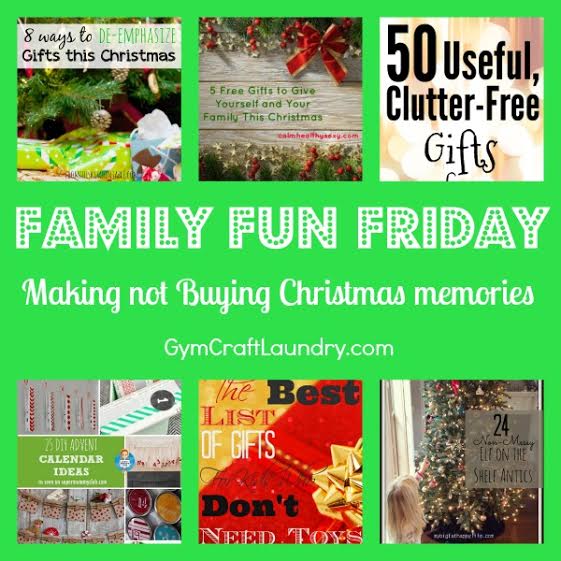 Herchell is featuring Making Not Buying Christmas Memories
Time to meet the ladies behind Family Fun Friday: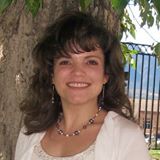 Monica created Family Fun Friday and blogs at HappyandBlessedHome.com where she shares free preschool tools and printables, encouraging words for moms, and ideas for having fun together as a family. Follow: Blog / Facebook / Pinterest / Twitter /Google + / Bloglovin'. Monica will feature Family Fun Posts.
Selena is a homeschooling graduate and a homeschooling mom to four super special kids. She blogs at Look! We're Learning! about unit studies, foreign language, and homeschooling with ADHD. Follow: Blog / Facebook / Pinterest / Instagram / Twitter.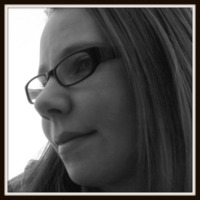 Misty is passionate about women's ministry and encouraging the hearts of wives and moms. You can check out her inspired posts on Beautiful Ashes. Follow: Blog / Facebook / Pinterest / Twitter /Google +. Misty will feature posts to encourage women and family fun.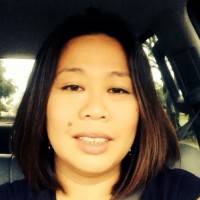 Herchel enjoys blogging about parenting, organizing, crafting, and having good old-fashioned kid fun her blog Gym, Craft, Laundry. Follow: Blog / Facebook / Pinterest / Twitter /Google +. Herchel will feature organizing and family fun.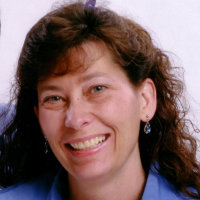 Danita enjoys blogging about cooking and shares yummy recipes on her blog OTasteandSee. Follow: Blog / Facebook / Pinterest / Twitter /Google +. Danita will feature Delicious Recipes.
Please Don't Forget a Few Simple Rules:
Link Only Family Friendly Post – Don't make me spell it out…
Follow Your Host(s)
Spread the Word
Mingle! Bloggers Love Comments
If you link up, you permit the hosts of Family Fun Friday to use your pictures/ideas as part of future posts and/or social media
Remember, bloggers love pins, shares, comments and follows, so if you see something you like…let them know.
And to the party we go….