Cheerios for the Win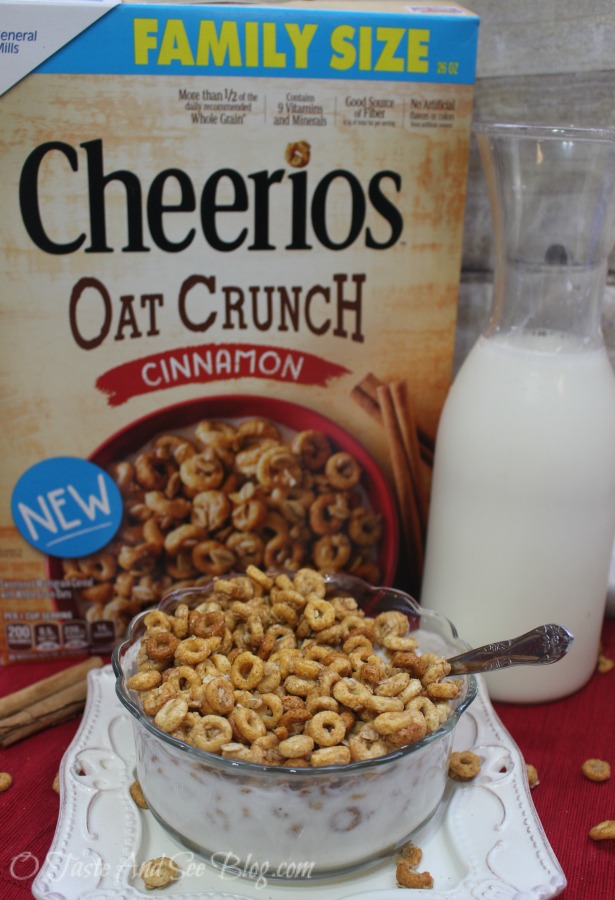 Well, I thought things would slow down some when summer arrived. I must have been dreaming! If anything it's gotten a little more busy!
My son's lawn business is booming, I'm teaching him how to drive, there's all the "normal" activities and then on top of all that….I'm helping my daughter plan her wedding! Needless to say, it's a little crazy and everyone's schedule is different. With people in and out, crock pot dinners have become a staple and breakfast is often make-your-own cereal!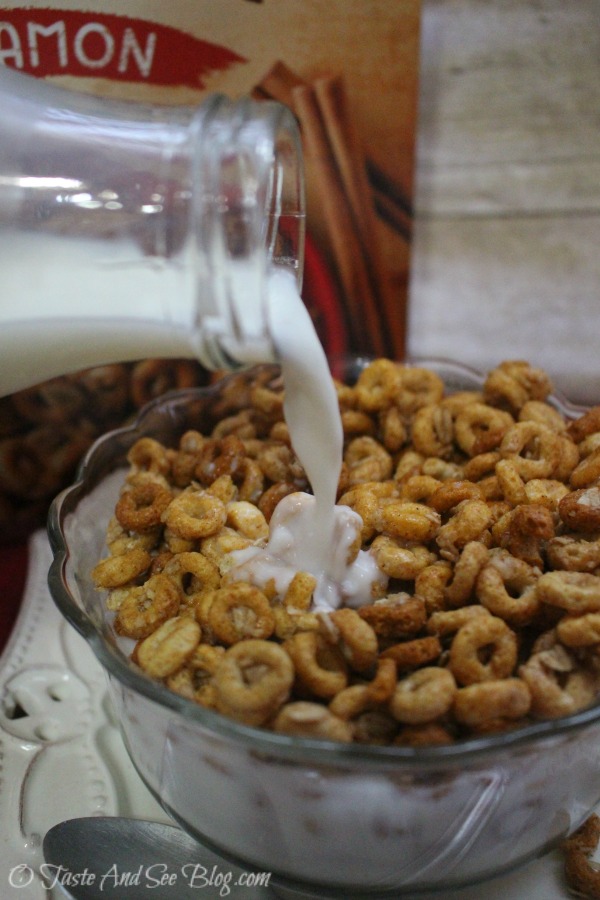 Lately, my daughter and I have been trying to do better in our cereal choices. We've moved past the "kid" cereals and into the "granola" realm. I was super excited when I saw the NEW Cheerios Oat Crunch at my local Walmart!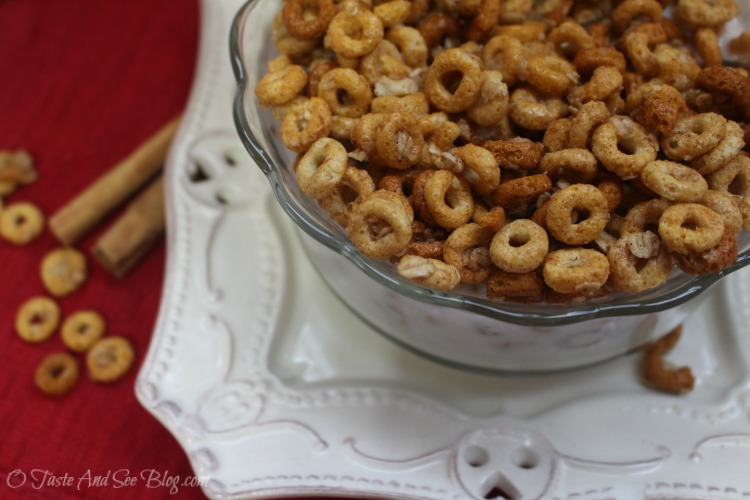 I've been eating Cheerios since…. well, forever. So, of course I had to try it and I wasn't disappointed! In true "Cheerios" fashion, it was delicious.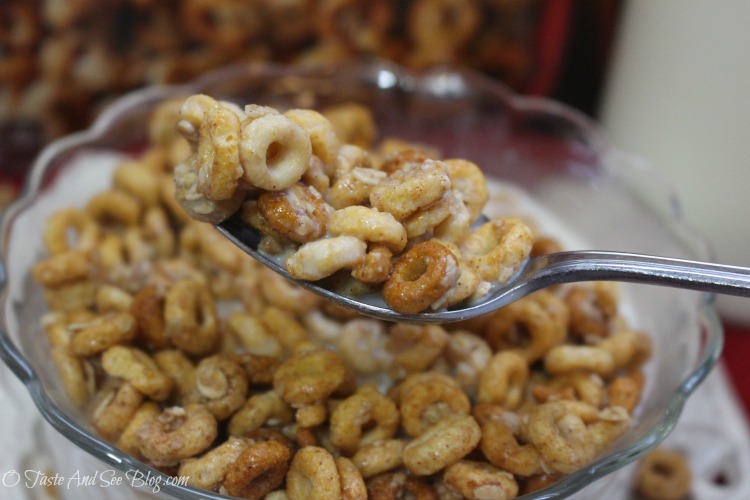 They've managed to put all my favorite things into one bowl…. Multi Grain Cheerios, whole grain oats and REAL cinnamon. Seriously, you can SEE the cinnamon!
Besides the great taste, it's also a hearty and nutritious breakfast option…or snack. It has NO artificial colors or flavors, NINE vitamins and minerals. It's also a good source of fiber and contains more than HALF the recommended daily whole grain per serving! All that with great taste….. Cheerios for the WIN!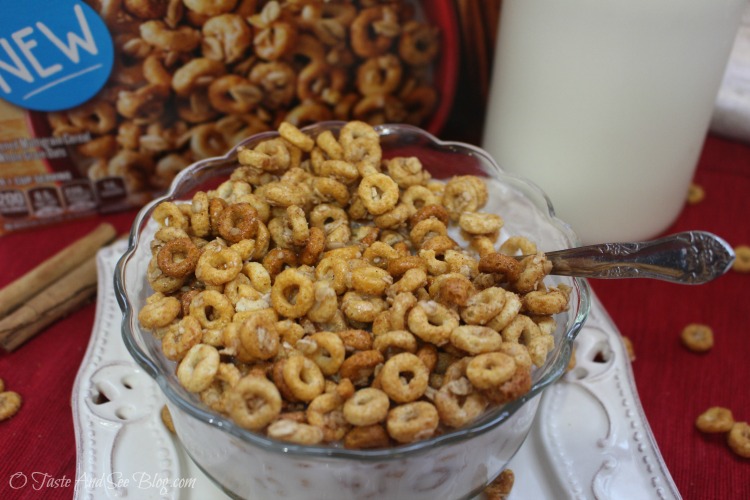 When we're on the run and not sure when or if we'll be stopping for lunch, Cheerios Oat Crunch is the perfect way to start the day!