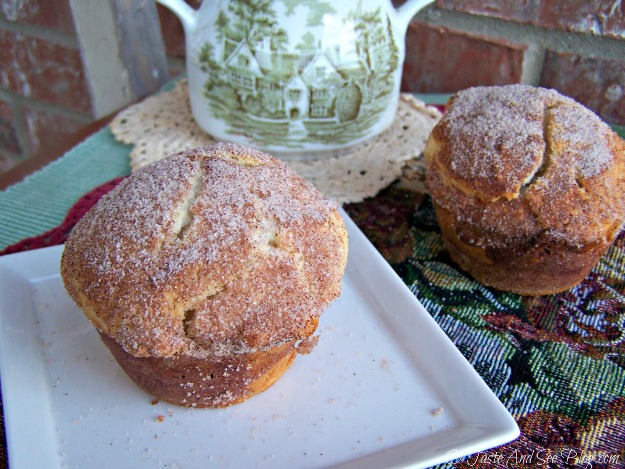 Cinnamon Spoon Rolls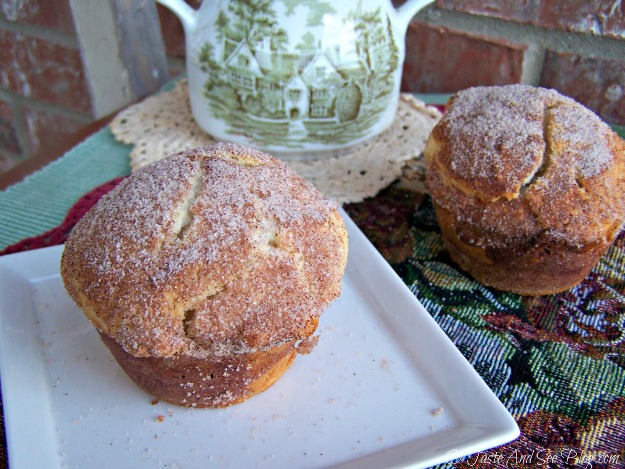 A few days ago I posted our family's favorite yeast roll recipe. They're called "Spoon Rolls" because the batter is dipped into muffins tins with a spoon. The recipe makes about a dozen and a half and can be baked in smaller batches. When I make them around the holidays I usually make a double batch so we can have fresh rolls with our left-overs. Sometimes I make extra just so we can have them for breakfast. Because the batter is ready and they only take about fifteen minutes to bake, they are great for a quick weekday morning or added to a relaxed weekend brunch.
Here's the Recipe:
2/3 cup sugar
1 1/2 tsp cinnamon
Preheat oven to 400 degrees
Please excuse the quality of some of the instruction pictures. Our family actually eats the food you see here and pictures are taken as I make it. The lighting in my kitchen isn't that great at 7:00 am…neither is my focus. Also, the muffin tin is quite used. My nicer ones are bigger and I only had enough batter left to make six.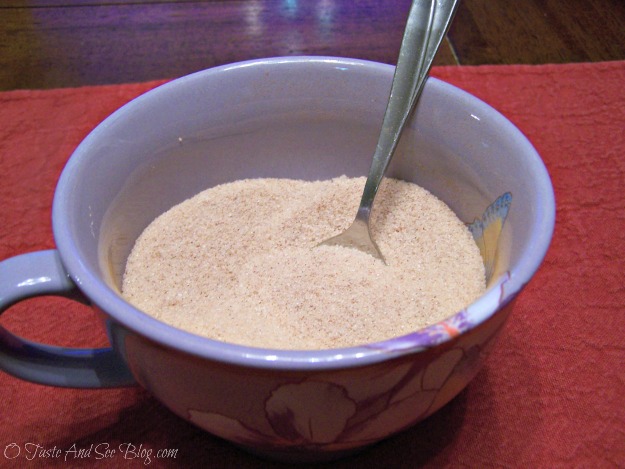 Mix cinnamon and sugar together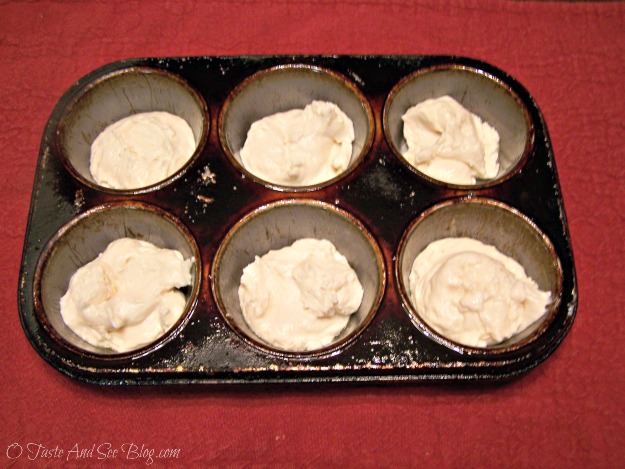 Spray muffin tin with non stick spray
Spoon batter into tin, filling about 1/3 full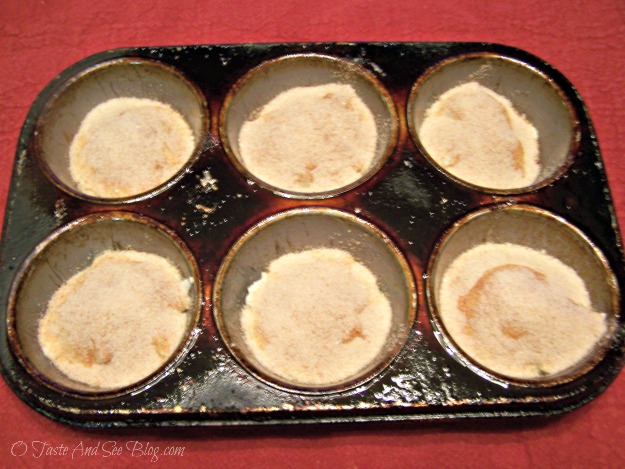 Sprinkle batter with heaping spoons of cinnamon sugar mixture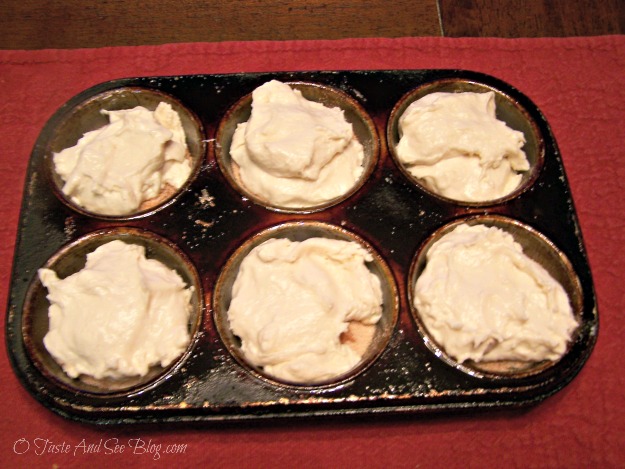 Top with more batter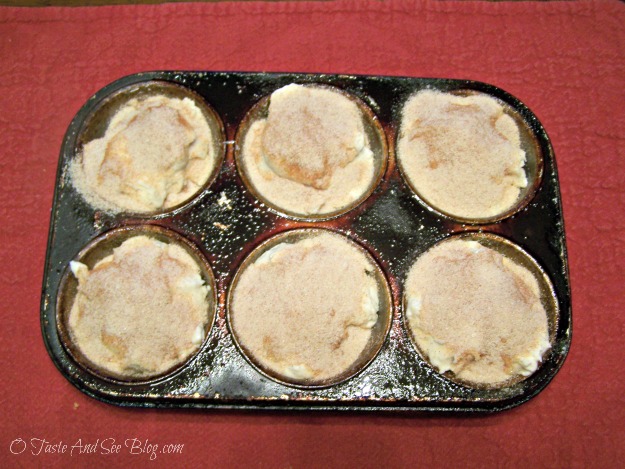 Sprinkle with remaining cinnamon sugar
Use it all…the rolls are very large
Bake about 12-15 minutes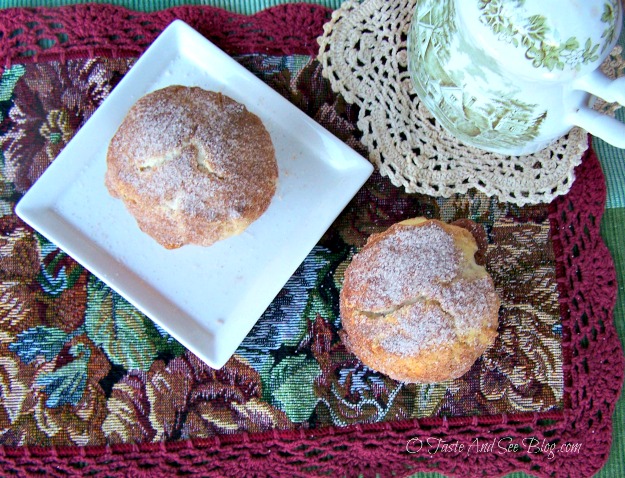 Serve warm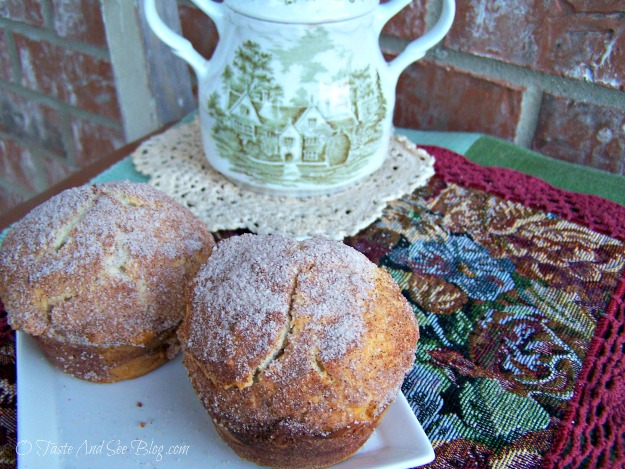 For another great idea using these Spoon Rolls, check out Kenneth's Creation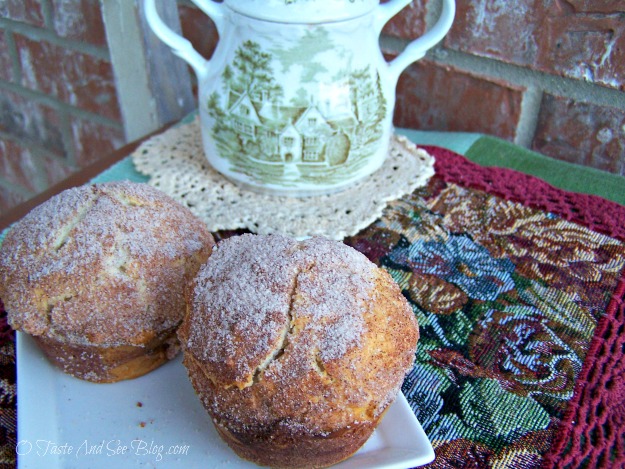 Cinnamon Spoon Rolls
2013-12-05 13:22:56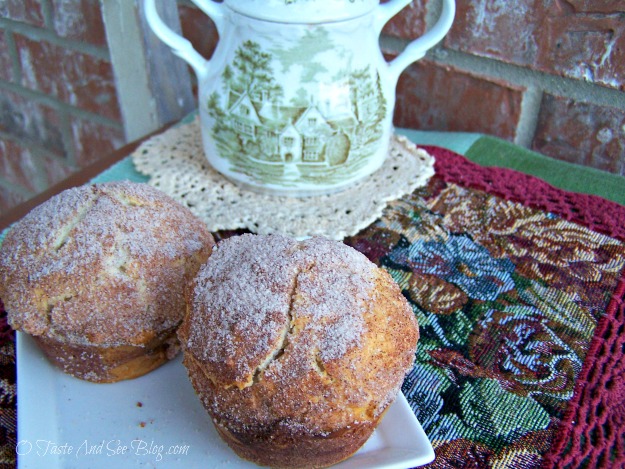 A great quick breakfast or addition to a weekend brunch
Ingredients
Spoon Roll batter
2/3 cup sugar
1 1/2 tsp cinnamon
Instructions
Preheat oven to 400 degrees
Mix cinnamon and sugar together
Spray muffin tin with non stick spray
Spoon batter into tin, filling about 1/3 full
Sprinkle batter with heaping spoons of cinnamon sugar mixture
Top with more batter
Sprinkle with remaining cinnamon sugar
Bake about 12-15 minutes
Serve warm
Notes
The cinnamon sugar amount used here was for 6 muffins
O Taste and See https://otasteandseeblog.com/