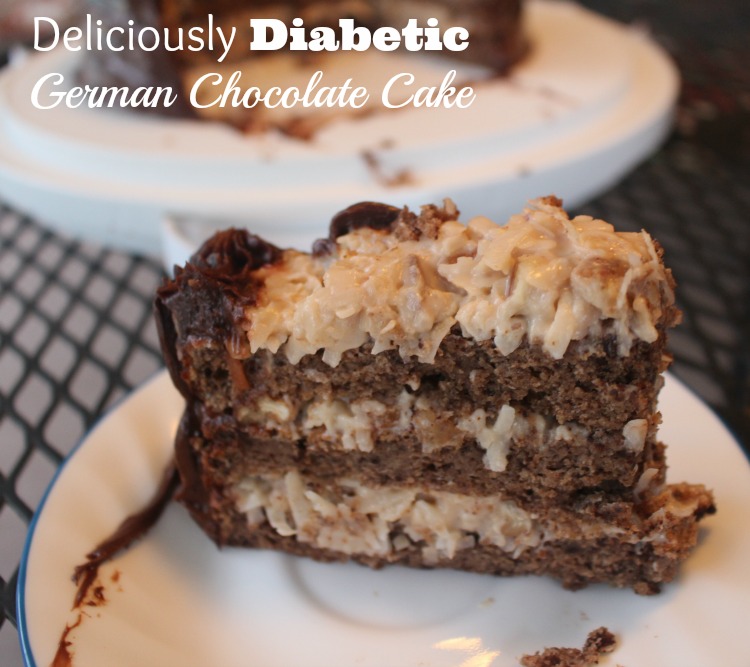 Deliciously Diabetic German Chocolate Cake
Although not a low-calorie dessert, this Deliciously Diabetic German Chocolate Cake is a very tasty sugar-free option for those who need to be watch their sugar intake.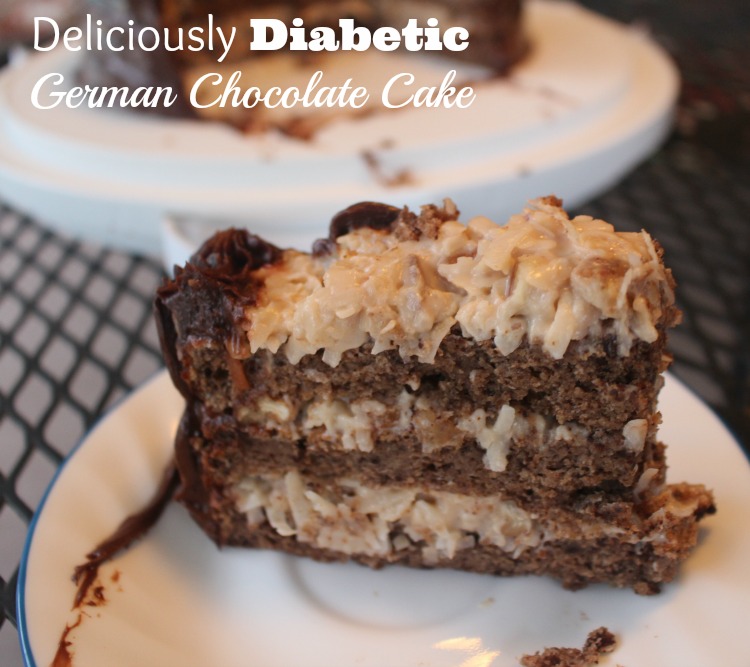 Last week we celebrated my dad's 74th birthday! We asked him what he'd likfor his birthday and he requested 2 things….
Lunch at Cracker Barrel
German Chocolate Cake
Just a couple of months ago my oldest daughter made a homemade German Chocolate Cake for her (then) fiance's birthday. My dad, who has a serious sweet tooth, tried a bite and LOVED it! So, that's where he got the idea to request one for his birthday.
Only one problem…. my dad is diabetic and our usual German Chocolate Cake has enough sugar to send him into a diabetic coma before he could finish the first piece! So, I went on a quest for a Sugar Free cake and found this one over at Sass & Pepper. I made a couple of changes but used her basic recipe.
I will admit, I don't really cook sugar-free and many of the sugar-free desserts I've had aren't very good. So honestly, I wasn't very hopeful, but I decided to give it a shot.
The cake is a little time consuming, but then again, pretty much any made-from-scratch cake is. We like our German Chocolate Cake with chocolate frosting on the outside and the coconut-pecan frosting on top and between the layer. I used canned (Pillsbury) sugar-free chocolate frosting. I found a few sugar-free recipes but couldn't find sugar-free chocolate chips at any of my local stores. Next time, I will order them online and give it a shot. The cake's texture is more dense than regular cake and the layers thinner.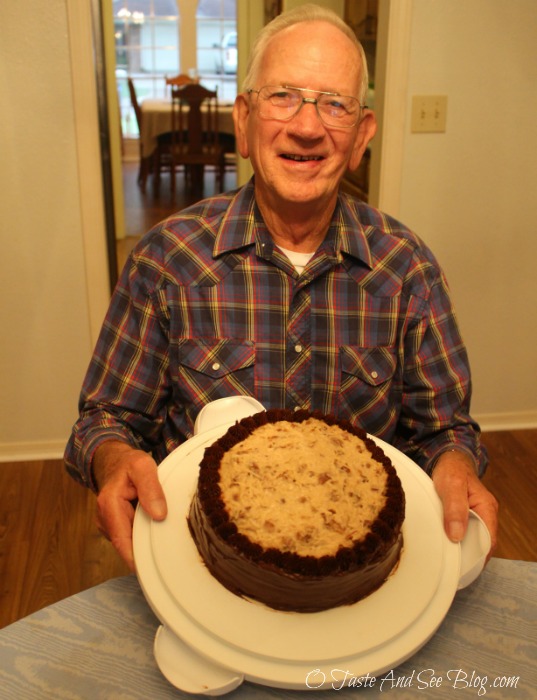 On the evening of his birthday (after a huge lunch at Cracker Barrel) we stopped by my parent's house to share his birthday cake with him. I (and the rest of my family) fully expected to have a small slice on our plates, take a couple of "courtesy" bites out of politeness then declare to be so full from lunch (even though lunch had been several hours earlier) we just couldn't eat any more. We'd decline politely when my mom asked if we'd like to take some home insisting it was his birthday and he should have the pleasure of enjoying it all.
OK, boy were we ever SURPRISED! This cake is actually GOOD! Even my husband, who is anti-sugar-free, liked it and commented on how good it was. You really could not tell it was sugar-free. I know, I know…. people say that all the time about recipes, especially when they're used to the sugar-free taste. BUT, I'm NOT one of those people! Everyone ate their whole piece and my mom only offered to send 1 piece home for our daughter who couldn't be there.
However, there is one VERY important thing to note. KEEP THIS CAKE IN THE REFRIGERATOR!
Our daughter decided not to eat the piece we brought home until the next evening. She tasted it but said she didn't like it. My husband and I were both shocked, since it was so yummy. He said if she didn't want it, he would eat it….so, she gave it to him.
He took one bite and thought it didn't taste good…so, he went all "Andrew Zimmern" and took a second bite. Why, I do not know. Well, the taste was compounded! He started making faces and saying how terrible it was. I asked him what it tasted like and he said, "CRAP!" (Sorry, Grandma!)
I took one very small bite (because if that was really what it tasted like I didn't want much) and realized right away, the Greek yogurt in the cake had spoiled! OH.MY! It was really terrible! We both spit it out and quickly looked for something else to get the nasty taste out of our mouths. We all had a good laugh as my husband told our daughter he was sure that in 24 years that was the first time (and hopefully the last) he had ever told me something I made tasted like "CRAP".
Moral of the story…. REFRIGERATE THE CAKE!
Here's the Recipe:
Cake:
3/4 cup unsweetened cocoa powder
1 1/2 sticks melted butter – divided
1 cup unflavored Greek yogurt
3/4 cup Truvia baking blend
4 eggs separated
2 whole eggs
2 tsp vanilla
2 1/4 cup all purpose flour
1 tsp baking soda
1/2 tsp salt
1-2 cups buttermilk
Pecan Frosting:
12 oz can evaporated milk
1/3 cup Truvia baking blend
1 egg
1 Tbsp all purpose flour
2 Tbsp butter – cut in small pieces
2 tsp vanilla
1 1/2 cup unsweetened coconut
1/2 cup chopped pecans
CAKE:
Preheat oven to 350 degrees
Spray 3-8 or 9 inch round baking pans with non stick spray and line the bottoms with parchment paper
Sift flour, soda and salt together and set aside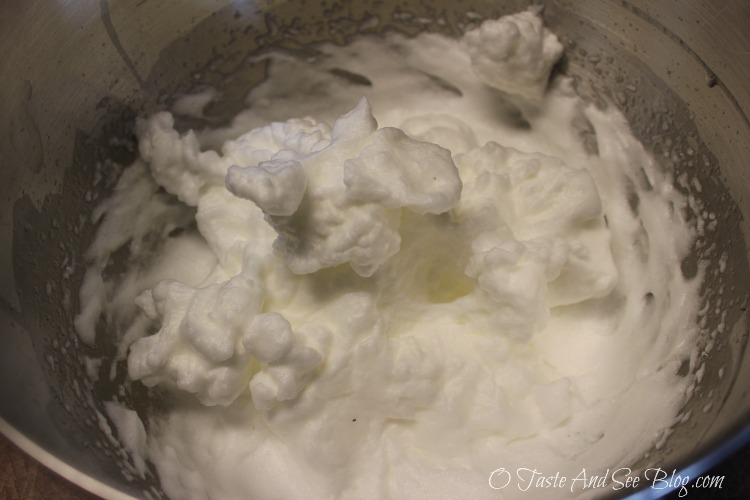 In large bowl, beat 4 egg whites until stiff peaks form, set aside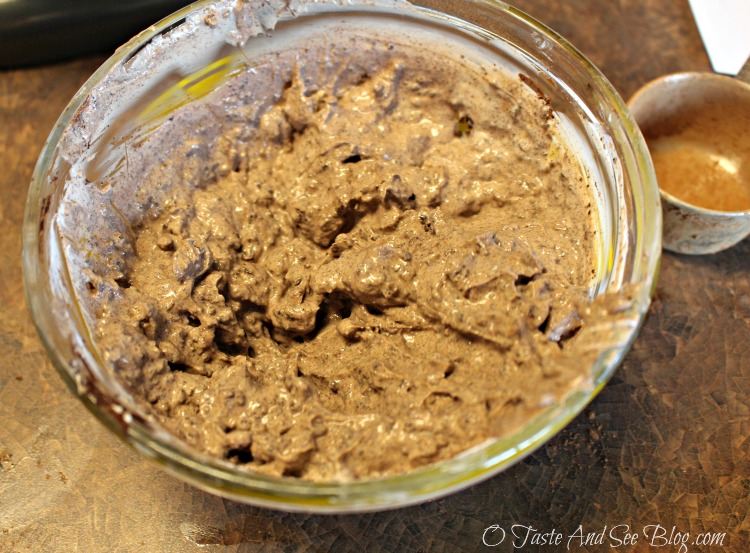 In a medium bowl, mix 4 Tbsp (1/2 stick) melted butter with cocoa powder then add Greek yogurt to form a paste – set aside
*I recommend using a hand mixer for this. I stirred by hand and it left some large clumps of cocoa powder. I think using the mixer would help incorporate everything better*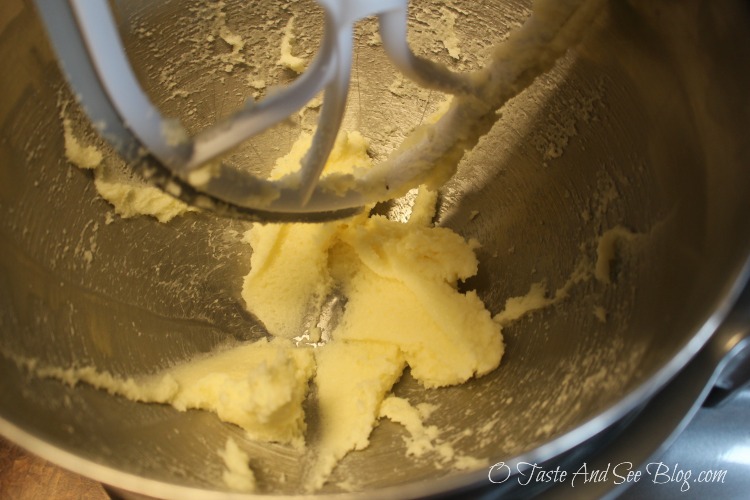 In a large bowl of stand mixer, cream 8 Tbsp (1 stick) butter with Truvia until fluffy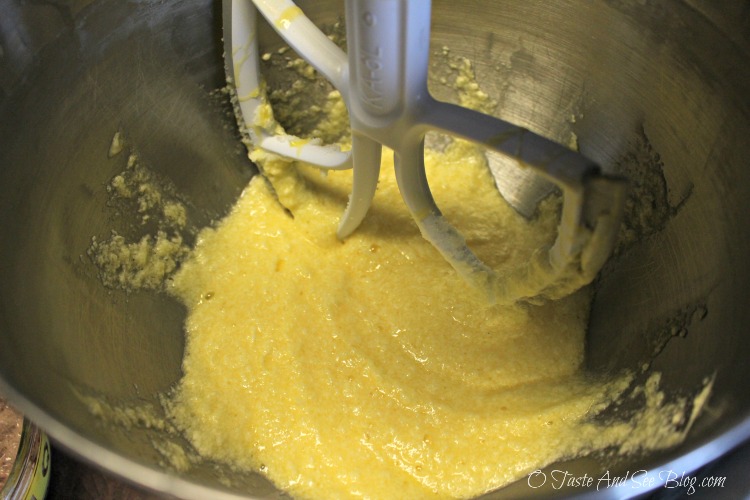 Add the 4 egg yolks, one at a time, beating after each addition
Add the whole eggs, beating again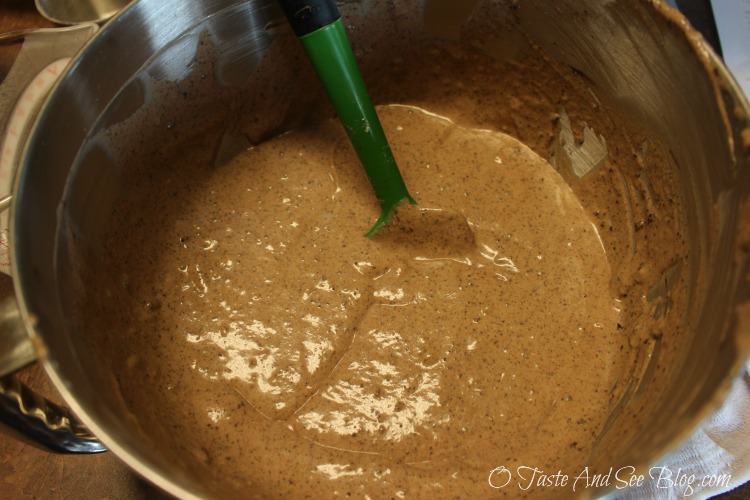 Now, add the vanilla and chocolate paste blending until well combined
Alternate adding flour mixture and 1 cup buttermilk
If the batter is thicker than normal cake batter add up to 1 extra cup of buttermilk until the proper consistency has been achieved. DO NOT add more than 1 extra cup or the cake will not set properly
*I used about 1/2 cup extra*
Remove bowl from stand and gently fold in beaten egg whites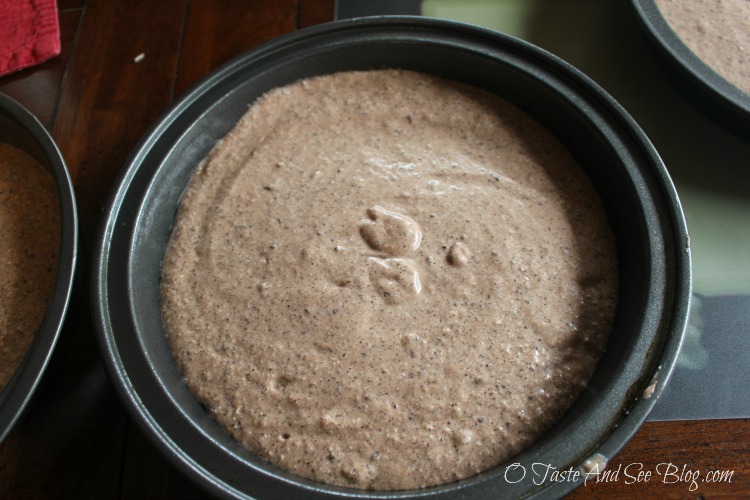 Divide batter evenly between prepared pans
Bake at 350 for 20-25 minutes or until toothpick inserted into center comes out clean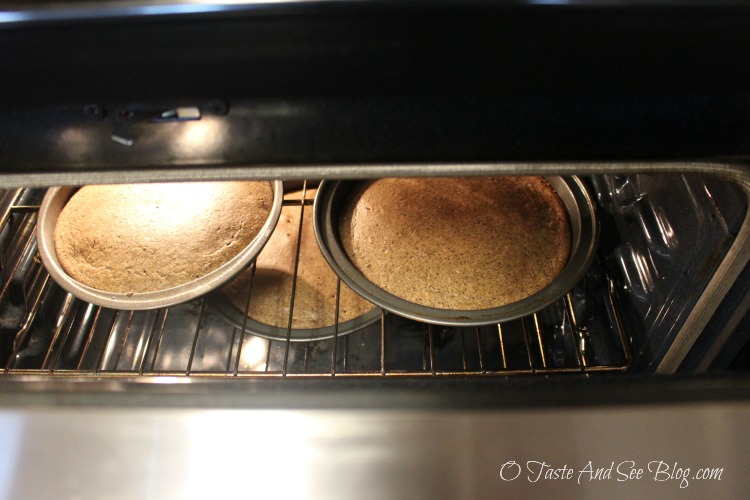 When cakes are done, turn the oven off, crack the door and leave them in 5 minutes before removing to baking rack to finish cooling
When pans are cool enough to handle, remove cakes and allow to cool completely before frosting
FROSTING: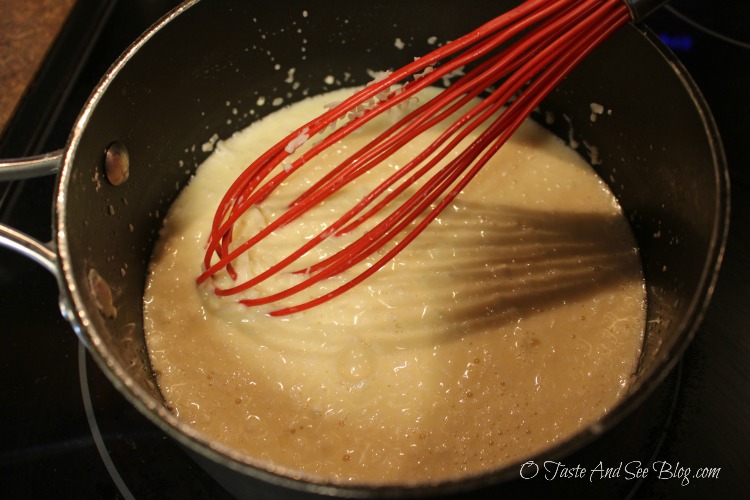 In a small sauce pan combine all ingredients except vanilla and nuts
Cook, stirring frequently, on medium-low heat until thick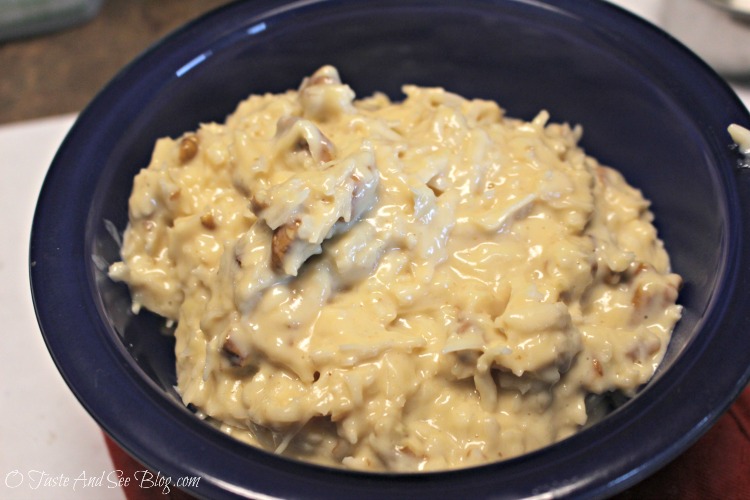 Remove from heat and stir in vanilla and pecans
Allow to cool a couple of minutes before frosting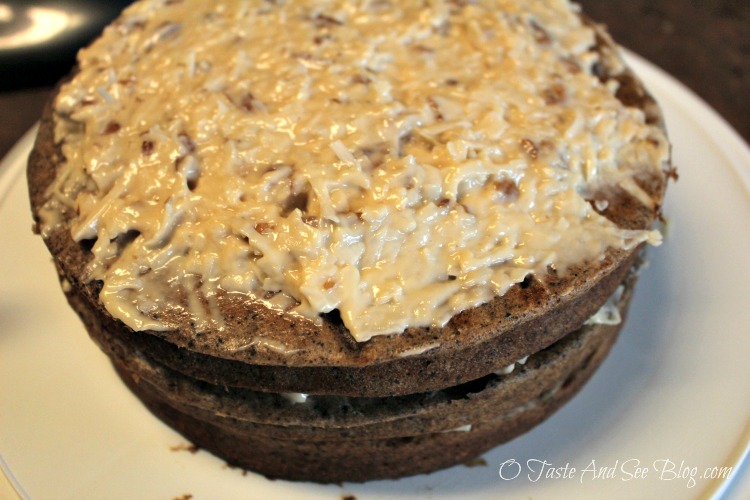 Place first layer on cake stand or plate
*To keep the cake from moving around on the plate or stand, place a small dollop of icing on the bottom (in the middle) of the first layer. This will act like glue to keep the cake in place.*
Spread about 1/3 of frosting on cake and place another layer on top. Repeat with remaining 2 layers
Sides of cake can be left un-frosted or covered with canned sugar-free chocolate frosting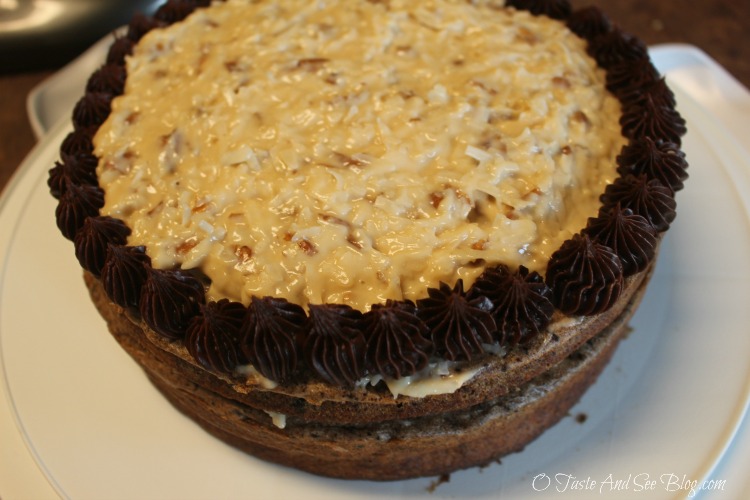 *Since it was a birthday, I piped a frosting around the top edge using a large star tip*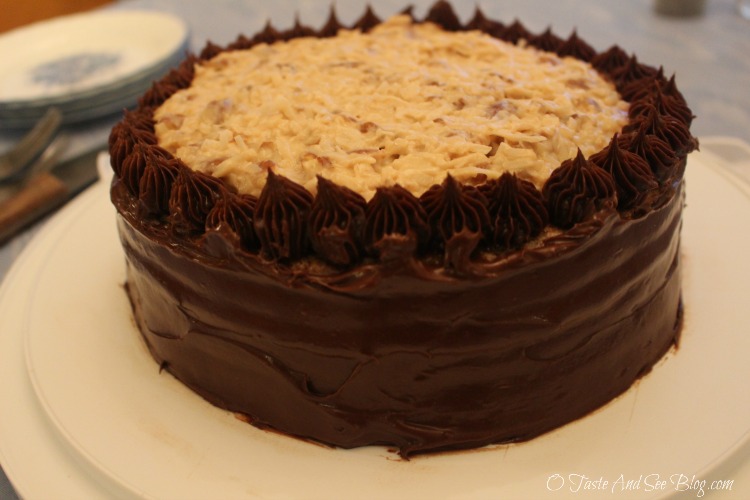 And remember…. KEEP THE CAKE IN THE REFRIGERATOR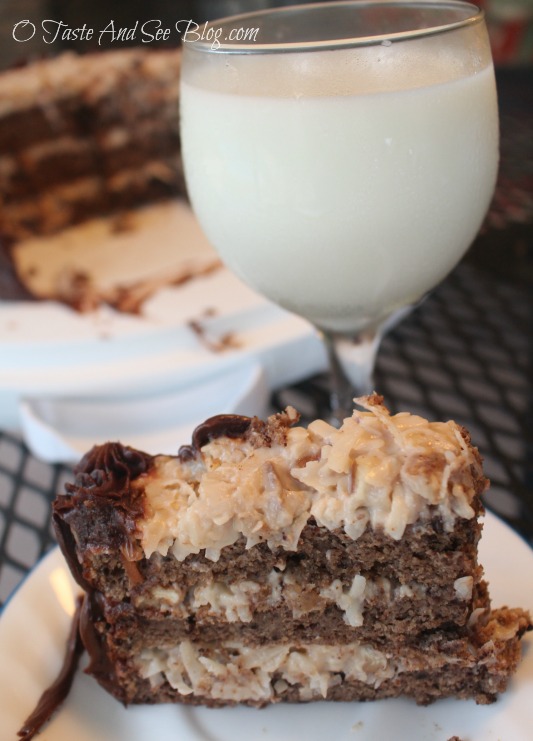 Sugar-Free German Chocolate Cake
2016-08-20 16:13:30
Cake
3/4 cup unsweetened cocoa powder
1 1/2 sticks melted butter – divided (1 stick softened, 1/2 stick melted)
1 cup unflavored Greek yogurt
3/4 cup Truvia baking blend
4 eggs separated
2 whole eggs
2 tsp vanilla
2 1/4 cup all purpose flour
1 tsp baking soda
1/2 tsp salt
1-2 cups buttermilk
Pecan Frosting
12 oz can evaporated milk
1/3 cup Truvia baking blend
1 egg
1 Tbsp all purpose flour
2 Tbsp butter – cut in small pieces
2 tsp vanilla
1 1/2 cup unsweetened coconut
1/2 cup chopped pecans
CAKE
Preheat oven to 350 degrees
Spray 3-8 or 9 inch round baking pans with non stick spray and line the bottoms with parchment paper
Sift flour, soda and salt together and set aside
In large bowl, beat 4 egg whites until stiff peaks form, set aside
In a medium bowl, mix 4 Tbsp (1/2 stick) melted butter with cocoa powder then add Greek yogurt to form a paste – set aside
*I recommend using a hand mixer for this. I stirred by hand and it left some large clumps of cocoa powder. I think using the mixer would help incorporate everything better*
In a large bowl of stand mixer, cream 8 Tbsp (1 stick) butter with Truvia until fluffy
Add the 4 egg yolks, one at a time, beating after each addition
Add the 2 whole eggs, beating again
Now, add the vanilla and chocolate paste blending until well combined
Alternate adding flour mixture and 1 cup buttermilk
If the batter is thicker than normal cake batter add up to 1 extra cup of buttermilk until the proper consistency has been achieved. DO NOT add more than 1 extra cup or the cake will not set properly
Remove bowl from stand and gently fold in beaten egg whites
Bake at 350 for 20-25 minutes or until toothpick inserted into center comes out clean
When cakes are done, turn the oven off, crack the door and leave them in 5 minutes before removing to baking rack to finish cooling
When pans are cool enough to handle, remove cakes and allow to cool completely before frosting
FROSTING
In a small sauce pan combine all ingredients except vanilla and nuts
Cook, stirring frequently, on medium-low heat until thick
Remove from heat and stir in vanilla and pecans
Allow to cool a couple of minutes before frosting
Place first layer on cake stand or plate
Spread about 1/3 of frosting on cake and place another layer on top. Repeat with remaining 2 layers
Sides of cake can be left un-frosted or covered with canned sugar-free chocolate frosting
Notes
To keep the cake from moving around on the plate or stand, place a small dollop of icing on the bottom (in the middle) of the first layer. This will act like glue to keep the cake in place.
This cake was for a birthday so I piped a frosting around the top edge using a large star tip
O Taste and See https://otasteandseeblog.com/