Is There a Doctor in the House?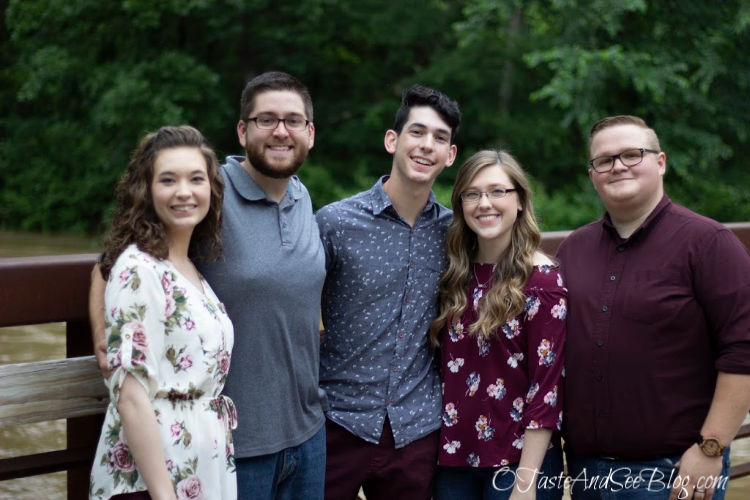 Compensation was provided by Amwell via Momtrends. The opinions expressed herein are those of the author and are not indicative of the opinions of Amwell or Momtrends
.
It's that time of year again… turkey, dressing, Thanksgiving feasts, family gatherings holiday celebrations and….cold and flu season. Along with all the good, fun stuff we often end up asking…..Is there a doctor in the house? Why, yes, as a matter of fact there IS, thanks to modern technology and Amwell!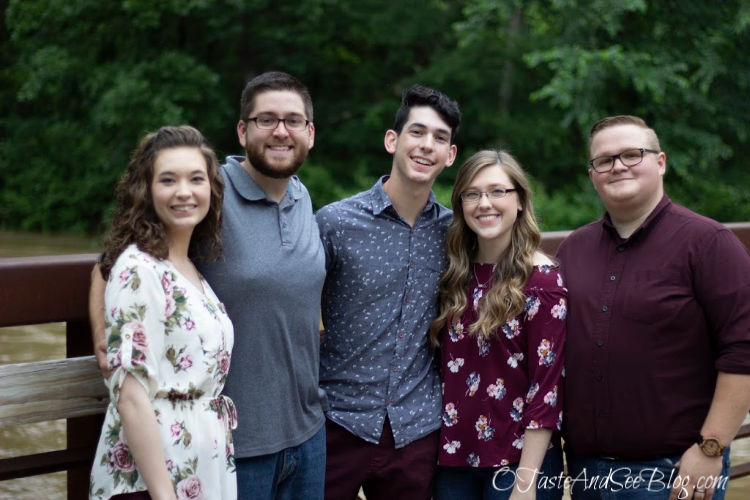 Technology has changed SO much since this bunch of grown up "kids" were little. I'm old enough to remember the "good old days" when the phone was attached to the wall and I could grocery shop uninterrupted, everything I needed to know was found in the Encyclopedia Britannic and people actually had to speak words to each other in order to communicate. But, all in all I'm thankful for the technological advances in life….and there's really no area of life that hasn't been affected.
Honestly, what can't you do from the comfort of your own home? Learn, shop, gather information, communicate with friends across the country (or the world). I use most of these on a daily basis, although there are times I like to get out of the house to do them.
However, there's one thing I DON'T enjoy having to leave home for….. doctor's visits! When I'm sick (or anyone else in the family) the last thing I feel like doing is getting dressed and leaving the house. Really, I just want to stay in my PJ's, lie on the couch and sleep. And then there's timing. I don't know about you but when my children were young they almost always got sick in the middle of the night or on a weekend. Those are the times I'd like to say, "Is there a doctor in the house?"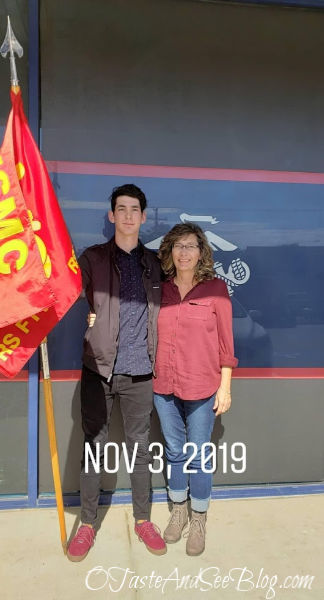 Well, thanks to technology THERE CAN BE! I seriously can not even tell you how many times I've used telehealth for this guy when he's had poison ivy!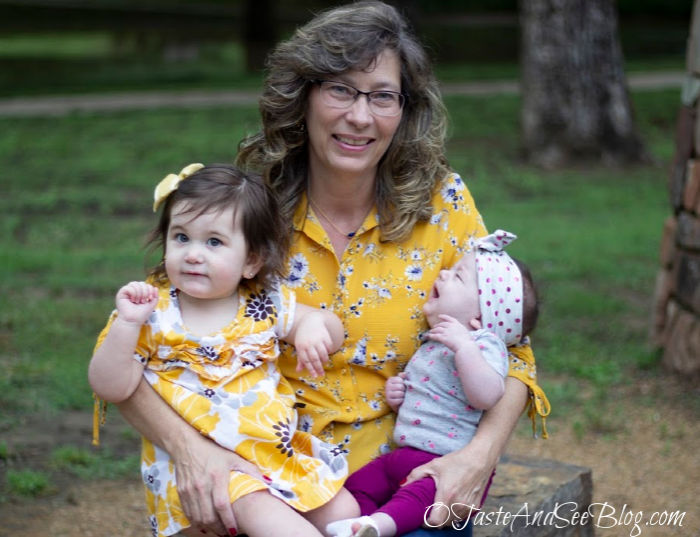 And if these two little cuties get sick, their mom doesn't have to drag them out to the doctor. What a blessing that would have been when my kids were little!
Telehealth is a fairly new concept but I LOVE the idea!!! American Well (Amwell) the nations largest telehealth company, is one such provider. You can connect with a board-certified doctor, dietician or psychologist….anytime, day or night! Use your desktop or by downloading the app to your mobile device. Appointments are live and immediate… talk about convenient! And you don't have to get off the couch or out of your PJ's.
Usually, convenience come with a price …. the more convenient the higher the cost, right? Not so with Amwell. They offer reasonable prices as well as convenience. AND you can get 25% off by using the coupon code Amwell25. Just follow this link to start your discounted doctor visit. Click Here!
Typical Issues Include:
Fever

Sinus infection

Stomach Bugs

UTI

Cold &

Flu
Travel
Pediatrics
Allergies
Rashes
Visits are private, secure and HIPPA compliant. Depending on the issue, doctors can diagnose, suggest follow-up and prescribe when necessary. Amwell doctor visits are now available in most states.
Don't just take my word for it, see what The Wall Street Journal has to say about them!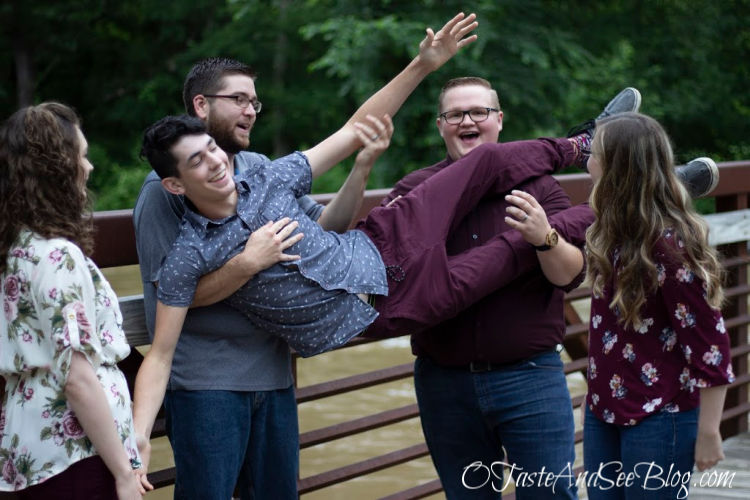 While I certainly don't anticipate anything happening while this crazy bunch is home for the holidays, it is nice to know there's a doctor in the house if we need one!
Amwell isn't intended to take the place of in-person care in emergency situations but it is a great way to save time and money when you need a doctor for common issues.