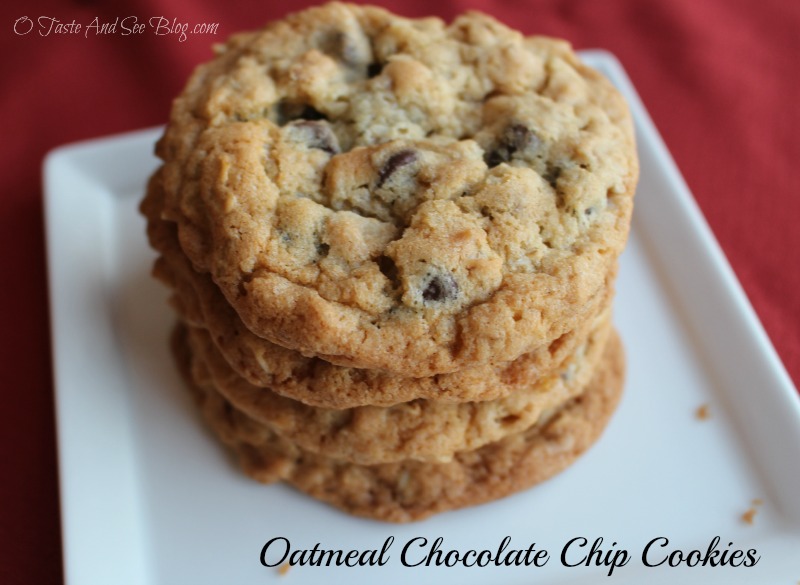 Oatmeal Chocolate Chip Cookies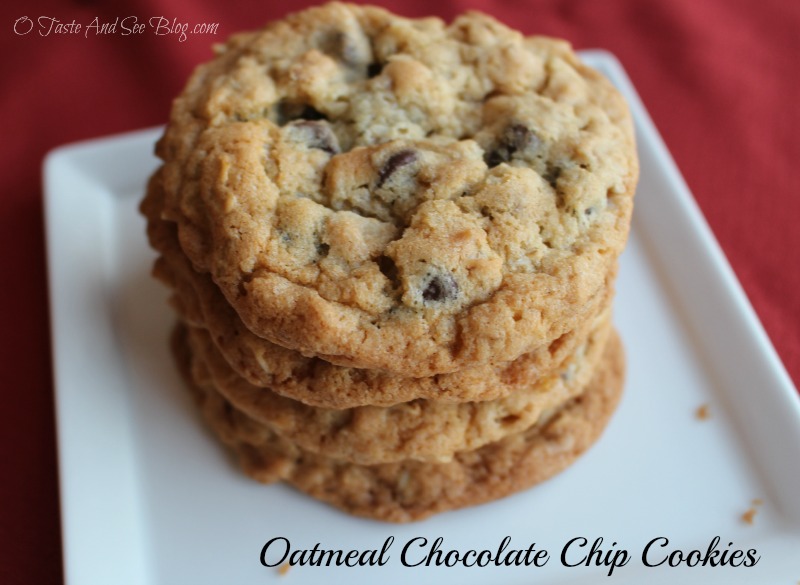 Hey! Do you know what day it is?
National Oatmeal Cookie Day!
What better way to honor the day than with my favorite Oatmeal Chocolate Chip Cookie recipe?!
Traditionally, raisins go in oatmeal cookies but I much prefer chocolate chips. After all, everything's better with a little chocolate! You probably already have most (or all) of the ingredients, so go ahead….celebrate the day!!!
Here's the Recipe:
2 cups all-purpose flour
2 1/2 cups quick cooking oats
1 cup butter – softened
1 cup sugar
1 cup brown sugar
2 eggs
1 tsp vanilla
1 tsp baking soda
1 tsp baking powder
1/4 tsp salt
1/4 tsp cinnamon
dash nutmeg
1 cup chocolate chips (I used dark chocolate)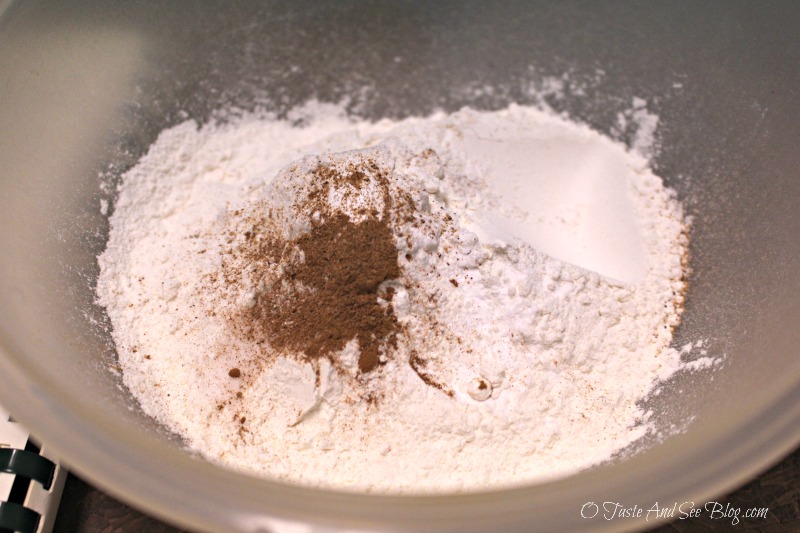 Preheat oven to 375 degrees
Spray baking sheet with non-stick spray or line with parchment paper
*Stir together flour, soda, baking powder, salt, nutmeg and cinnamon and set aside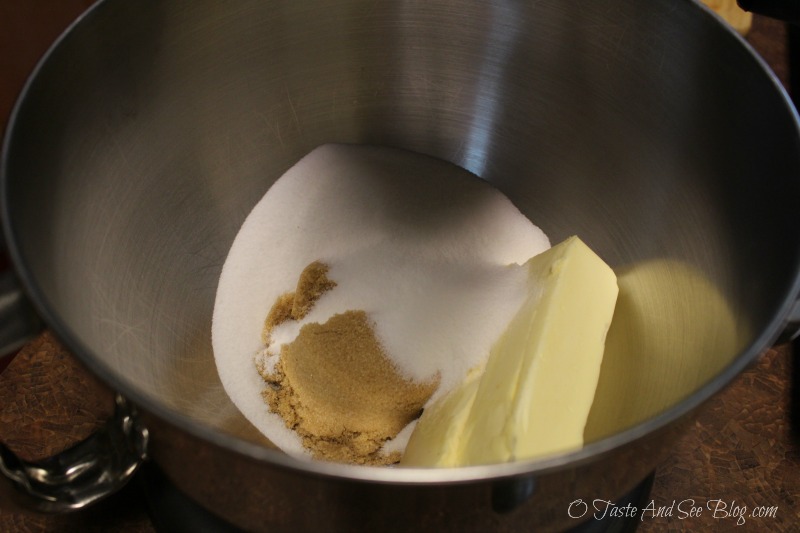 In a large bowl, cream butter and sugars (beat until light and fluffy)
Add the eggs one at a time and beat well between each
Stir in vanilla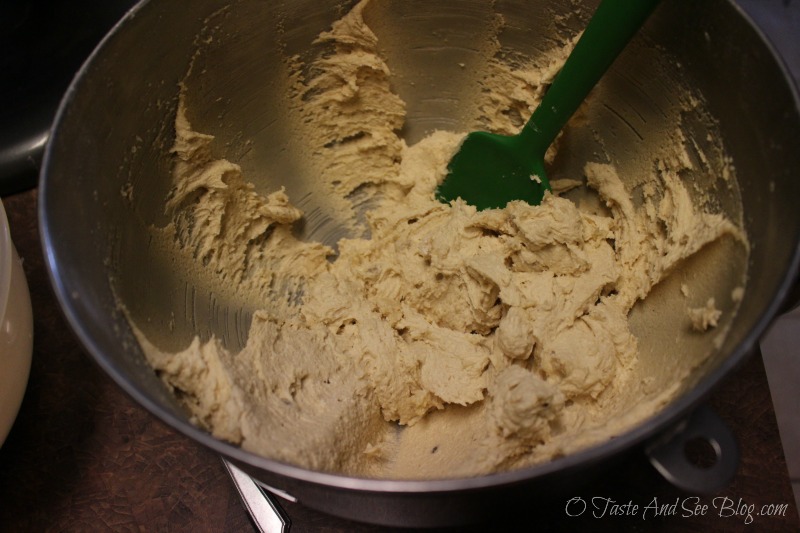 Add flour mixture (a little at a time) to sugar mixture and beat well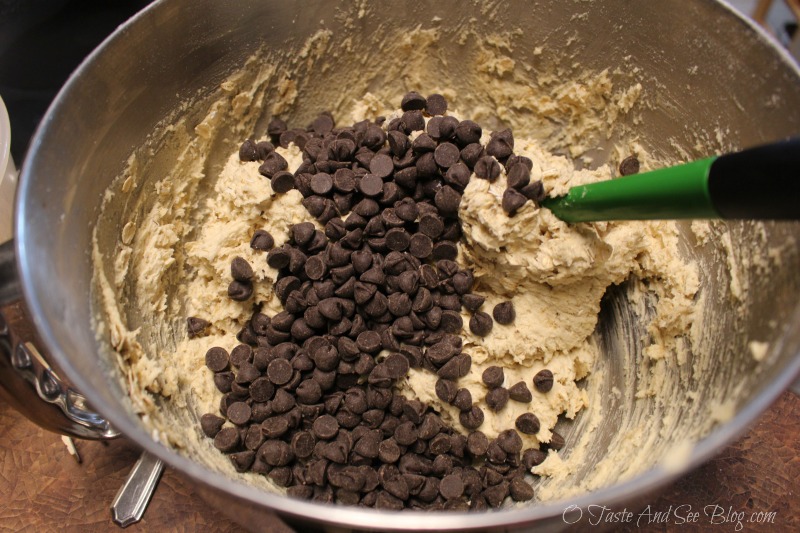 Stir in oats and chocolate chips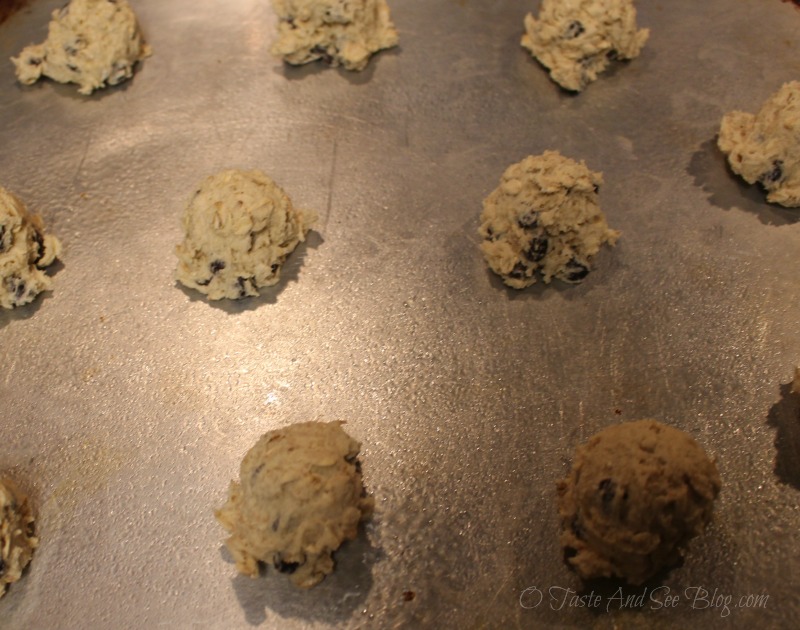 Drop by heaping spoonfuls onto prepared pan or use a 2″ cookie scoop
Cookies should be about 2″ apart
Bake 10-12 minutes or until golden brown.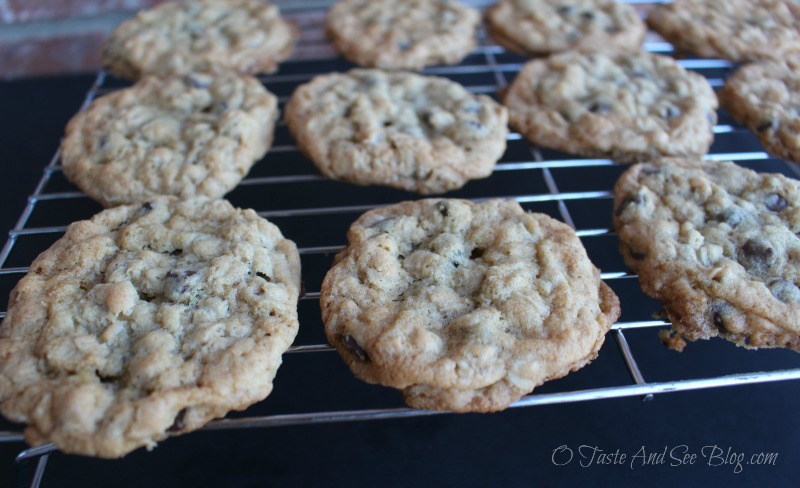 Allow to cool a couple of minutes on baking sheet before removing onto a wire rack to finish cooling
OR if you're like us…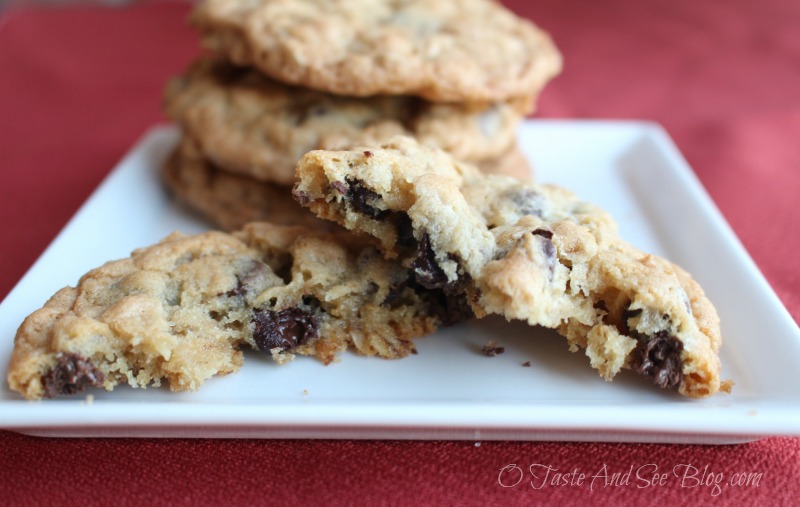 As soon as you can possibly pick them up, grab a glass of milk and eat them warm!
Recipe Tips:
Self-rising flour may be substituted for flour, salt and baking powder. Baking soda should still be added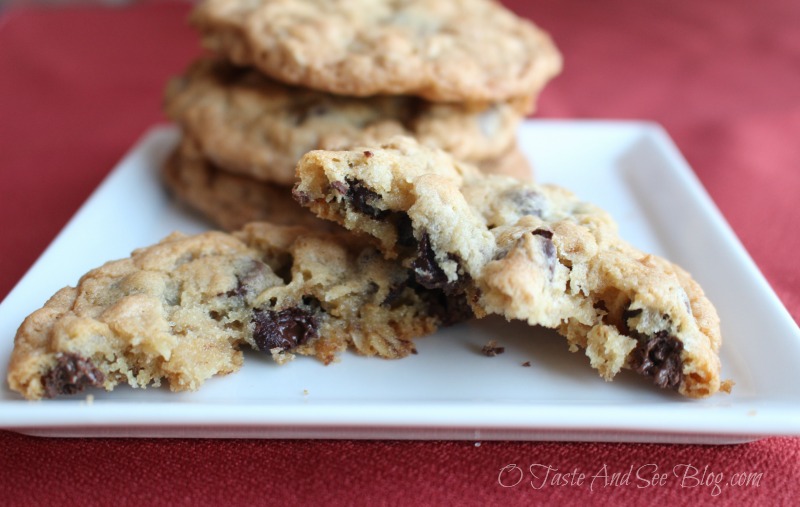 Oatmeal Chocolate Chip Cookies
2016-03-17 22:04:13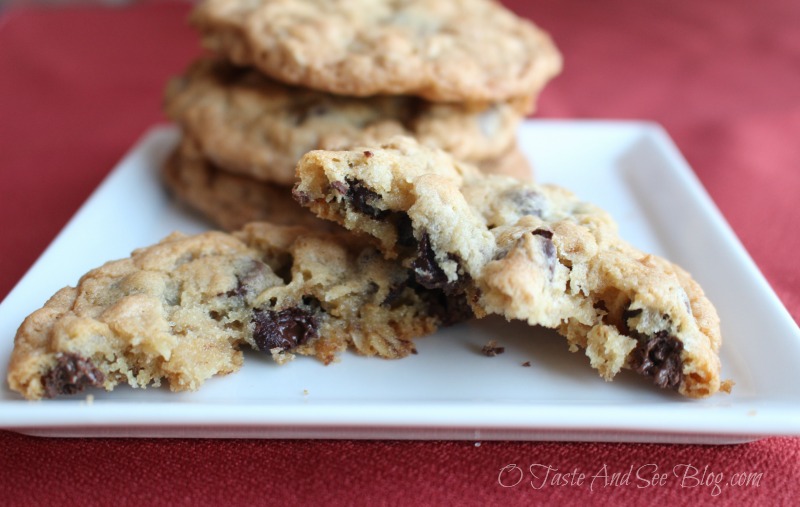 Everything's better with chocolate....even Oatmeal Cookies!
Ingredients
2 cups all-purpose flour
2 1/2 cups quick cooking oats
1 cup butter - softened
1 cup sugar
1 cup brown sugar
2 eggs
1 tsp vanilla
1 tsp baking soda
1 tsp baking powder
1/4 tsp salt
1/4 tsp cinnamon
dash nutmeg
1 cup chocolate chips (I used dark chocolate)
Instructions
Preheat oven to 375 degrees
Spray baking sheet with non-stick spray or line with parchment paper
Stir together flour, soda, baking powder, salt, nutmeg and cinnamon and set aside
In a large bowl, cream butter and sugars (beat until light and fluffy)
Add the eggs one at a time and beat well between each
Stir in vanilla
Add flour mixture to sugar mixture and beat well
Stir in oats and chocolate chips
Drop by heaping spoonfuls onto prepared pan or use a 2″ cookie scoop
Cookies should be about 2″ apart
Bake 10-12 minutes or until golden brown.
Allow to cool a couple of minutes on baking sheet before removing onto a wire rack to finish cooling
Notes
Self-rising flour may be substituted for flour, salt, and baking powder.
Baking soda should still be added
O Taste and See https://otasteandseeblog.com/