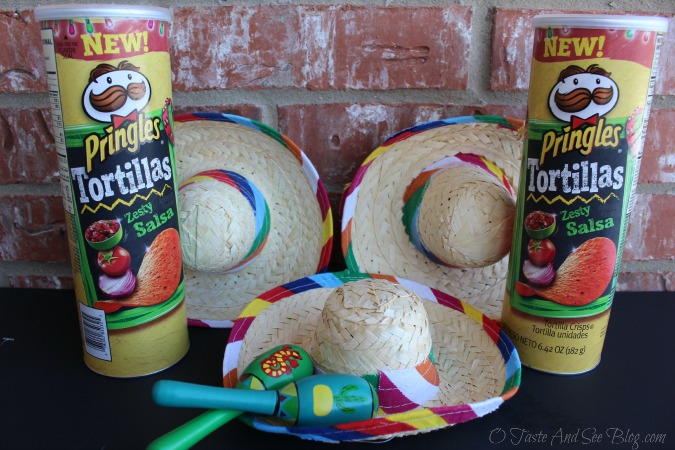 Snow Day Snacking with Pringles
This post was written by me on behalf of Pringles®. All opinions are my own.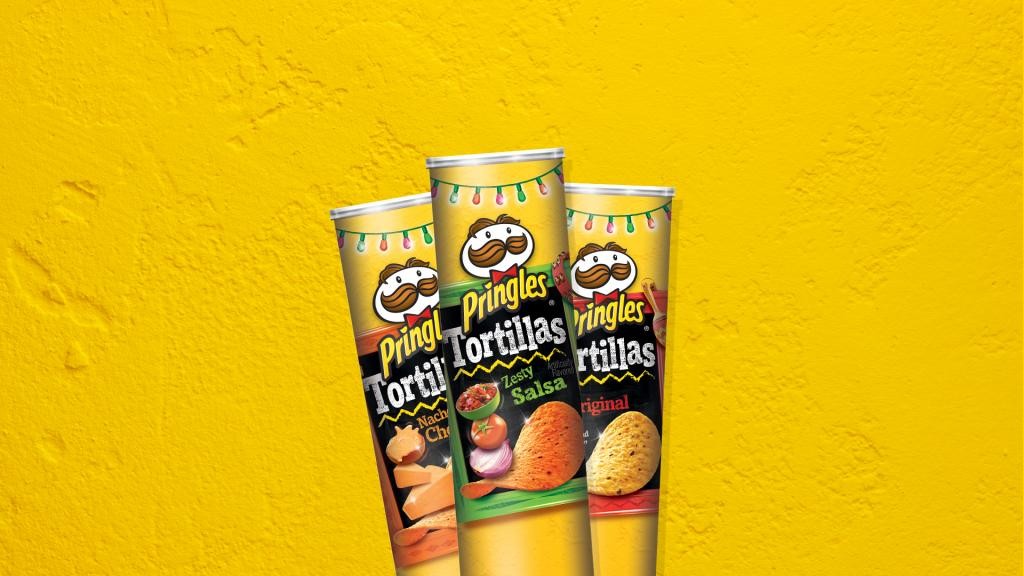 This weather! Believe it or not, we had snow again this week…this time 3 inches! We already had our snow day this year. I guess Phil the Groundhog was right, six more weeks of winter, or at least another few days.
I know, for some of you three inches doesn't even warrant a two-hour delay at school, but for us Texans, it's A LOT. All of our schools were closed and lots of the businesses, too. We don't drive well in the stuff. And, we're freezing! We just aren't equipped for this kind of thing. Texans are divided when it comes to the snow. Most of the kids love it (no school) and most adults don't. Either way, it all melted by the afternoon and now we're back to sunshine and blue skies.
When we have a snow day we love to snack. This time we had some New Zesty Salsa Pringles® Tortillas. "Zesty" perfectly describes these new Pringles®. They've got just the right amount of kick, great for warming up on a cold winter day.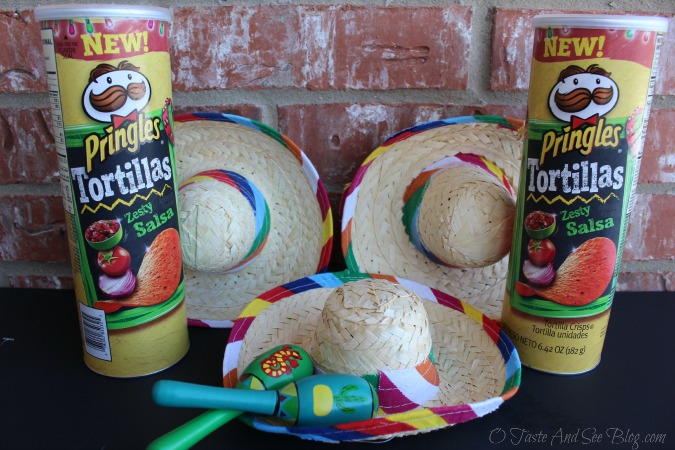 Pringles® has found a way to combine crunchy corn tortilla crisps with tangy, mouth-watering tomato and loaded it with delicious, taste bud-tingling flavors that are so delicious you don't even need dip!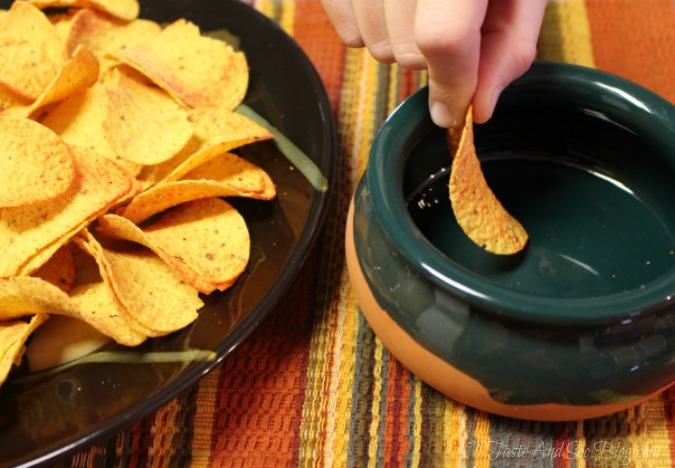 #PringlesAirDip You know, like "air guitar" only with dip. No dip means total convenience! Everything you need for a fun delicious snack rolled into one little chip.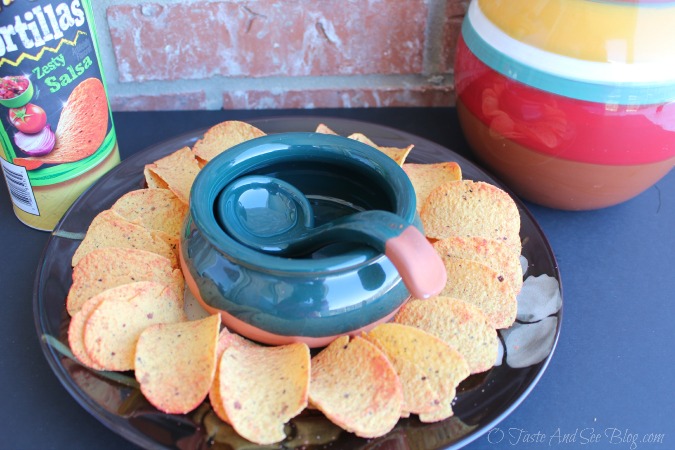 So, no need to take up space on the plate with a dip bowl, which means….
More room for chips!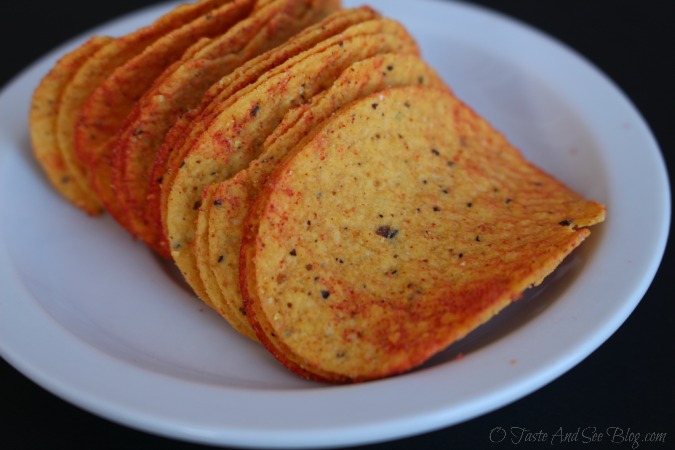 And it wouldn't be Pringles® without that iconic shape.
Whether you're just hanging around the house on a snow day or planning a fun party for friends New Zesty Pringles® Tortillas are perfect in any weather!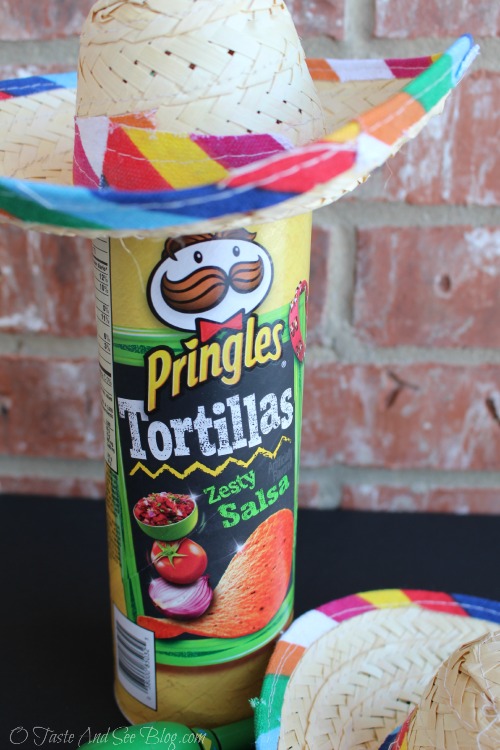 Please join us in the Pringles® Twitter Party on Tuesday March 10th at 7PM CST. Four great prize packs will be given away valued at $125 each and include New Zesty Pringles® Tortillas!
This is a sponsored post written by me on behalf of Pringles®.