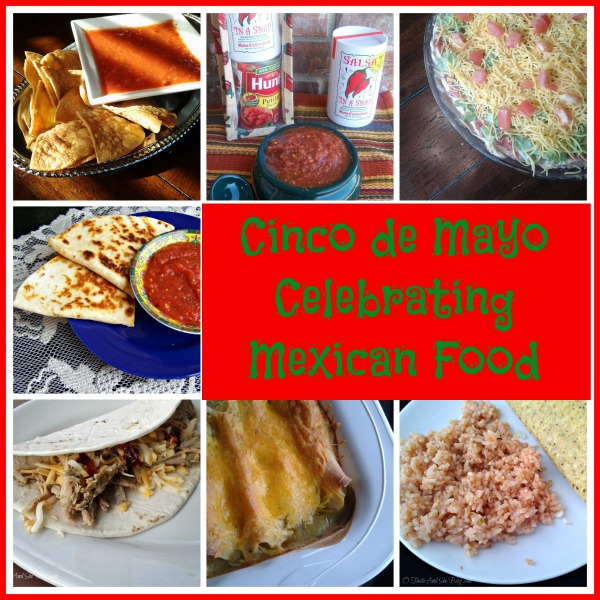 Cinco De Mayo
What is Cinco De Mayo, anyway?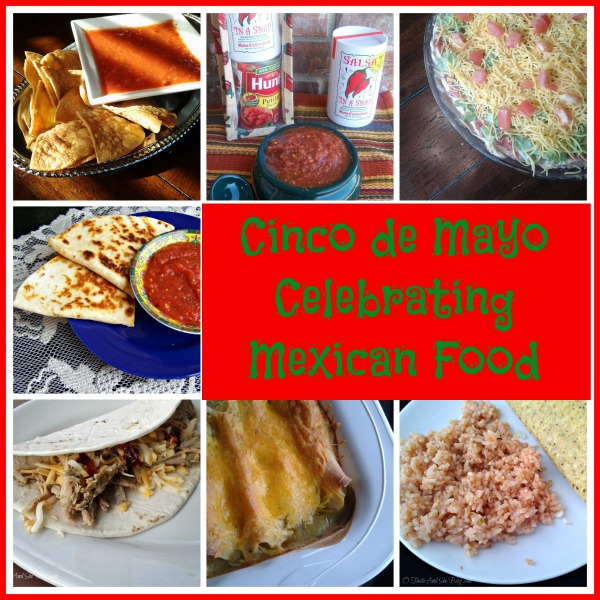 History.com says, "Cinco de Mayo—or the fifth of May—commemorates the Mexican army's 1862 victory over France at the Battle of Puebla during the Franco-Mexican War (1861-1867). A relatively minor holiday in Mexico, in the United States Cinco de Mayo has evolved into a celebration of Mexican culture and heritage, particularly in areas with large Mexican-American populations."
Wikipedia says, "In the state of Puebla, the date is observed to commemorate the Mexican army's unlikely victory over French forces at the Battle of Puebla on May 5, 1862, under the leadership of General Ignacio Zaragoza Seguín.Cinco de Mayo is not Mexico's Independence Day—the most important national patriotic holiday in Mexico—which is celebrated on September 16."
So, I supposed for people who are not of Hispanic descent it's just a great reason to celebrate Mexican Food! Ok, that works for me! I'm not sure there's any food I love more than "Mexican"….or Tex-Mex.
In honor of Cinco de Mayo, let's Celebrate with some Mexican Food!
We'll be eating Mexican food tonight…what about you?
This post linked at Freedom Fridays, What'd You Do This Weekend?, Pin It Monday, Bloggers Brag, Inspire Me Monday, Bewitch Me, The Yuck Stops Here