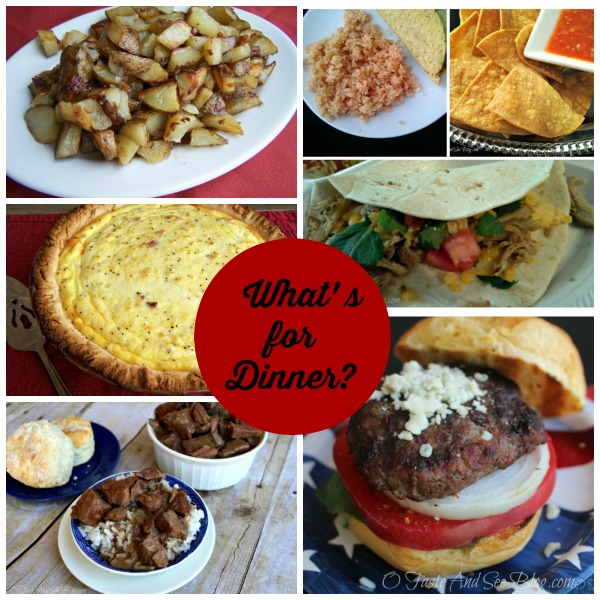 What's for Dinner?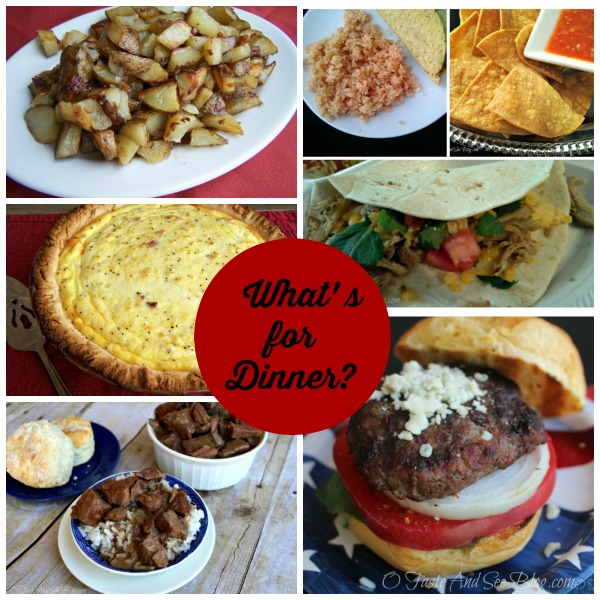 What's for Dinner? It's the most frequently asked question around here. In fact, I considered it as a name for this blog. Thanks to my daughter we're getting back to weekly meal plans and I can actually answer that question!
In sharing our weekly dinner menu I hope to encourage, inspire and maybe even give you a new idea or two for some great dinner ideas.
Disclaimer to my family: Menu subject to change without notice, especially if someone suggest going out for Mexican!
Monday:
Tuesday:
Wednesday: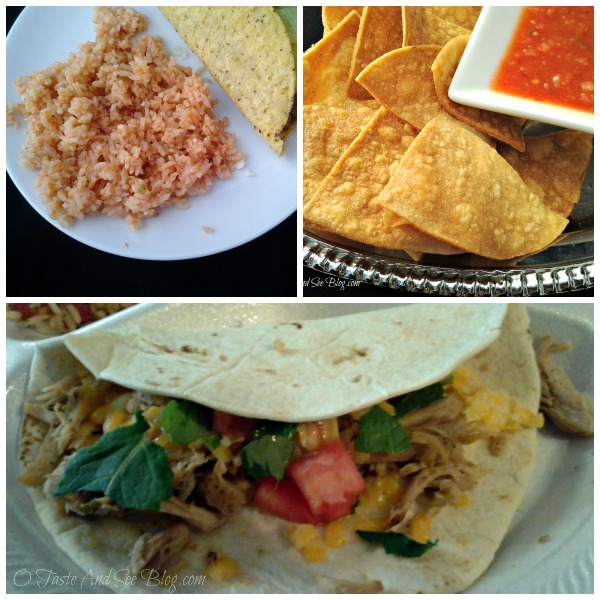 Refried Beans
Chips & Salsa
Thursday:
Leftovers!
Friday:
Saturday: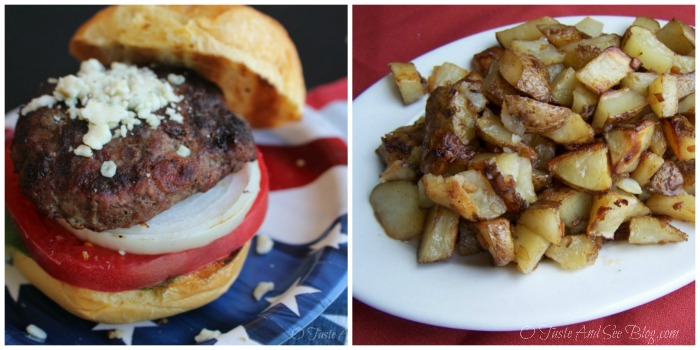 Sunday: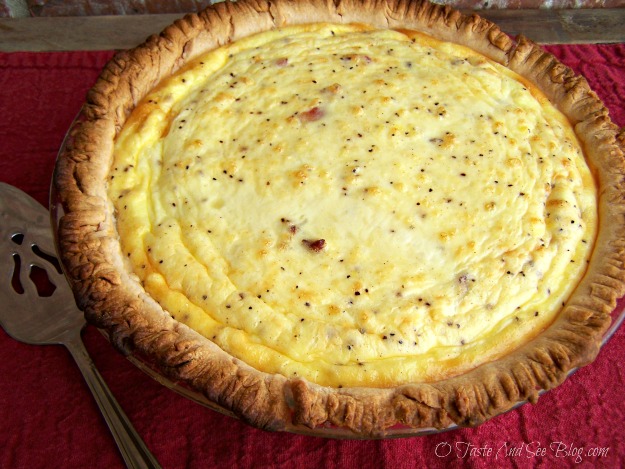 What's for dinner at your house?