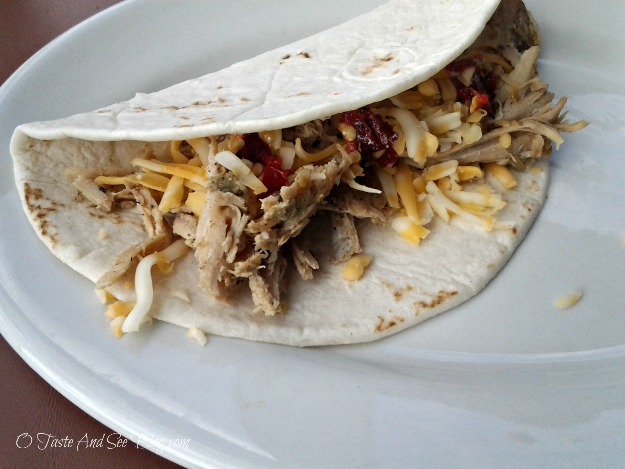 My Perfect Mexican Meal
If you've been by here more than a couple of times you're probably aware of how much I LOVE, LOVE, LOVE Mexican food! I love it so much my husband once actually thought I was suggesting we move to Mexico, but in reality it was Texas….the next best place for "Mexican" food. Or, as we like to call it Tex-Mex.
So, today being Cinco de Mayo and all, I'm sharing what my perfect four course Mexican meal would include:
First, I'd start with a yummy appetizer….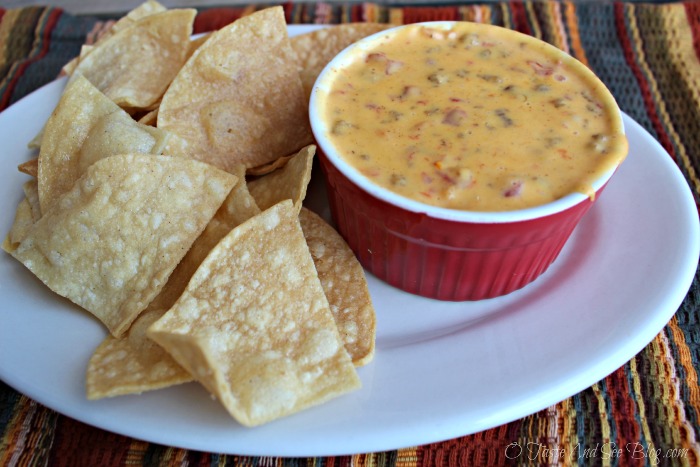 Super easy and delicious! It's really hard not to fill up on chips and queso.
Second, I'd serve a nice bowl of soup….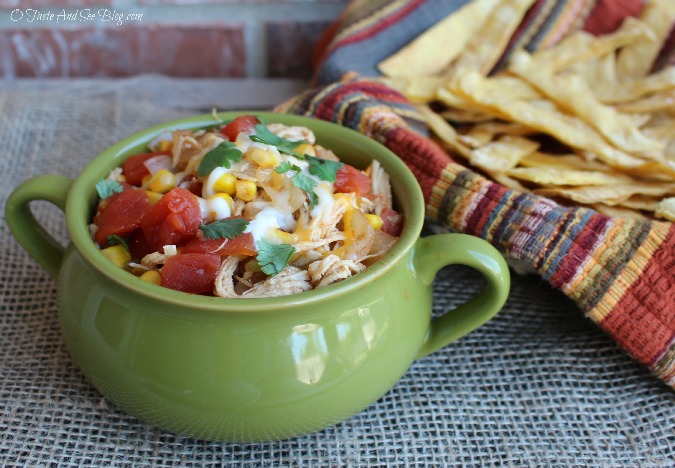 I love this soup and it can make a great light meal. Add some Baked Tortilla Strips and you've got a low-cal meal!
Third, the all important Main Dish…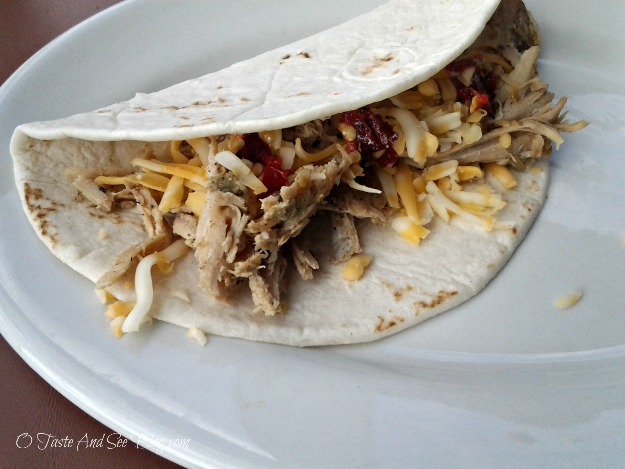 So many options but for me it would be Carnitas!
These take pretty much the whole day to cook but they are SOOOO worth it!
Of course, the Carnitas would need a great side….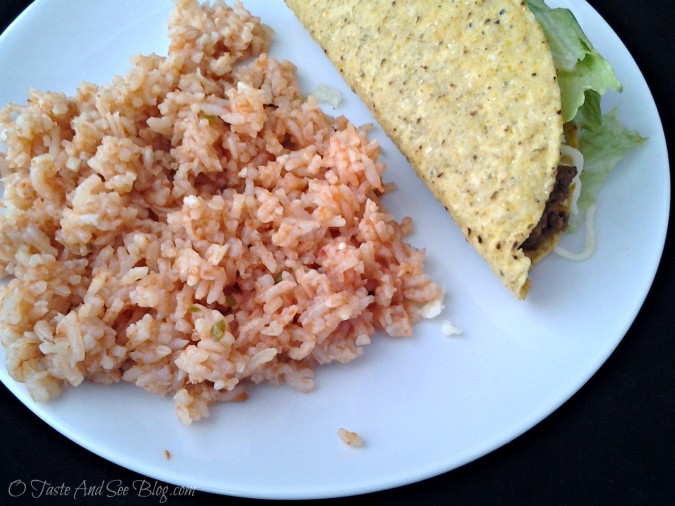 If that taco happens to come with it…I'm OK with that.
Last but not least, Dessert…..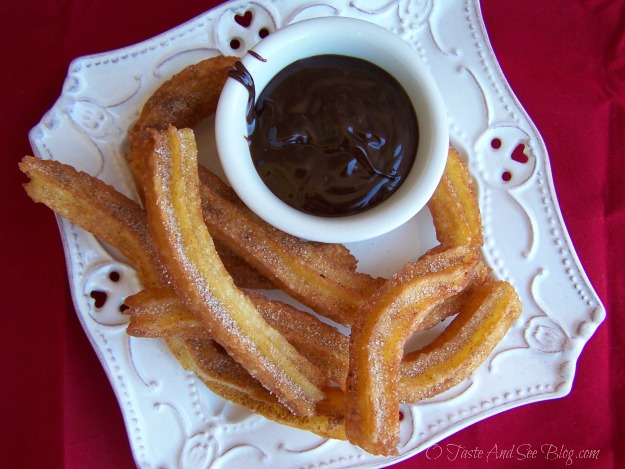 Honestly, my first choice for dessert would be Tres Leches Cake, but I can't seem to make it as good as what we had in Mexico so I stick to Churros.
This would be My Perfect Mexican Meal but I think my husband mentioned something about going out and "Taco Tuesday"…..
What's for dinner at your house?