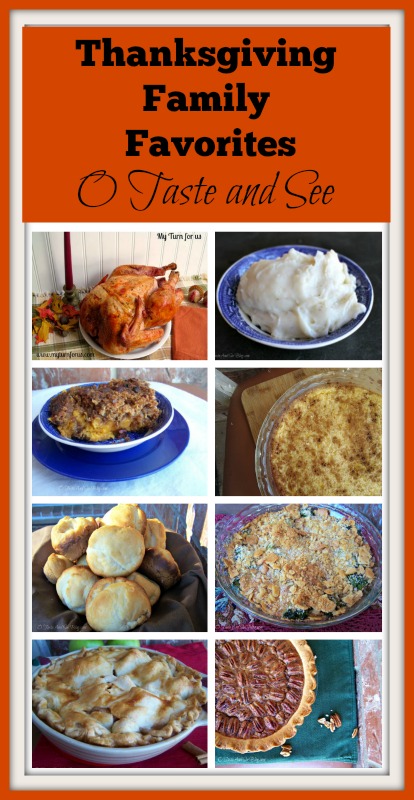 Thanksgiving Family Favorites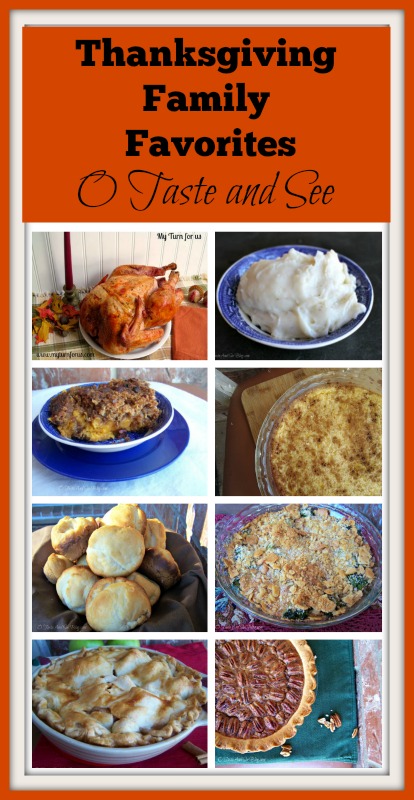 We all know Thanksgiving is quite possibly the biggest food holiday. I mean really, the original Thanksgiving was centered around food, for the purpose of thanking God for a bountiful harvest and provisions for another year. Hundreds of years later we still carry on that tradition with a feast celebrated with family and friends.
As a child, my parents and I always went to my grandmother's house to celebrate with extended family, which I loved! When my grandmother was no longer able to host the meal, each of her daughters began to have their own celebrations with their children and grandchildren. My mom doesn't really enjoy cooking and I'm an only child so things waned a little at our house.
The first year of our marriage my husband and I spent Thanksgiving with his family. Now THAT was a celebration! Not too many of us, but food galore! Seriously, I'm pretty sure his mom made every vegetable known to man! I knew it was going to be good when the table was already completely covered in food and I heard her say, "OH, I was going to fry some okra, too!" And she ran back to the kitchen and did just that.
That gave me a little insight as to what my husband was used to, and I was very excited! So for the twenty-one years that have followed that first Thanksgiving we've had as many friends and family as possible and as much food as our kitchen will hold.
From year to year I had a tough time remembering everything we really wanted, so I finally wrote it down in my cookbook. Today, I'm sharing our Thanksgiving Menu with you…and links to the recipes I've posted.
Cornbread Dressing
Lima Beans
Cranberry Sauce
Of course, there's….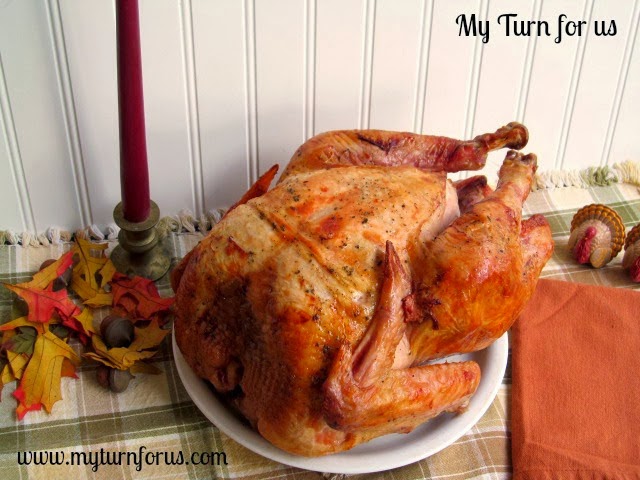 Turkey (we sometimes stuff ours).
This recipe is from Evelyn at My Turn For Us, who graciously allowed me to use her picture and recipe. It's very similar to mine.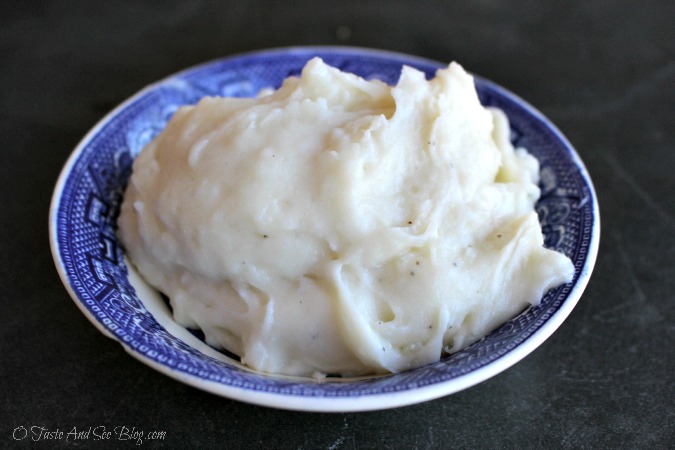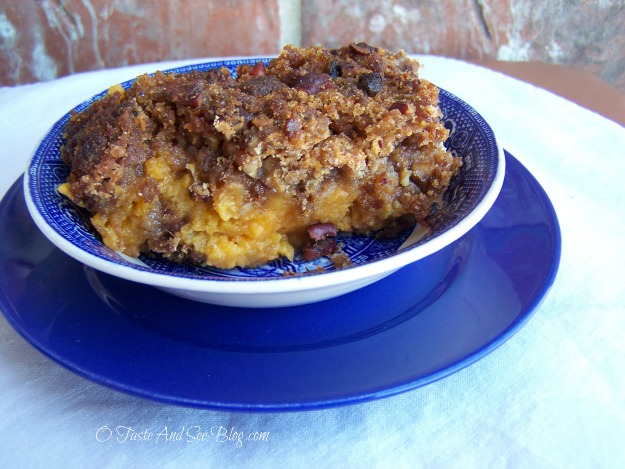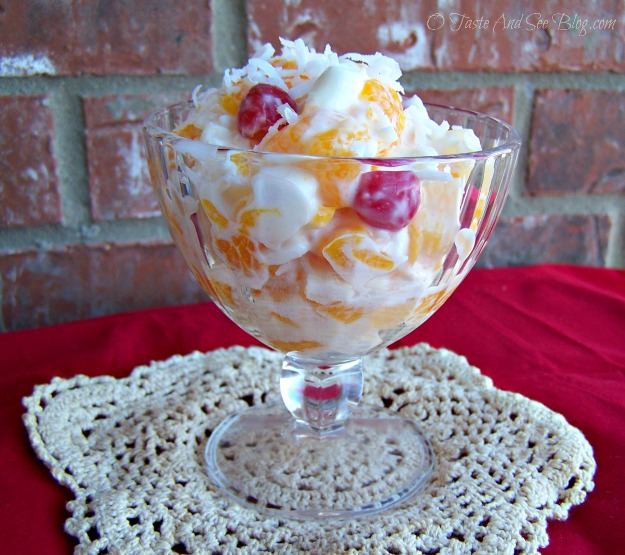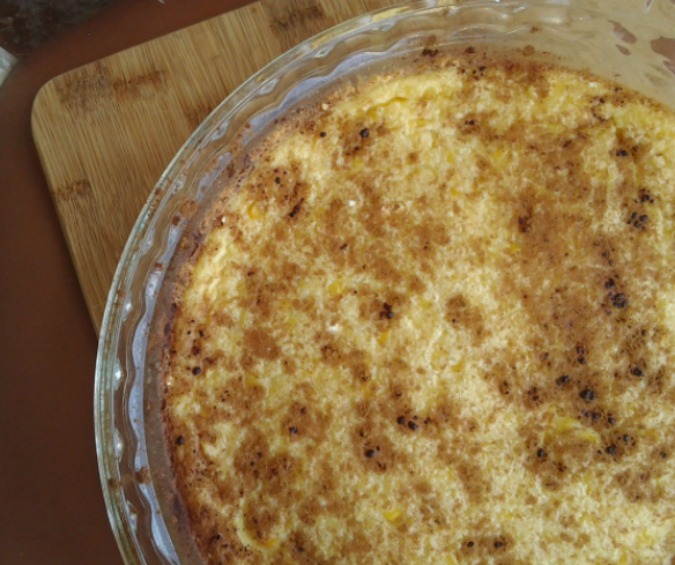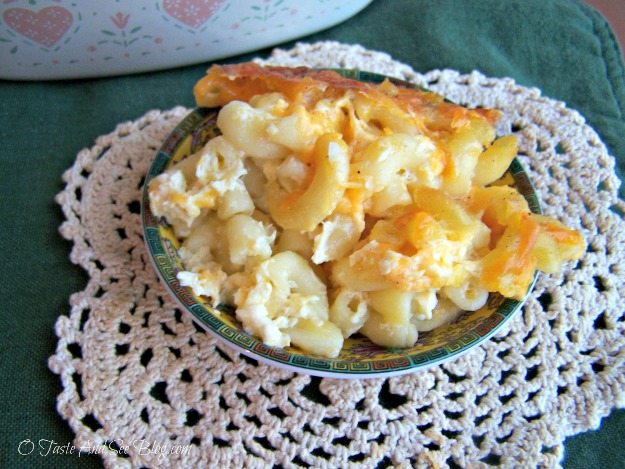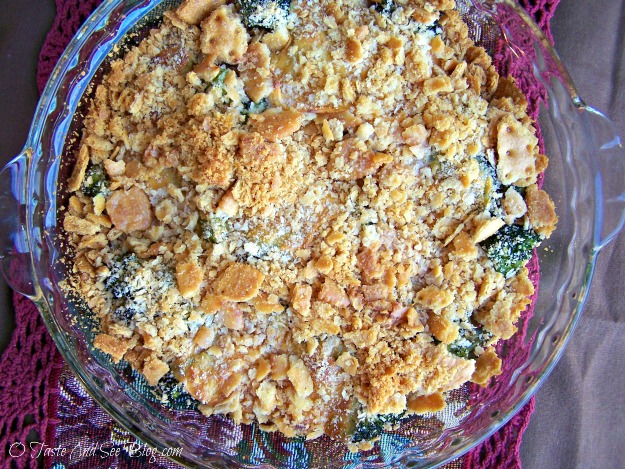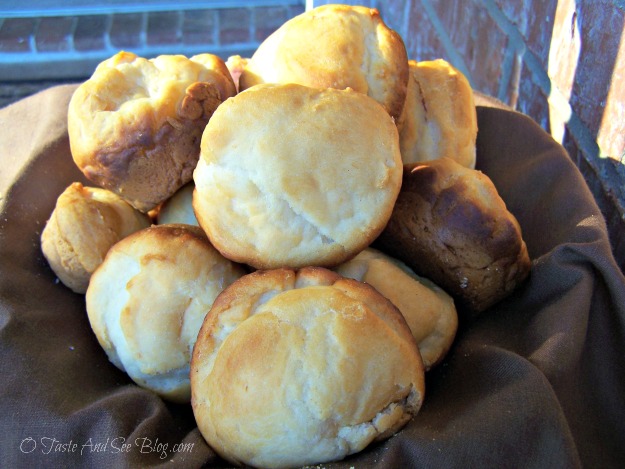 And For Dessert….
Pumpkin Pie with a layer of whipped cream as thick as the pie


And this year, since my brother-in-law will be here, either Chocolate Pie or
What are your Thanksgiving Family Favorites?