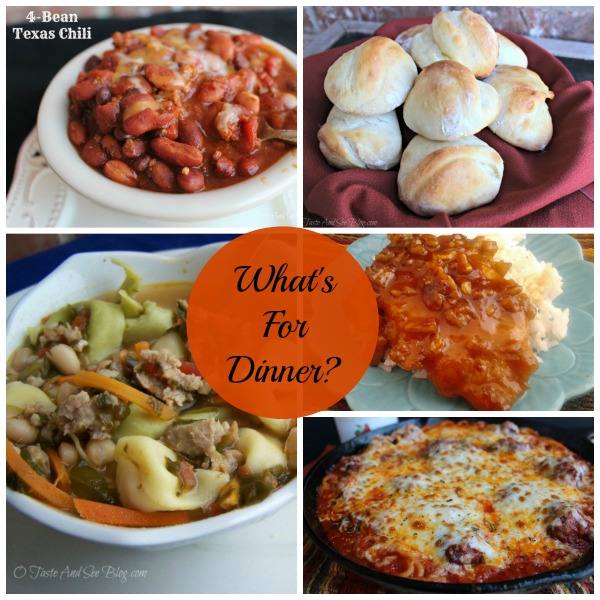 What's For Dinner?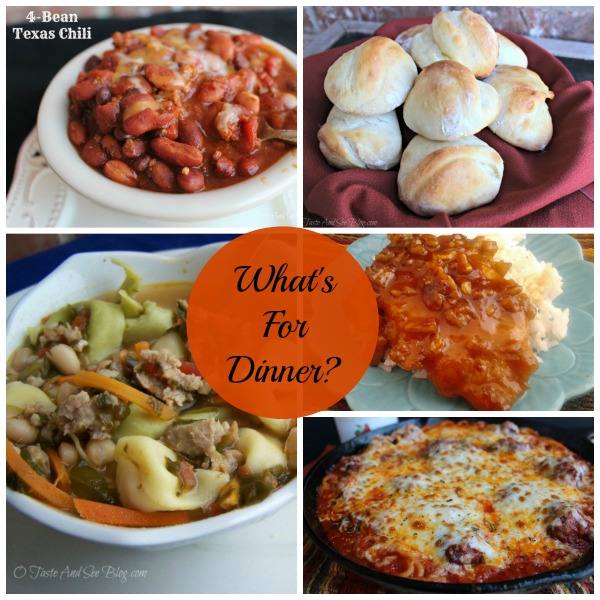 I love cooking but sometimes deciding what to make is the hard part. I love having a menu for the week ahead so I never have to wonder, What's For Dinner?
Last week's menu went pretty much as planned. Well, except for the rain Friday and Saturday. It poured rain so that changed our plans to go to Six Flags Friday evening and there was no cooking out on Saturday.
Friday was the perfect day for Beef Stew, which will be on the blog in the next week or so. And, someone did suggest going out for Mexican Saturday night! YEAH!
Who knows what may happen this week, but at least I'm prepared with a meal plan…thanks again to my daughter.
Monday: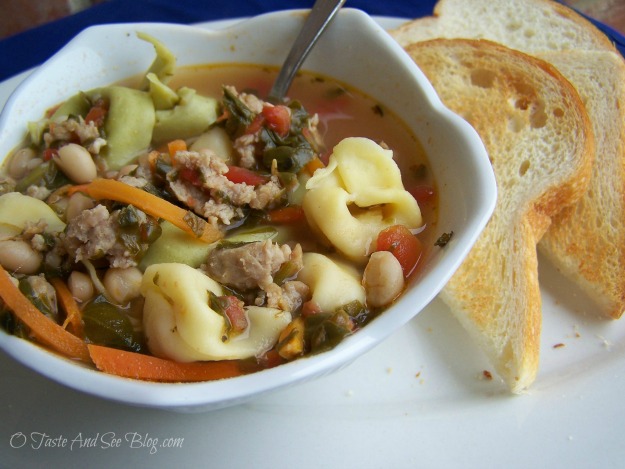 Tuesday: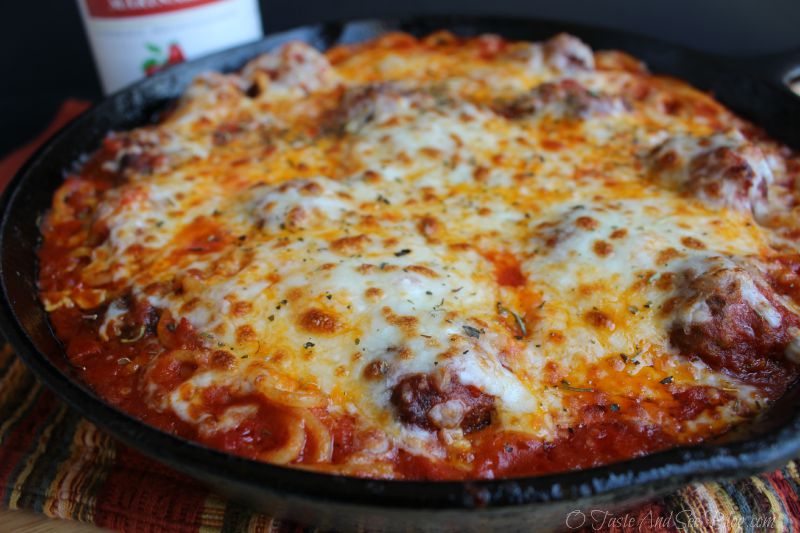 Wednesday: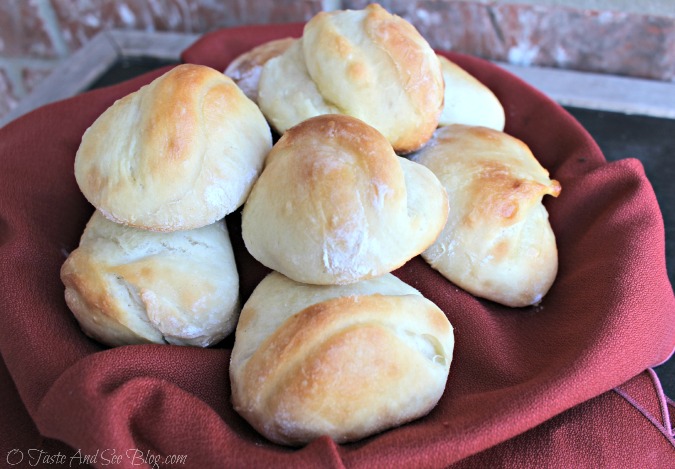 Thursday:
Leftovers
Friday: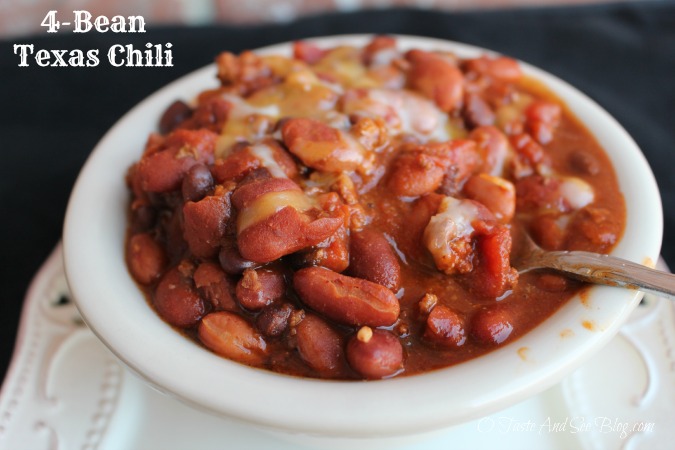 Saturday: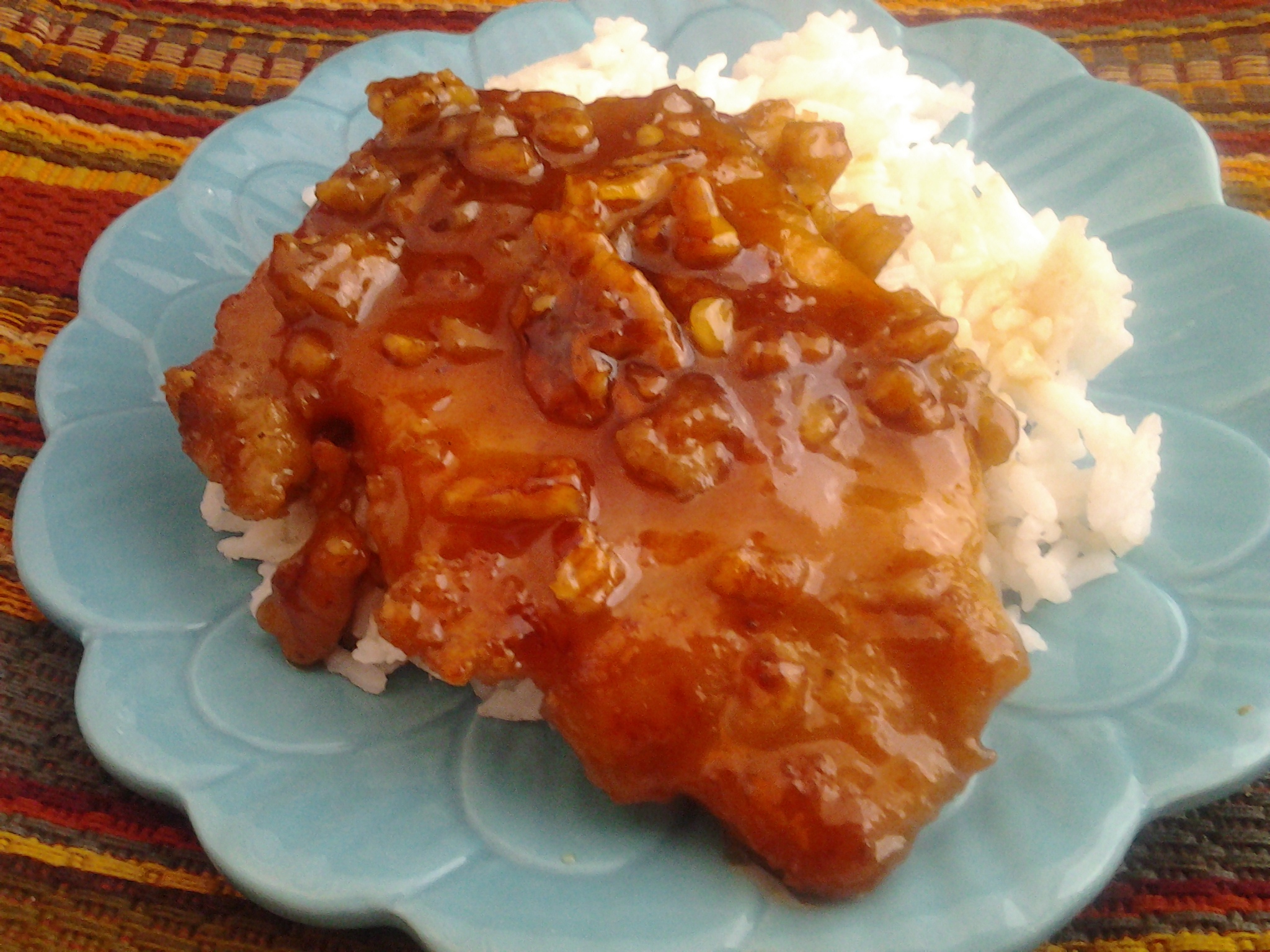 Sunday Lunch at Church: